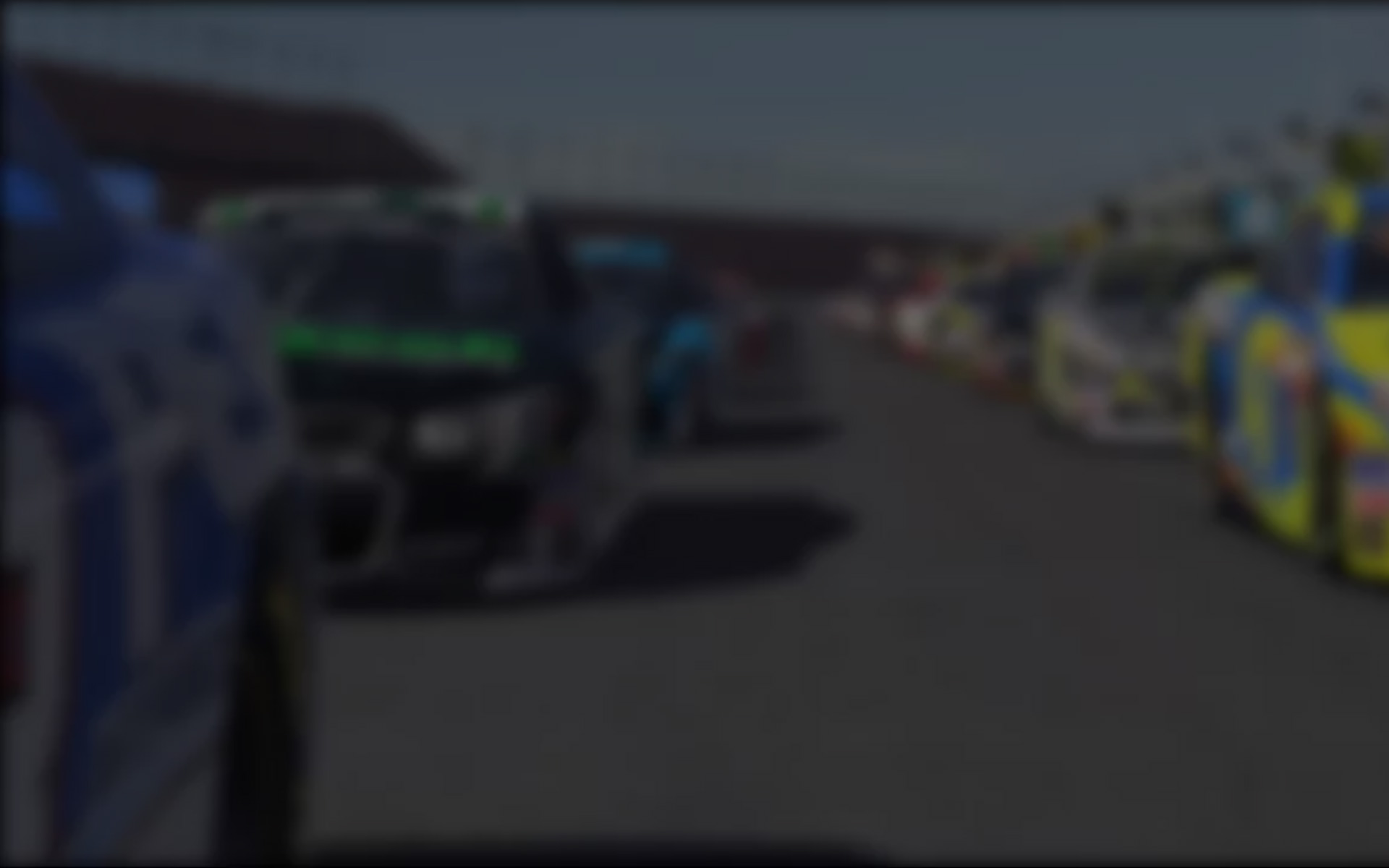 Simracing is best enjoyed by using a wheel and pedal set. There are numerous wheels to choose from. Other controller options include gamepads and joysticks. There are many good options for wheel/pedal sets on the market, most can be purchased from electronic retailers, amazon.com or directly from the manufacturer. Virtually any controller with a USB connection will work with iRacing. If you have questions about a particular controller please email us at support@iracing.com or follow us on Twitter @iRacingSupport.
Before You Buy – Check out this very helpful article by Tim Stevens for Road Show by CNET
Other Controllers
These gaming controllers, as well as most USB gamepads, will also work for iRacing if you connect them to your PC.
Virtual Reality