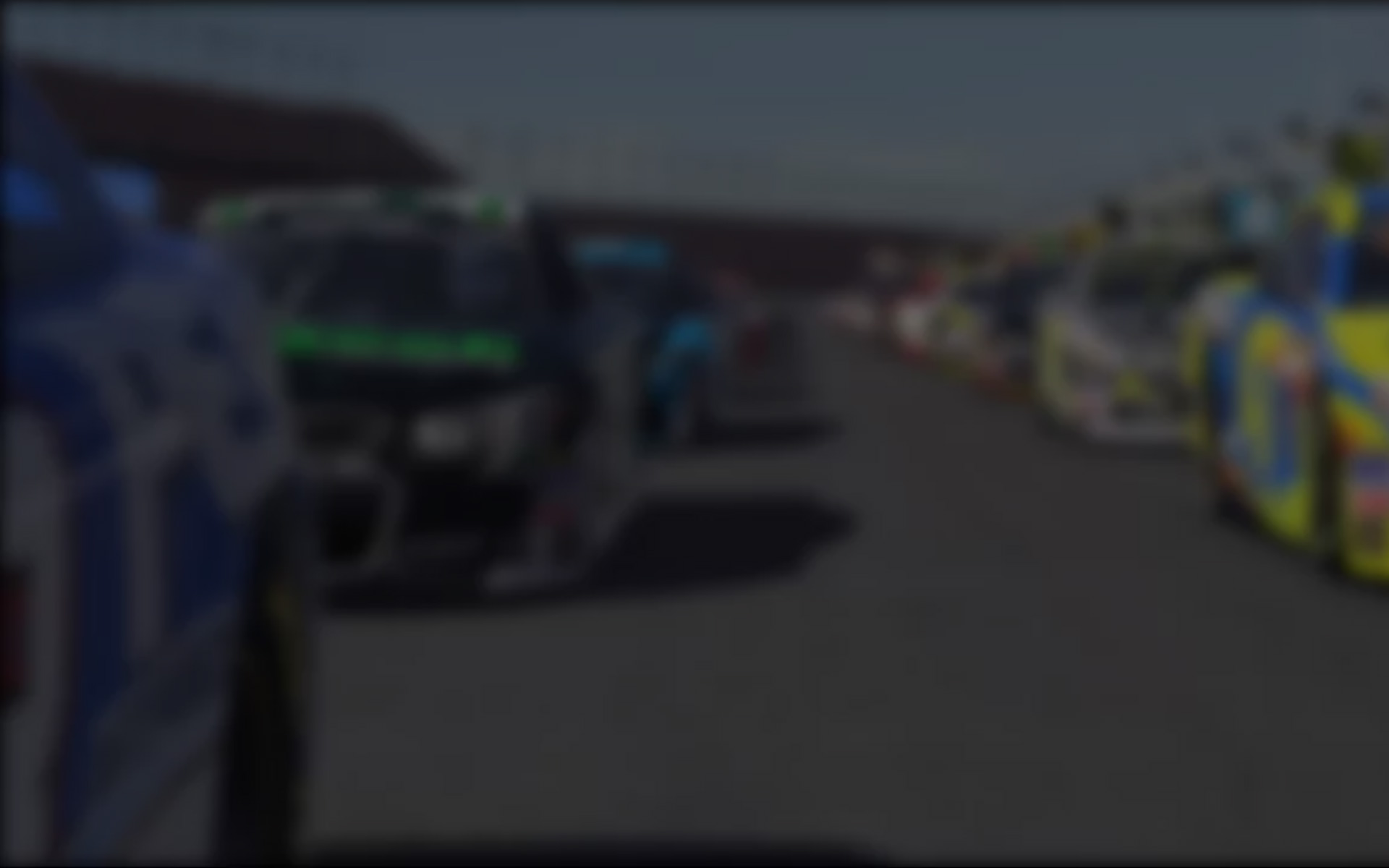 Simracing is best enjoyed by using a wheel and pedal set. There are numerous wheels to choose from. Other controller options include gamepads and joysticks.
There are many good options for wheel/pedal sets on the market, most can be purchased from electronic retailers, amazon.com or directly from the manufacturer. Virtually any controller with a USB connection will work with iRacing. If you have questions about a particular controller please email us at support@iracing.com.
Recommended Wheels
Thrustmaster
Logitech
G25
G27
Fanatec
Other Controllers
These gaming controllers will also work for iRacing if you connect them to your PC.
Ready to start racing? Signup here.