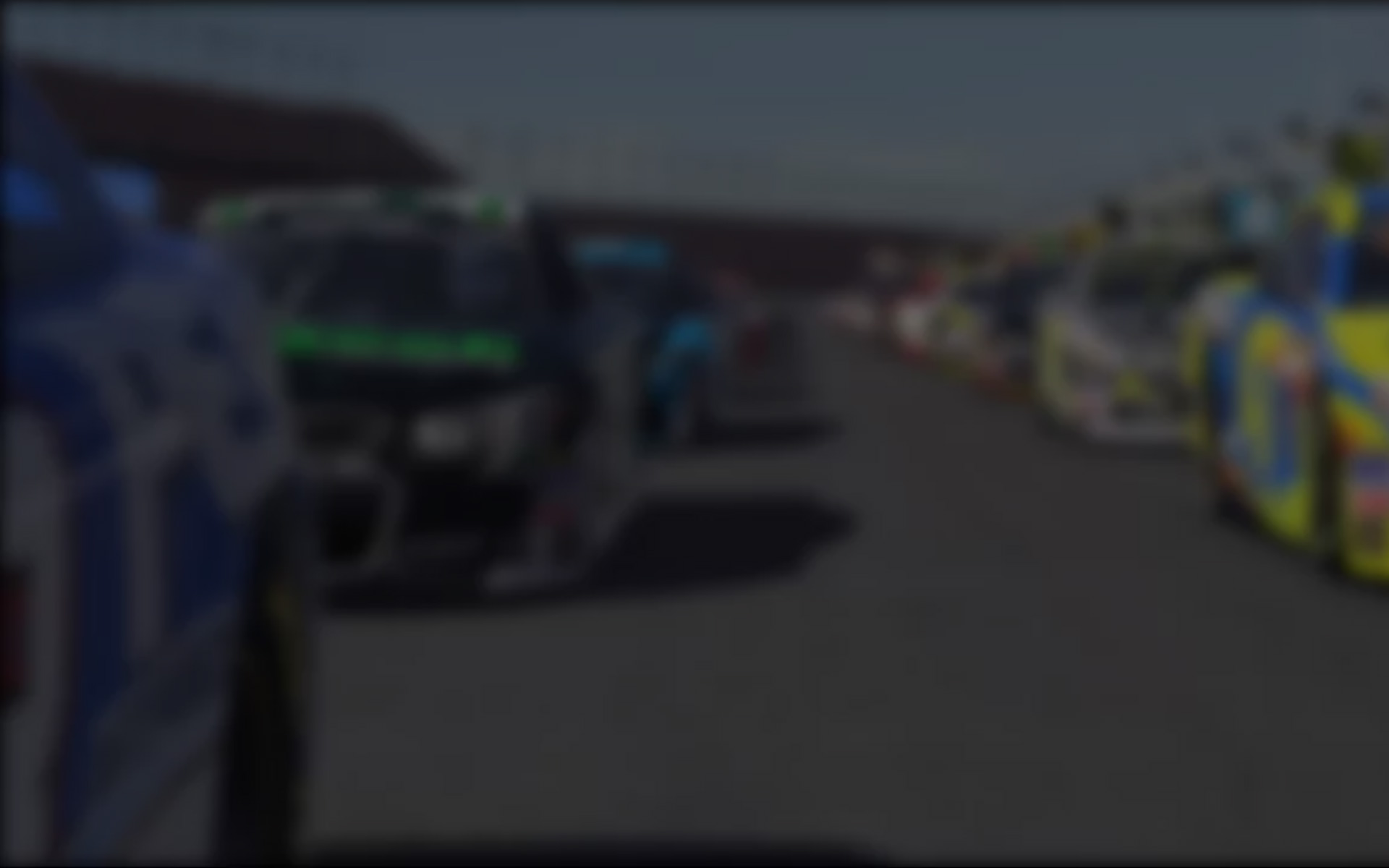 Racing Disciplines
iRacing is your source for all of the best in sim racing, all in one place. With over 100 cars and more than 100 tracks to choose from in hundreds of configurations, if you can't find something you want to race with us, chances are you just don't like racing!
Choose Your Career Path
Work your way up the ladder from Rookie to Pro in your favorite stock cars, road racers, open wheelers, and dirt slingers. Focus your time on mastering one discipline, or become a jack of all trades and race them all! The path to sim-racing glory is wide open and the options are limitless. Check out our primary racing disciplines below to learn more about the heights you could achieve with iRacing!
Available Racing Disciplines
---