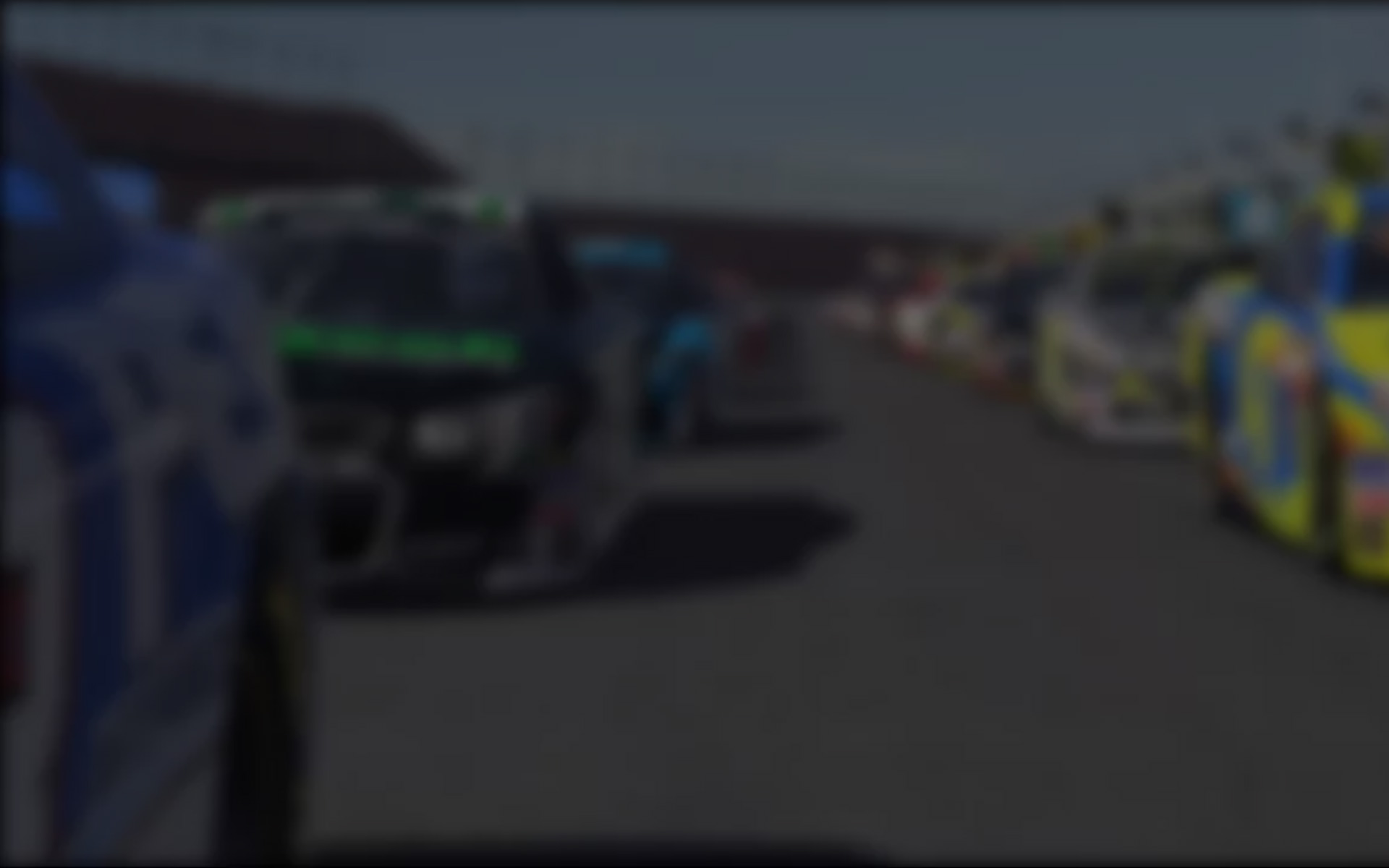 Media Coverage
---
Relied on as a training tool by countless professional drivers, iRacing is unrivaled as a racing simulator because its creators have managed to capture every last car and track detail, and recreate them in a package that perfectly encapsulates the feeling of being behind the wheel of a racecar pushing its mechanical limits on courses designed to test drivers' mettle. And the industry agrees.
Here, you can read about the recent media coverage iRacing has garnered. While our racing simulator has evolved greatly over the years, the media and industry accolades have remained a constant. And yet, every year we strive to push the envelope further with new features, tracks and cars.
Thanks to the coverage from respected publications in the racing and gaming industries, there are plenty of voices to confirm what many of our fans already know — iRacing is the best online racing simulator available for casual and hardcore racers alike. So read up on the latest news, reviews and accolades for iRacing.com right here.
---