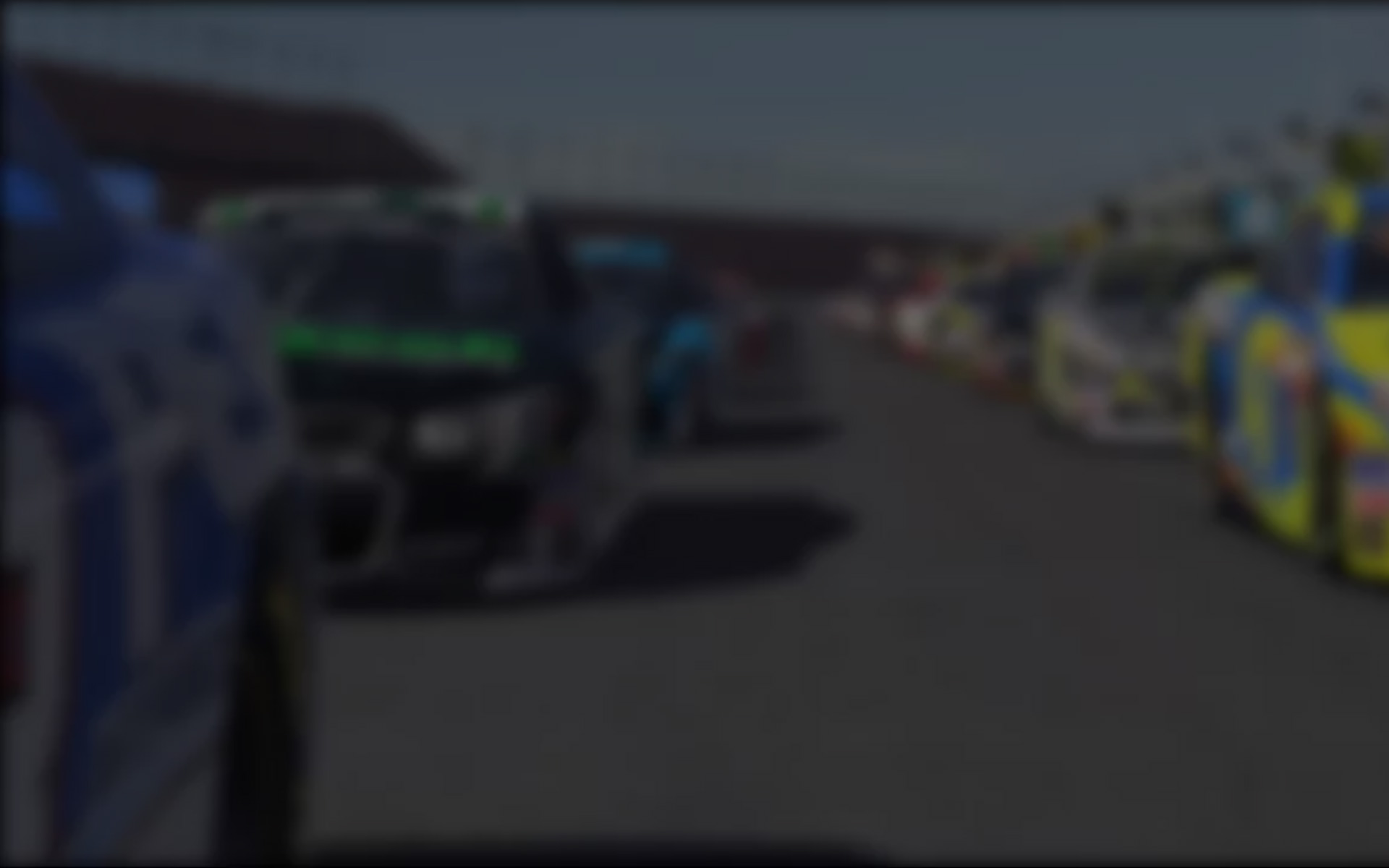 All News: Press Coverage News
Stay in the loop on all things iRacing with this pipeline for iRacing news, media coverage and important announcements. We'll always keep our fans and partners up to date on the latest happenings, from industry news and event coverage to important iRacing developments. We cover insider news, professional racing and general sim gaming to keep you informed on everything in the racing realm. iRacing is constantly expanding its lineup of racecars and tracks, as well as adding features and partnerships to make your iRacing experience better, so be sure to check back often to get the inside scoop on everything iRacing.
---
September 14th, 2011 by KevinB
Bedford, MA (September 14, 2011) – iRacing.com and McLaren Automotive today announced plans to build a virtual version of the McLaren MP4-12C GT3 race car.  Based on the groundbreaking McLaren MP4-12C road car, the first production car wholly designed and built by McLaren since the McLaren F1 – the McLaren MP4-12C GT3 marries Formula 1™ … Read the Rest »
August 1st, 2011 by KevinB
Bedford, MA (August 1, 2011) – iRacing.com and V8 Supercars announced an agreement today that will see the organizers of the successful V8 Supercar Championship officially sanction the popular online racing service's V8 Supercar series, which will be known as the iRacing.com V8 Supercars Series presented by BigPond.  V8 Supercars thus joins NASCAR, INDYCAR and … Read the Rest »
July 15th, 2011 by KevinB
Bedford, MA (July 15, 2011) – iRacing.com announced today that NVIDIA, the world leader in visual computing technologies, will sponsor the iRacing.com NVIDIA Series.  Previously known as the iRacing.com World Championship Series Road Racing, the iRacing.com NVIDIA Series features the world's top online racers competing in virtual replicas of the Williams-Toyota FW31 Formula One cars … Read the Rest »
July 7th, 2011 by KevinB
Joe Menzer from NASCAR.COM gets the low-down on iRacing from several Sprint Cup drivers including Dale Earnhardt, Jr and Carl Edwards. Earnhardt worked on development of game long before it was available to public By Joe Menzer, NASCAR.COM July 06, 2011 1:51 PM, EDT The month of May was fast approaching when Marcus Smith, … Read the Rest »
May 5th, 2011 by KevinB
BEDFORD, MA  (May 5, 2011) – iRacing.com, the world's leading online motorsports simulation service, announced today it is partnering with McLaren Electronic Systems to incorporate the ATLAS Express data analysis software into its system.  As a result, iRacing's more than 25,000 members will now have access to similar data acquisition and telemetry software used on … Read the Rest »
December 22nd, 2010 by DavidP
Christmas came early for iRacers of all persuasions this year.  Road course lover or oval fan, there's something for every iRacer this holiday season. First, iRacing released one of the most eagerly awaited tracks in history to its members, namely Circuit Spa-Francorchamps.  From daunting Eau Rouge to picturesque Blanchimont and the iconic La Source, sim racers can now test their mettle at the home of the Belgian Grand Prix, Spa 1000K and 24 Hours of Spa for just $14.95
November 29th, 2010 by Jay
Richard Towler, inaugural winner of the NASCAR iRacing.com Series World Championship, hoists the champion's trophy for NASCAR's first global championship, while iRacing.com's Steve Myers and NASCAR star Dale Earnhardt, Jr. present the winner's check for $10,000. NASCAR managing director Blake Davidson looks on. The presentation to NASCAR's first virtual racing champion took place at the … Read the Rest »
October 28th, 2010 by DavidP
World's Premier Racing Game Launches Inaugural Grand Prix Series With today' launch of the Williams-Toyota FW31 at iRacing.com anyone anywhere in the world with a PC, a broadband internet connection and an inexpensive driving game steering-wheel-and-pedal set can experience the thrill of driving a contemporary grand prix car.  The announcement, which has been highly anticipated by racing fans and driving game enthusiasts, was made by Tony Gardner, president of iRacing.com.
October 22nd, 2010 by KevinB
BEDFORD, MA (October 22, 2010) – Beginning next month sports car racing fans and racing game enthusiasts world-wide will be able to compete with one another in online, multi-class races sanctioned by GRAND-AM, the road-racing arm of NASCAR, and organized by iRacing.com, the world's leader in internet-based motorsport competition. The announcement of the GRAND-AM iRacing.com … Read the Rest »
October 8th, 2010 by KevinB
Top Gear Magazine features iRacing Greger Huttu and his first experience in a non-simulated racecar. Top Gear – Greger Huttu Story