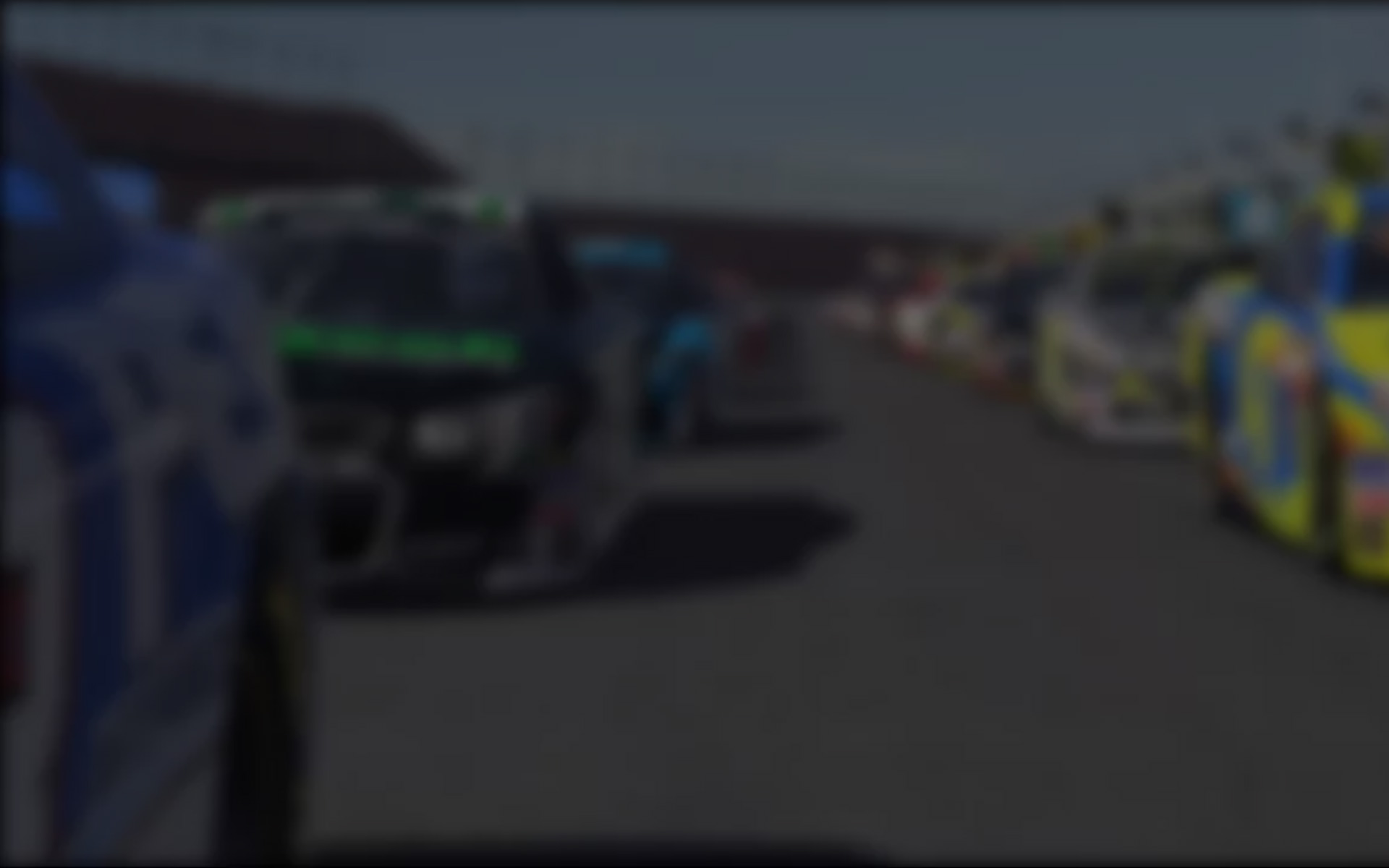 All News: Dirt Oval
---
September 30th, 2020 by Ben Regan
Racing nearly 100 nights a year, the World of Outlaws NOS Energy Drink Sprint Car Series regulars may be the only drivers on the planet who race more than some iRacers. What's more, they Outlaws race some of the most brutal cars ever created given the nearly 900 horsepower and 700+ ft lb of torque … Read the Rest »
September 30th, 2020 by Ben Regan
"The Greatest Show on Virtual Dirt" takes it to the next level with this qualifying series. The most ambitious dirt drivers now have the opportunity to take their dirt-slinging skills to the World Championship level by competing in this qualifying series. Drivers will take their 410-Winged Sprint cars to many of the dirt tracks on … Read the Rest »
September 30th, 2020 by Ben Regan
While race fans can watch Late Models in action at their local track nearly every weekend of the racing season, there's only one World of Outlaws Craftsman Late Model Series. Touring the dirt tracks of the United States and Canada, the series attracts the very best drivers and – with their 458 cubic inch engines … Read the Rest »
September 30th, 2020 by Ben Regan
This series feature the 'dirt' version of the popular Legends car. Modeled after a 1934 Ford, the Legends cars are a common entry point for young racers just getting into the sport. Quick and nimble, these cars perform equally well on asphalt and dirt. The iRacing Dirt Legends Cup will race on many of iRacings' … Read the Rest »
September 30th, 2020 by Ben Regan
The DIRT Car Ump Modified Series features, you guessed it, the UMP Modified cars. Racing is close and competitive in these cars. Featuring 750 horsepower they are built to the United Midwestern Promoters (UMP) specifications. This is a great series race in as you progress through the iRacing licenses.
September 30th, 2020 by Ben Regan
Like its real world counterpart, iRacing's DIRTcar Street Stock Series offers competitive, action-packed stock car racing that places a premium on driver skill and racecraft. With races every two hours, the series features the dirt version of the iRacing Street Stock Camaro on a rotating schedule that visits Eldora, USA International, Volusia Park and Williams … Read the Rest »
December 21st, 2017 by KevinB
Dirt Midget racing is about as exciting as it gets. Super lightweight, small tires and loads of fun is the best way to describe this series. Many successful drivers including Tony Stewart and Jeff Gordon began their careers in midgets and now you can do the same in iRacing.
May 4th, 2017 by Jack Davidson
The iRacing USAC 360 Sprint Car Series is a great introduction to non-winged sprint car racing but with "only" 720 horsepower on tap, not quite as fast or furious as the 410 sprint cars of the iRacing AMSOIL USAC National Championship. Make no mistake, the competition is no less fierce and the tracks are … Read the Rest »
May 4th, 2017 by Jack Davidson
While they may not enjoy the fame and fortune of a Formula One or NASCAR champion, where Messrs. Busch, Hamilton, Johnson and Vettel spend 99.99% of every race on pavement, guys like Daryn Pitman, Donny Schatz, Brady Bacon and friends do their best work hustling their sprint cars on the mixture of clay and … Read the Rest »
May 4th, 2017 by Jack Davidson
There's no better place to start dirt track racing than in this fixed set-up series featuring the iRacing Street Stock and our "unique" dirt version of USA International Speedway. Fast but rugged, the 375 horsepower/3400 pound iRacing is right at home at USA International whose long straightaways produce high speeds and plenty of room … Read the Rest »