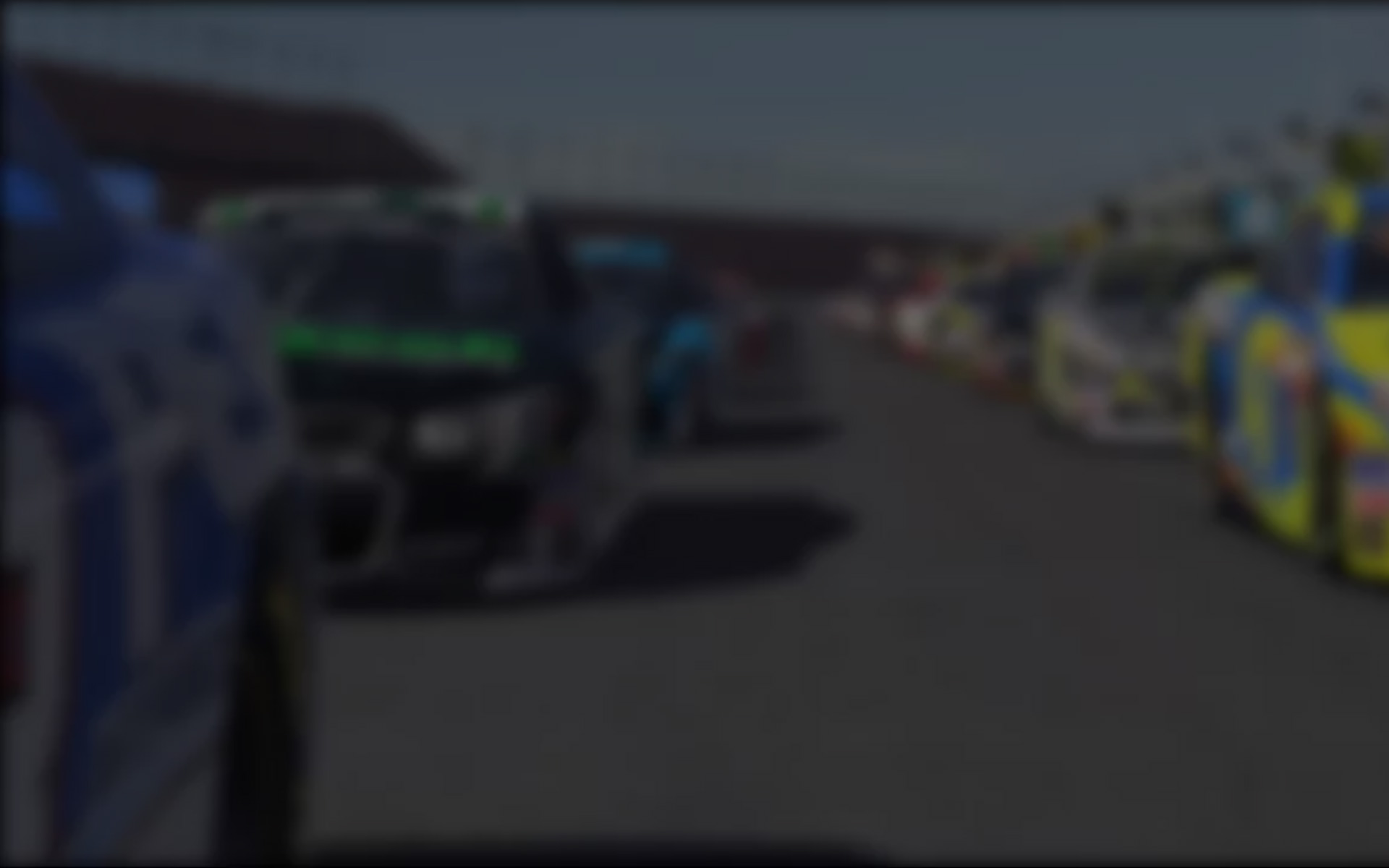 All News: kaemmer
---
October 18th, 2010 by DavidP
iRacing.com held its first open house on Friday, October 15 and, if the enthusiasm and good times generated by the event are any indication, it won't be the last time the Bedford, MA-based online racing service opens its doors to its membership.  The event attracted more than fifty members and, while most of the attendees hailed from in and around the Northeast, several members made longer treks to the home of iRacing.
September 10th, 2009 by DavidP
It's perhaps the most famous race track in the world, and today an exact digital version of the legendary Indianapolis Motor Speedway becomes available to members of iRacing.com's virtual racing service. iRacing's millimeter-accurate reproduction of The Brickyard (or just "the Speedway" as motorsports veterans often refer to it) is priced for iRacing members at $25.00.