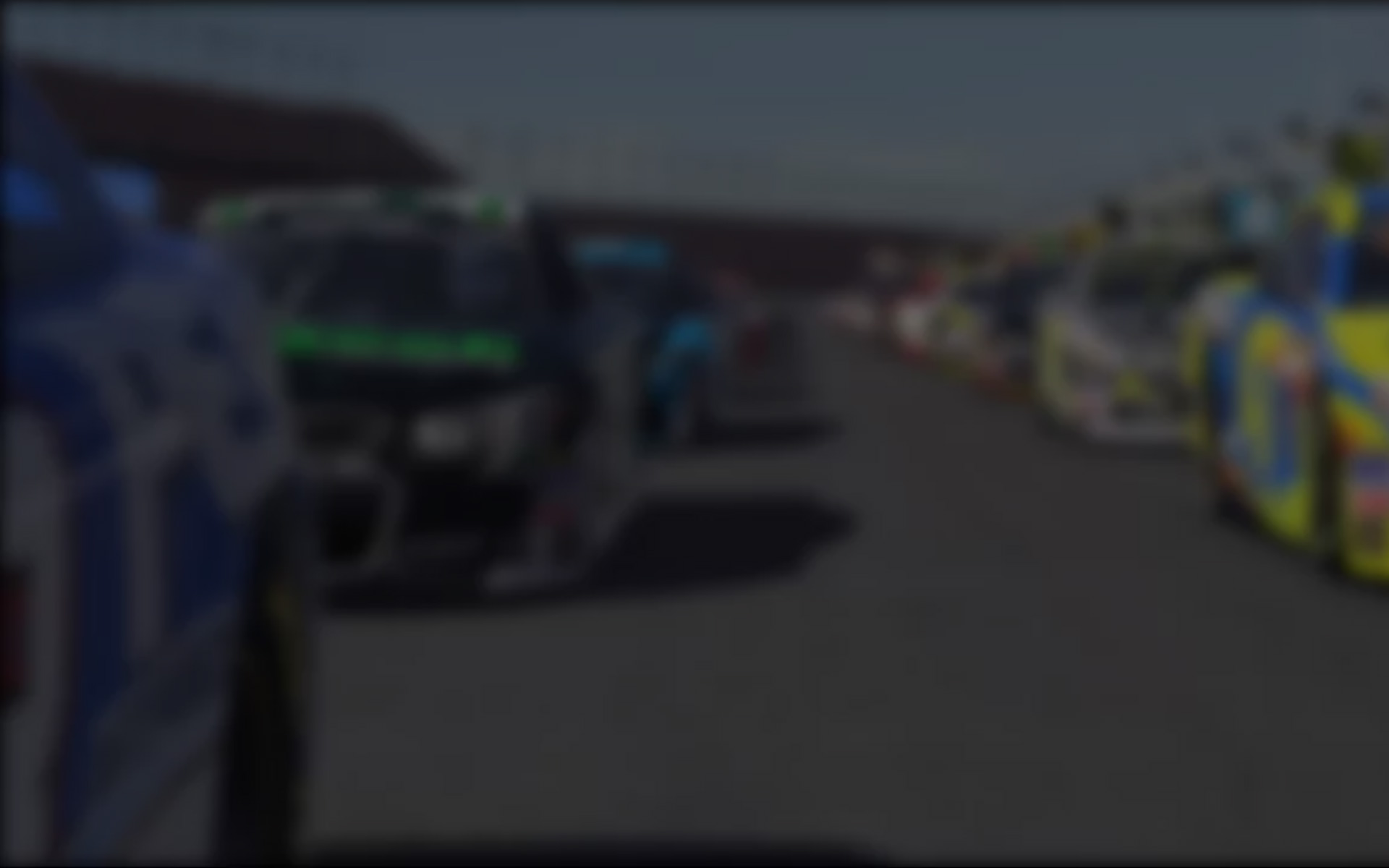 All News: over-the-world
---
December 1st, 2009 by DavidP
Two celebrated race tracks half a world apart are set to become a part of iRacing.com in 2010.  Circuit Zolder, a home of the Belgian Grand Prix during the 1970s and '80s, will join Silverstone, Brands Hatch, Oulton Park and Zandvoort among iRacing's first European circuits, while Oran Park Raceway will pair with Phillip Island as the first two Australian facilities on the service.
September 10th, 2009 by DavidP
It's perhaps the most famous race track in the world, and today an exact digital version of the legendary Indianapolis Motor Speedway becomes available to members of iRacing.com's virtual racing service. iRacing's millimeter-accurate reproduction of The Brickyard (or just "the Speedway" as motorsports veterans often refer to it) is priced for iRacing members at $25.00.