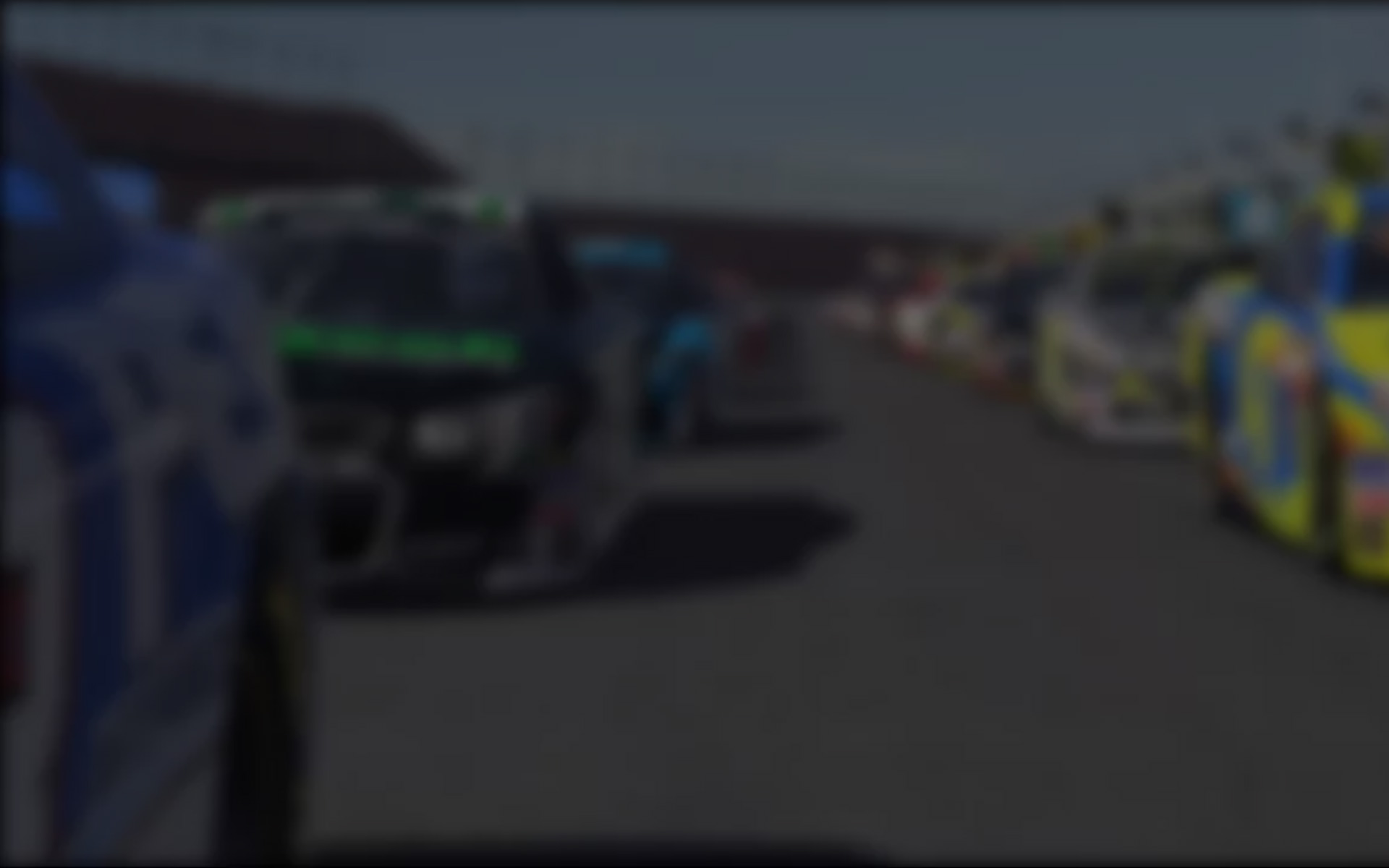 All News: spring perch
---
June 13th, 2014 by JaimeB
We are into the second half of the 2014 NASCAR iRacing Series as we pull the trailer into Michigan International Speedway. By now you should be familiar with most of the common changes we can make to the chassis of a race car to adjust its handling, control its temperatures and increase its speed off … Read the Rest »
---
By submitting this form, you are consenting to receive marketing emails from: iRacing.com, 300 Apollo Dr., Chelmsford, MA, 01824, US, http://www.iracing.com. You can revoke your consent to receive emails at any time by using the SafeUnsubscribe® link, found at the bottom of every email.
Emails are serviced by Hubspot.
Customize Cookie Settings
---
Performance Cookies
These cookies gather data on how visitors use this website – which pages are visited most often, for example.
---
Google Analytics
We use analytics to determine how users use our website and look for opportunities within these datasets to improve our site design.
Functional Cookies
These cookies remember website preferences and generally improve the performance of the site for the user.
---
Hide SMS Form
This is an internally generated cookie that we use to hide our SMS form if our users have signed up or indicated they are not interested receiving SMS notifications. It is there to improve your site experience by saving your preferences.
Marketing Cookies
These cookies are used to provide a customized experience and can be used to provide targeted ads through advertising networks.
---
Adroll Pixel
We use this pixel to run digital marketing campaigns across other websites. This basically just lets us know you are interested in iRacing!
---
Marketing Tracking
We use this cookie to see what our users do after they click on an ad. This helps us understand how effective our marketing campaigns are in leading to product purchases.
---
Facebook Pixel
This allows us to make our Facebook ads more targeted to our ideal audience. It basically lets us know what kinds of customers are interested in iRacing before targeting these types of customers on the Facebook platform.
---
HubSpot Tracking
This is the code that allows HubSpot to track your activity, including pages visited, CTAs clicked, forms filled, traffic sources.
Enhance Your Experience with Cookies
We use cookies to improve your site experience. Customize your cookie preferences below.
---
Copyright © 2023 iRacing.com Motorsport Simulations, LLC. All Rights Reserved.