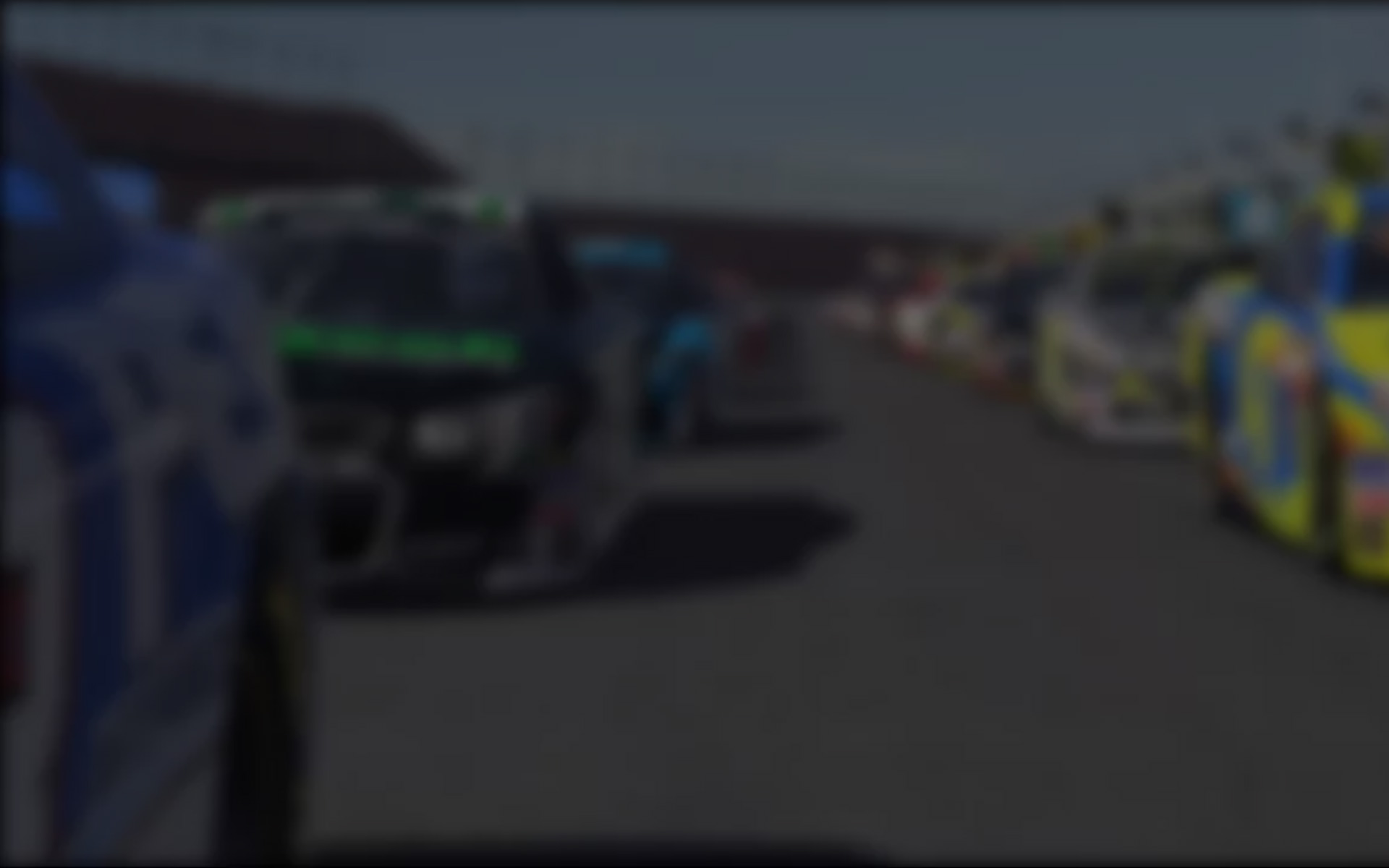 All News: True Power Motor Oil Pole Award
---
March 7th, 2016 by Daniel Vining
The K7 Creations Cup Series presented by HPP Simulation began its West Coast Swing in the Nevada desert with 107 laps of sim racing at Las Vegas Motor Speedway. Josh Jones went all-in and scored big, claiming his first Cup victory in his first Cup start with iROC.
February 15th, 2016 by Ken Rodriguez
The iROC HPP Simulation Grand National Series headed south to Sparta, Kentucky on Wednesday evening for the LouisvilleChevyDude.com 150 at the 1.5-mile Kentucky Speedway. The ambiance in the garage area prior to race time was one of excitement and exhilaration, as all of the drivers and teams prepared for a sim racing extravaganza in the Bluegrass State.