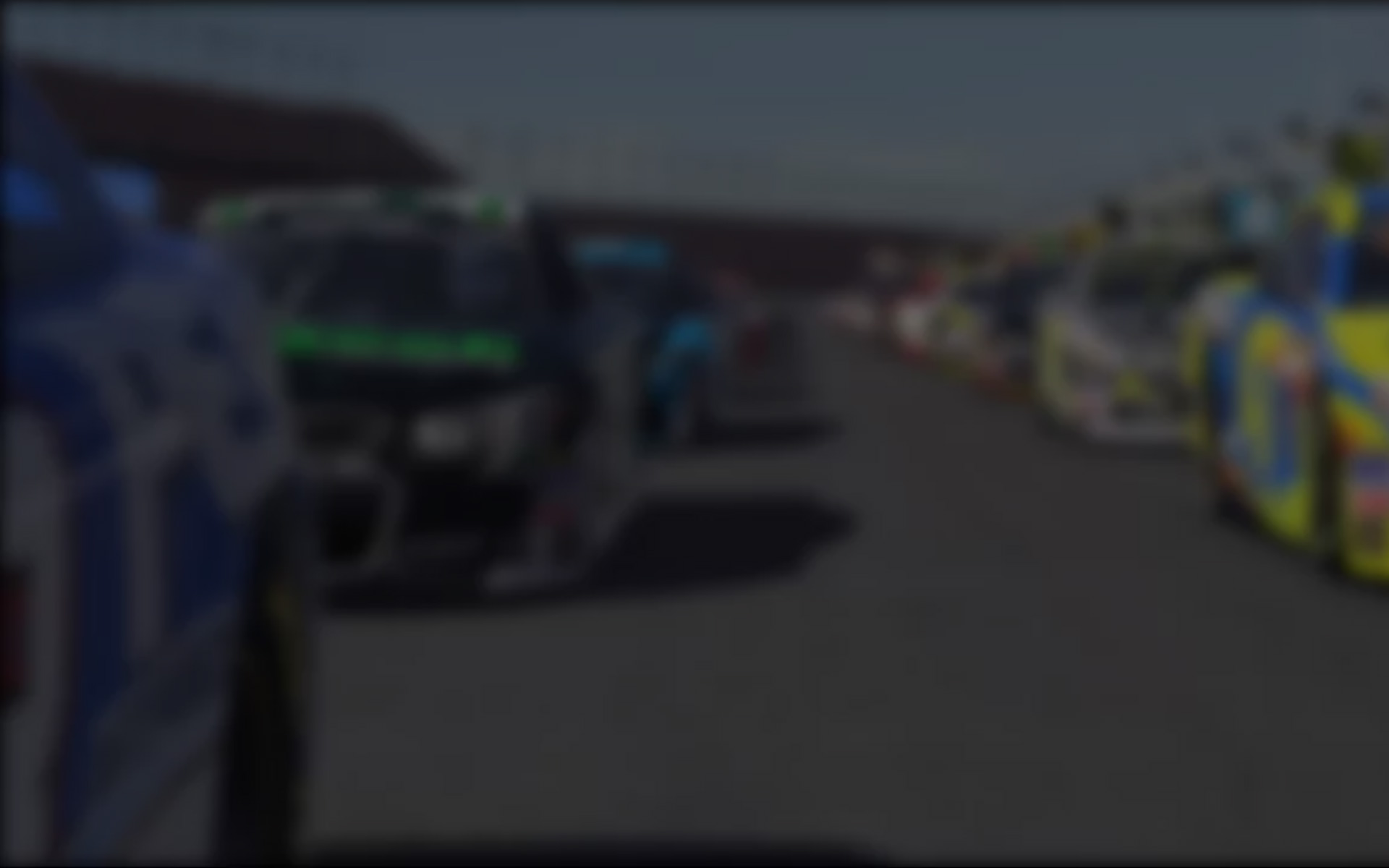 All News: week
---
November 24th, 2010 by DavidP
Black Friday comes to iRacing this week. The day after the Thanksgiving holiday is the biggest shopping day of the year, when shoppers all over America line-up in the wee small hours of the morning to take advantage of all those great one day sales.
July 29th, 2010 by DavidP
New Features Make World's Leading Online Racing Service Easier and More Fun For the more than 20,000 race gamers and other racing enthusiast members of iRacing.com, the online racing experience just keeps getting better.  The latest quarterly update to the iRacing.com service, released earlier this week, introduces new and enhanced features that will make the racing more fun, more convenient, and more realistic than ever. "One of the great things about iRacing's internet-based model is that it allows us to regularly add new features and content and tweak existing ones seamlessly, without inconvenience to our members," said Tony Gardner, iRacing.com's president.  "When a member logs on, his or her software is automatically updated." Gardner noted that while minor changes are made frequently, larger enhancements are normally implemented about every 90 days. "When we opened our doors to the public two years ago, iRacing.com was already the most accurate racing simulation available to the public, and provided the best racing experience ever," Gardner said.  "But we told those first subscribers that this was just the beginning, that we'd make the service better and better.  We've lived up to that promise.