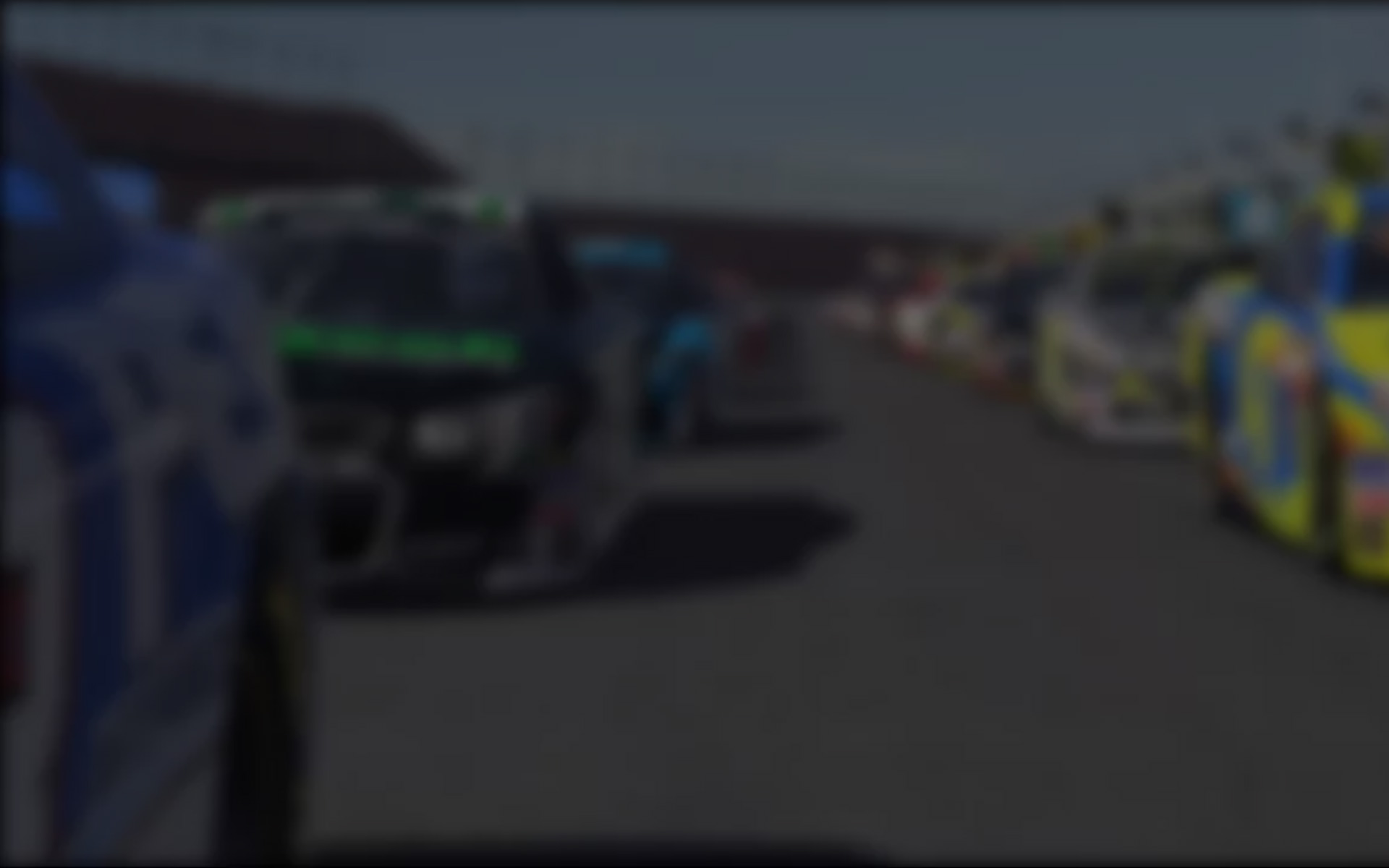 Charlotte Motor Speedway's road course is one of the few layouts to appear multiple times on the inRacingNews Challenge schedule, coming up in Week Three and Week Nine. In this, the second visit of the season, the Mazda MX-5 Roadster, Spec Racer Ford, and Pontiac Solstice drivers of the iRNC begin the final third of the championship, attempting to negate their four worst rounds of the year by scoring strong finishes.
Mazda's Petr Dolezal posted the strongest week in his class, scoring 152 points. Longtime Solstice driver Nenad Matijevic scored 154 points in Solstice, also best in class for the week. Finally, Chris Hughson edged Tim Bone for the best points week in SRF, 197 points to 194, posting the best points total of any driver for the week.
With 24 starts and 17 poles, Daniel McEvoy led two of the three major statistical categories in Mazda. But it was Hughson, focusing on the Mazdas this week, who posted a class-leading 15 wins, which he scored in every start he made in the category all week. Dolezal's lap of 81.894 seconds was best in time trials, though Daniel Schon posted the fastest qualifying lap at 80.893 seconds.
Daniel Kelly and Alex Ciambrone were the two most prolific racers in Solstice at Charlotte. Kelly started a class-high 30 races, winning eight of them, while Ciambrone ranked second in starts with 24 and first in wins with 21. They each scored 11 poles as well, tying for the class lead. Points leader Bryan J. Miller led time trials with a lap of 81.183 seconds, before shaving the time to an impressive 80.575 in qualifying.
In SRF, Jonathon Hall and Wolfgang Rachbauer were similarly statistically dominant. Hall started a class-high 21 races, taking nine victories and a week-high 19 poles. Rachbauer, meanwhile, started 20 races, won a class-leading 16, and added 12 poles. Niccolo Cedrati posted the fastest time trial lap at 81.066 seconds, while Dolezal cut down the fastest lap time to an impressive 80.694 in qualifying.
Week 10 will see the iRNC take on Summit Point Raceway for the fourth and final time this season, this time utilizing the full layout for the first time since Week One of last season. In that event, Ralf Janiak led both the Solstice and Mazda classes with 171 and 151 points, respectively, while Mitch Weatherly paced SRF with 187 points.
---
You may also like...
---