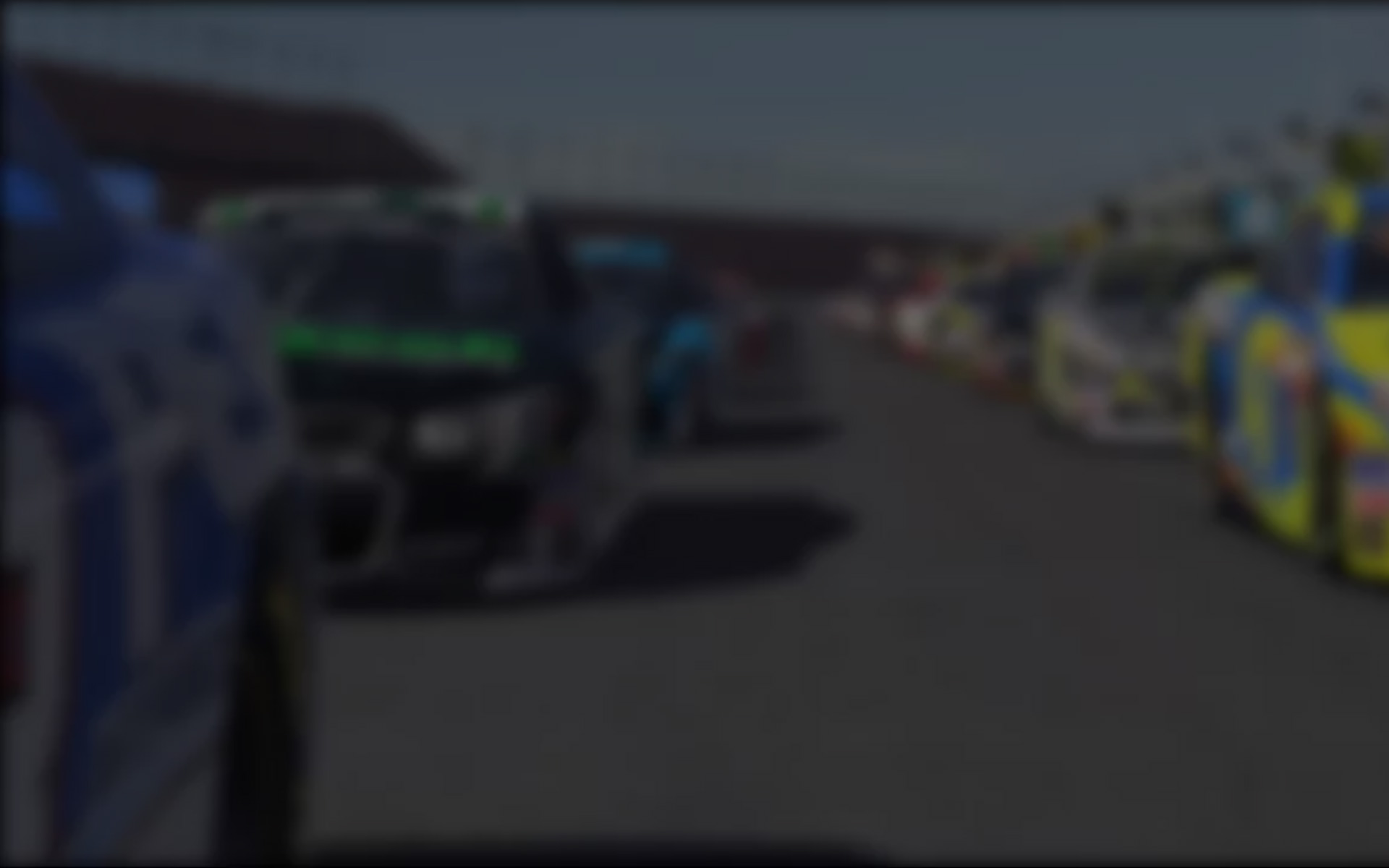 The 2012 edition of iRacing's 120 Minutes of Sebring is in the books after nearly 800 sim racers took part in the online version of America's oldest endurance race.  The day after Audi, BMW, HPD, Mazda and Porsche celebrated class wins in the 60th annual Twelve Hours of Sebring, scores of HPD ARX01cs, Corvette C6.Rs and Ford GTs took to iRacing's virtual version of the venerable airport circuit in 17 splits of the best in multi-class online racing.
The event went off in two waves, the first a time-friendly slot for Australia/New Zealand/Asia, the second for the Americas/Europe and Africa.  Winners of the top Australia/New Zealand/Asia split were Beau Cubis (HPD ARX01c), Roope Turkilla (Corvette C6.R) and Niek Versteege (Ford GT), while Norbert Sulzer (HPD ARX01c), Teemu Vuolle (Corvette C6.R) and Kimmo Suominen (Ford GT) the topped Americas/Europe/Africa split.
Additional HPD ARX01c class winners included Alfio Crispi, Luke Gabin, Miguel Martin, Doug Lierle, Marco Arcidiancono,Tyler A King, Giovanni Mungin, Nick Nichols, Andre van Staden, Fabian Vallet, Rui Costa, Carlos Passos, Greg Branhan, Derek Winger and Trevor Forshaw.
Also driving their Corvette C6.Rs to class wins were Carl Burk, Satoshi Ota, Oliver Brandt, Kyle Vesa, Steven van Helsdingen, Nicholas Randolph, Kyle Fetterly, Zachary Morris, Lance Williams, Alex Kieffer, Patrick Bachelard, Tyler-Jason Lavallee, Brad Matthews, Jerry Favorito and Gabriel Ereira.
Joining Versteege and Suominen on the Ford GT victory stand were Samu Snabb, Barry Kennedy, Daniel Kirtsen, Jasper Groeneweg, Amjed Yamin, Koen Geeraerts, Alexandre Chaudron, Mario Gesierich, David ter Stal, Brian J Clark, Daniel Mucha, William Yvart, Jim McInnis, Morgan Schooley and Lionel Calisto.
The iRacing.com World Tour takes a bit of vacation before its next events.  Good thing too, as the World Tour comes back with a grueling doubleheader on May 26 with the iRacing.com Indy 500 at 11 am EDT, followed by the iRacing.com Coke 600 at 5 pm EDT.
---
You may also like...
---