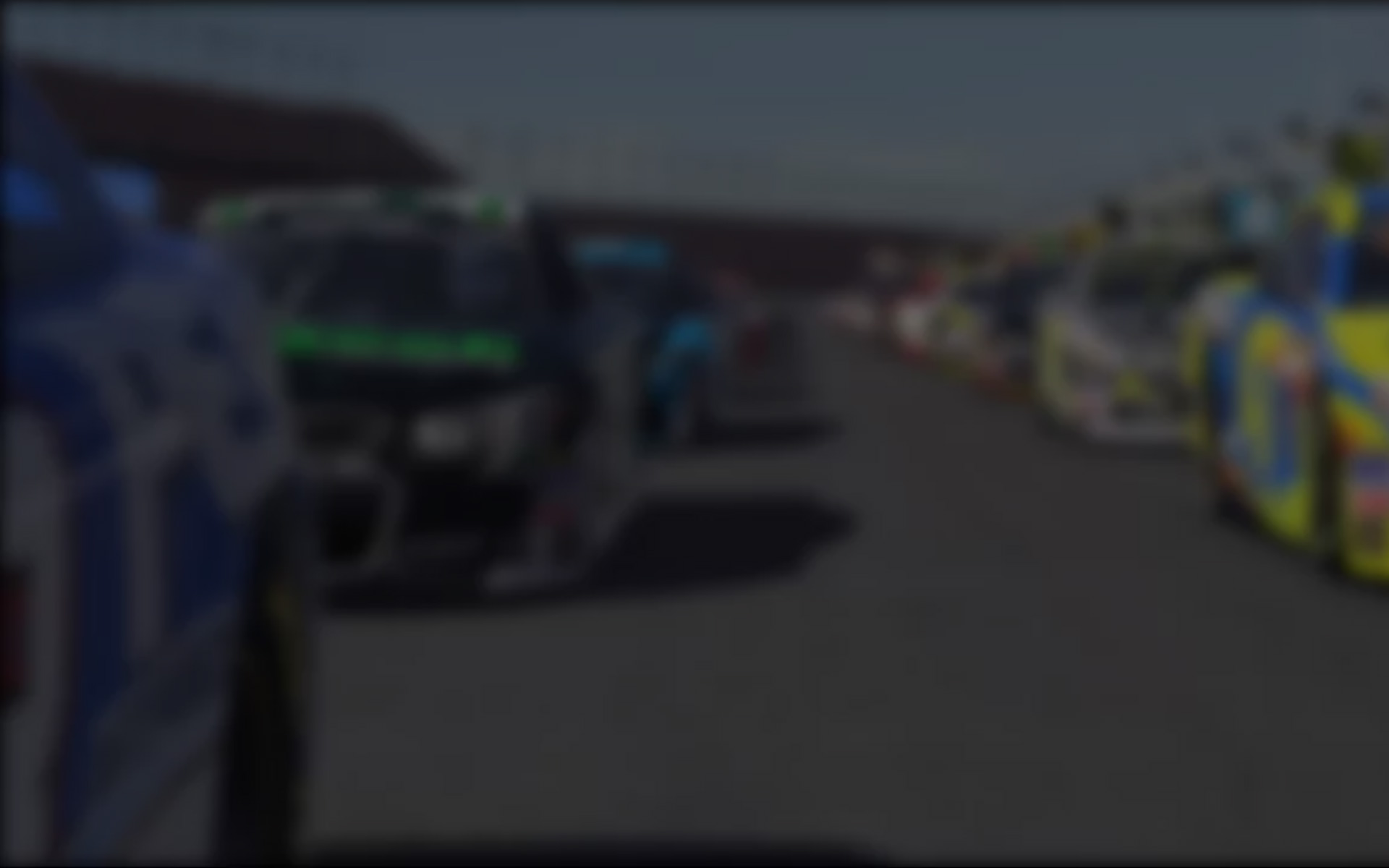 The final round of the 2011 iRacing.com NVIDIA Grand Prix Series will be broadcast Saturday on iRacing.com beginning at 6 pm Eastern (22:00 GMT).   The race will consist of 60 laps around the 17 turn, 3.194 mile Silverstone Grand Prix circuit and feature the Williams-Toyota FW31.
Although Hugo Luis (Brazil) clinched the 2011 iNGPS title a fortnight ago at Suzuka, there is plenty to play for at Silverstone.  Outgoing champion Greger Huttu (Finland) has a pretty secure hold on second place in the standings.  But should he falter, fellow Finn Klaus Kivekäs (leader of the iNGPS points race for much of the season) could yet grab the runner-up spot with a strong finish on Saturday.
Likewise the twenty-fifth spot (and final guaranteed place in the 2012 iNGPS) is still very much in play. The impressive Jake Stergios currently sits "on the bubble" after entering just seven of 17 races so far, but a host of other world class sim racers headed by Marcus Saari (Finland), Ales Simunek (Central Eastern Europe) and Wolfgang Woeger (DE-AT-CH) will be looking to move ahead of the New Englander in the standings at Silverstone.
Catch all the action on iRacing.com on Saturday starting at 6 pm Eastern (22:00 GMT).
---
You may also like...
---