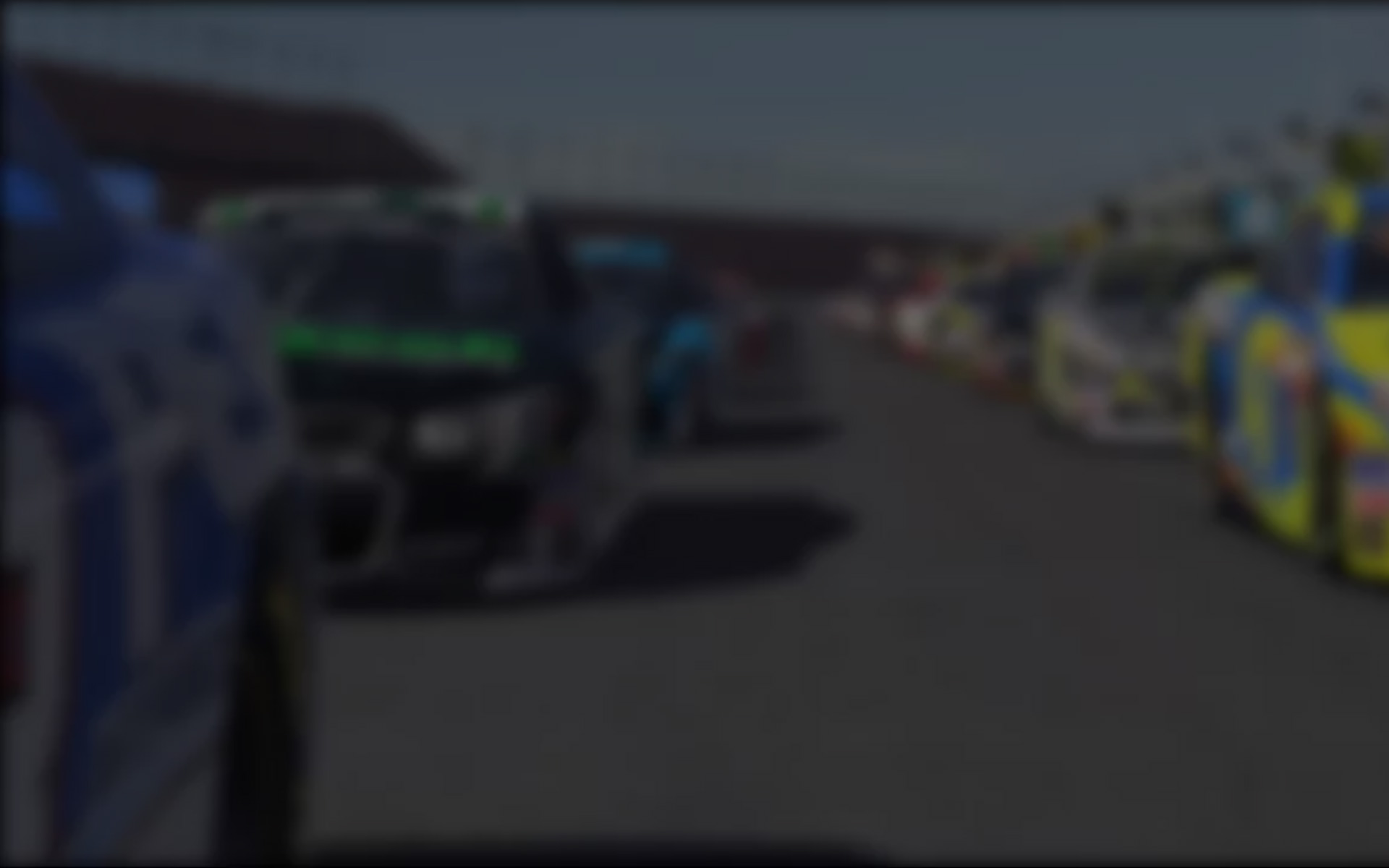 The field for the 2011 iRacing.com World Championship Series Road Racing (iWCSRR) is now set.  Twenty of the leading drivers in the 2010 iRacing Pro Series Road (iPSR) will join the top 30 finishers from the inaugural iWCSRR – including champion Greger Huttu – in vying for the most prestigious title in online road racing.
Luca Masier tops the list of newcomers to the world championship after besting Matthias Egger for the 2010 iPSR crown.  The Italian scored a perfect twelve wins in twelve starts in claiming the title, while his countryman collected four wins and 17 top five finishes en route to second place ahead of Club Scandinavia's Jesse Nieminen.
"We're really excited about the 2011 iRacing.com World Championship Series Road Racing competition," says Tony Gardner, president of iRacing.com.  "It's the crown jewel of online road racing and I guarantee the world's best sim racers will be gunning for Greger this year.  With the Williams-Toyota FW31, the new grand prix tracks we've added to the schedule and the twenty new drivers from the Pro Series, it's going to be a great championship.
"Next week we'll announce the line-up for the 2011 NASCAR iRacing.com Series World Championship, so iRacing's 2011 world championships will be well and truly underway."
It's the crown jewel of online road racing . . ."
The top twenty iPSR finishers automatically qualify for the iWCSRR.  However, Petteri Kotovaara and Joel Guez – who finished twenty-first and twenty-second, respectively – will also be eligible to compete in the world championship given that fifth place finisher Bryan Heitkotter finished in the top thirty in last year's iWCSRR and that David Sirois, who finished tenth in 2010 iWCSRR, has bowed-out of this year's competition owing to time constraints.  Also of note is the fact that Richard Crozier battled his way back into the 2011 iWCSRR with a sixteenth place finish in the iPSR after finishing just out of the top thirty in the inaugural world championship points race.
The 2011 iWCSRR consists of 18 events, run on alternate weekends over 36 weeks in the Williams-Toyota FW31.  The series is scheduled to kick-off at Circuit Park Zandvoort on February 26.
The complete list of 2011 iWCSRR drivers is as follows:
2010 iWCSRR
Greger Huttu, Richard Towler, Ilkka Haapala, Shawn Purdy, Darren Marsh, Dion Vergers, Ben Cornett, Bryan Heitkotter, Brad Davies, Matt Sentell, Ian Lake, Daniel Almeida, Matteo Calestani, Ray Alfalla, Mauro Bisceglie, John Prather, Luke McLean, Ryan Murray, Derek Wood, Marc Payne, Bastien Bartsch, Andrea Baldi, Dom Duhan, Alex Simunek, Gerd Hoefferer, Florian Godard, George Sandman, Milos Miljkovic and Dave Hoffman.
2010 iPSR:
Luca Masier, Matthias Egger, Jesse Nieminen, Klaus Kivekäs, Vincent Staal, Marcus Saari, Blake Townend, Alberto Baraldi, Wolfgang Woeger, Hugo Luis, Maximilian Vietmeier, Michael Hohenauer, Carlo Labati, Jeffrey Rietveld, Richard Crozier, Martin Macjon, David Williams, Joao Vaz, Aleksi Elomaa, Petteri Kotovaara and Joel Guez.
---
You may also like...
---