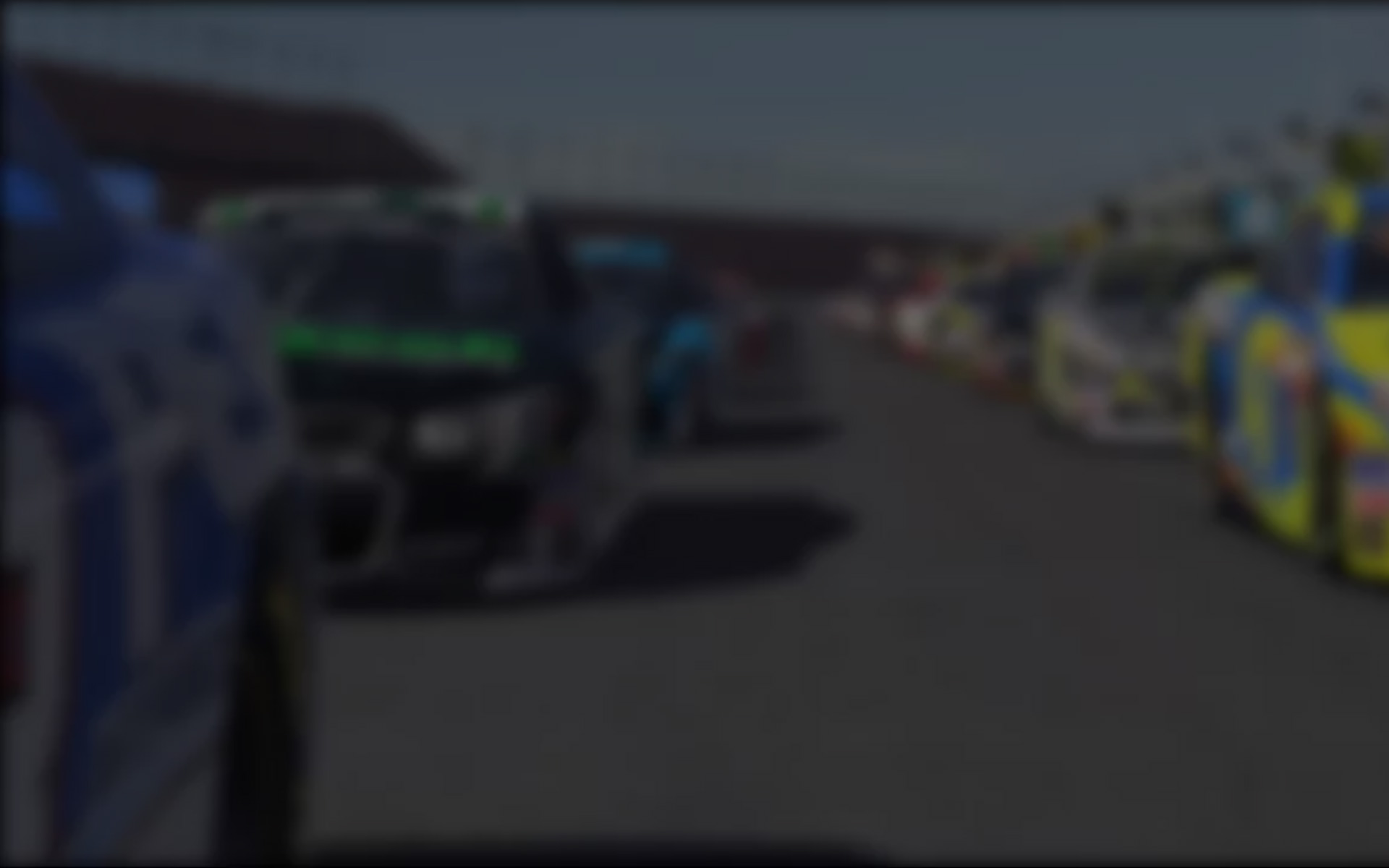 The field for Saturday's 2012 World Cup of iRacing Tournament is set, with 21 clubs having qualified for the event in three separate qualifying rounds in July, October and January.  Last weekend saw Italia, Central-Eastern Europe, Eastern Canada, Mid-South, Scandinavia, New Jersey and Western Canada race their ways into the Tournament, joining previous qualifiers Brasil, Finland, Australia/New Zealand, UK/Ireland, New York, Northwest, Virginias, Texas, Florida, California, Iberia, West, Carolina and last —  but by no means least — three-time champions DE-AT-CH.
Saturday will see these 21 clubs face-off in six online races over the span of 17 hours, with the road course portion playing-out at Road America in the HPD-ARX 01c and the oval events featuring the Class B Chevrolet Impala at Texas Motor Speedway.  The Road America races will be 45 minutes long and feature standing starts, while the 100 lap TMS races will begin with rolling starts.  The four clubs which earn the most points from their top 20 sim-racers will advance to the World Cup of iRacing Finals on January 19.
Check the forum for further details and see the 2012 World Cup of iRacing Guide for a complete rundown on the rules and regulations.
---
You may also like...
---