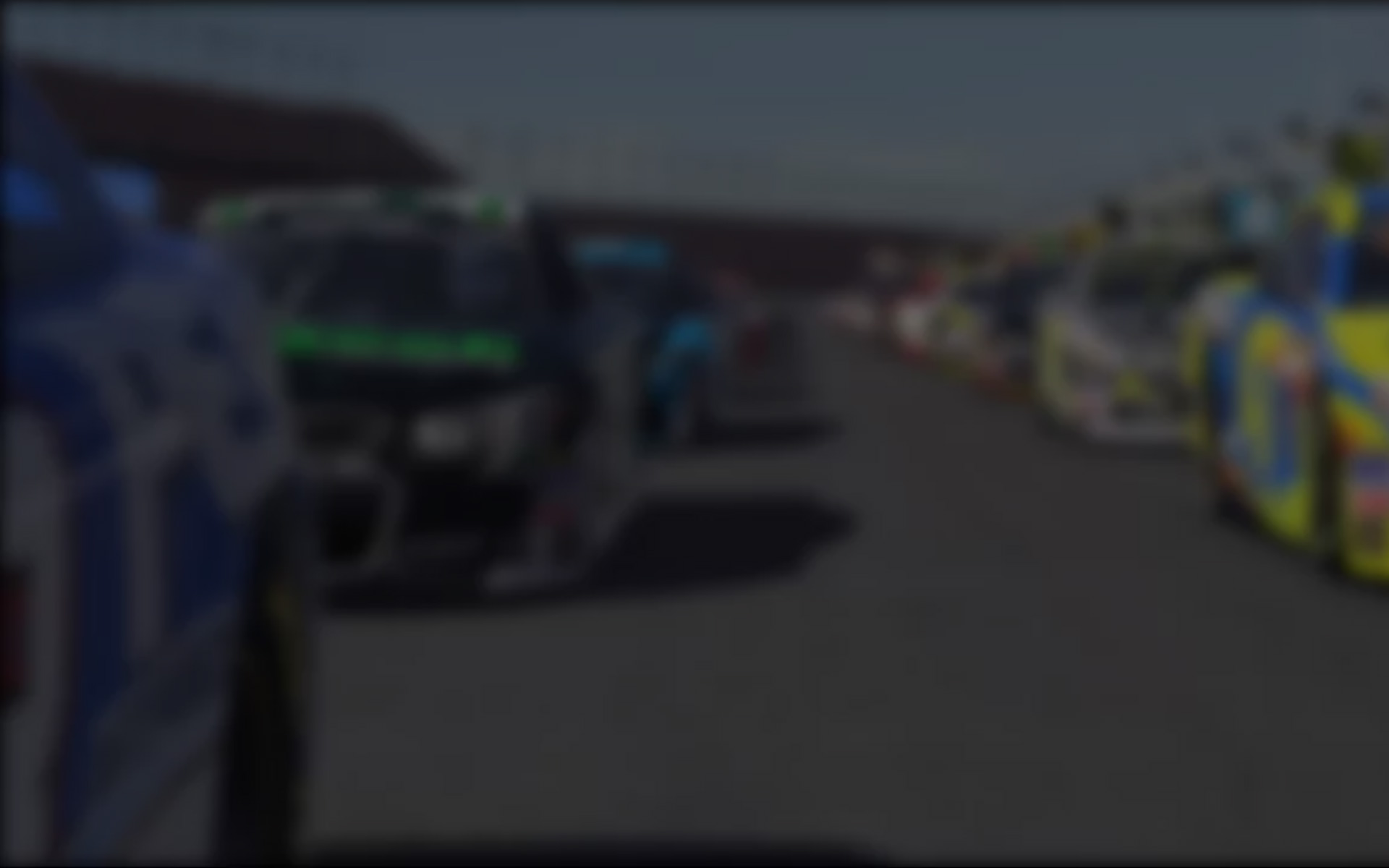 Round Three of the 2013 World Tour of iRacing – the Daytona 500 – is slated for Friday, February 22 at 9 PM Eastern (02:00 GMT Saturday, February 23) and Saturday, February 23 at 2 PM Eastern (19:00 GMT). The open set-up event features the Class A Chevrolet Impala for 200 laps of the Daytona International Speedway (daytime).
Practice and qualifying begin on Tuesday, February 18 and will be open all week prior to the online race, with qualifying sessions consisting of two green flag laps starting every hour at 45 minutes past the hour minutes. Race splits will be set by iRating, order on the grid will be based on qualifying time. There will be 43 cars per split with full course cautions, and the top split will be broadcast on http://www.glaciertv.com/
See the Daytona 500 series page for complete details.
---
You may also like...
---