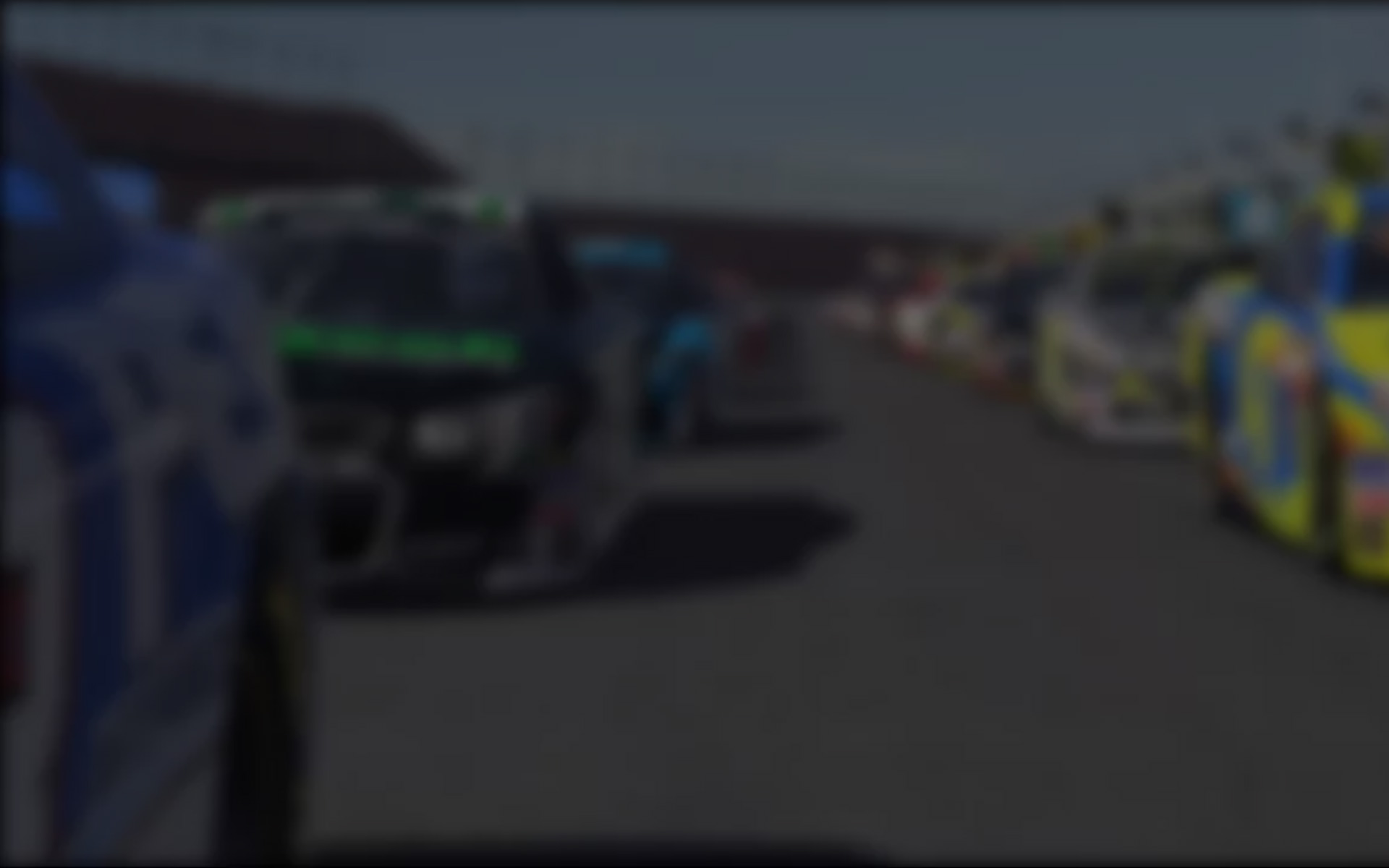 The 2013 World Tour of iRacing kicks-off with the Roar Before the 2.4 on Friday, January 18 at 9 PM Eastern (02:00 GMT Saturday, January 19) and Saturday, January 19 at 1 PM Eastern (18:00 GMT).  GlacierTV.com will broadcast the top split of the Saturday afternoon race.
The open set-up, multi-class event features Ford Mustang FR500, Volkswagen Jetta TDi and Mazda MX5 Cup cars racing online for sixty minutes on the Daytona International Speedway road course under the bright (virtual) Florida sun.  Practice and qualifying begins on Tuesday, January 15 and will be open all week prior to the race, with multi-car qualifying sessions 20 minutes in length.
iRacers should check the Roar Before the 2.4 series page for complete details.
---
You may also like...
---