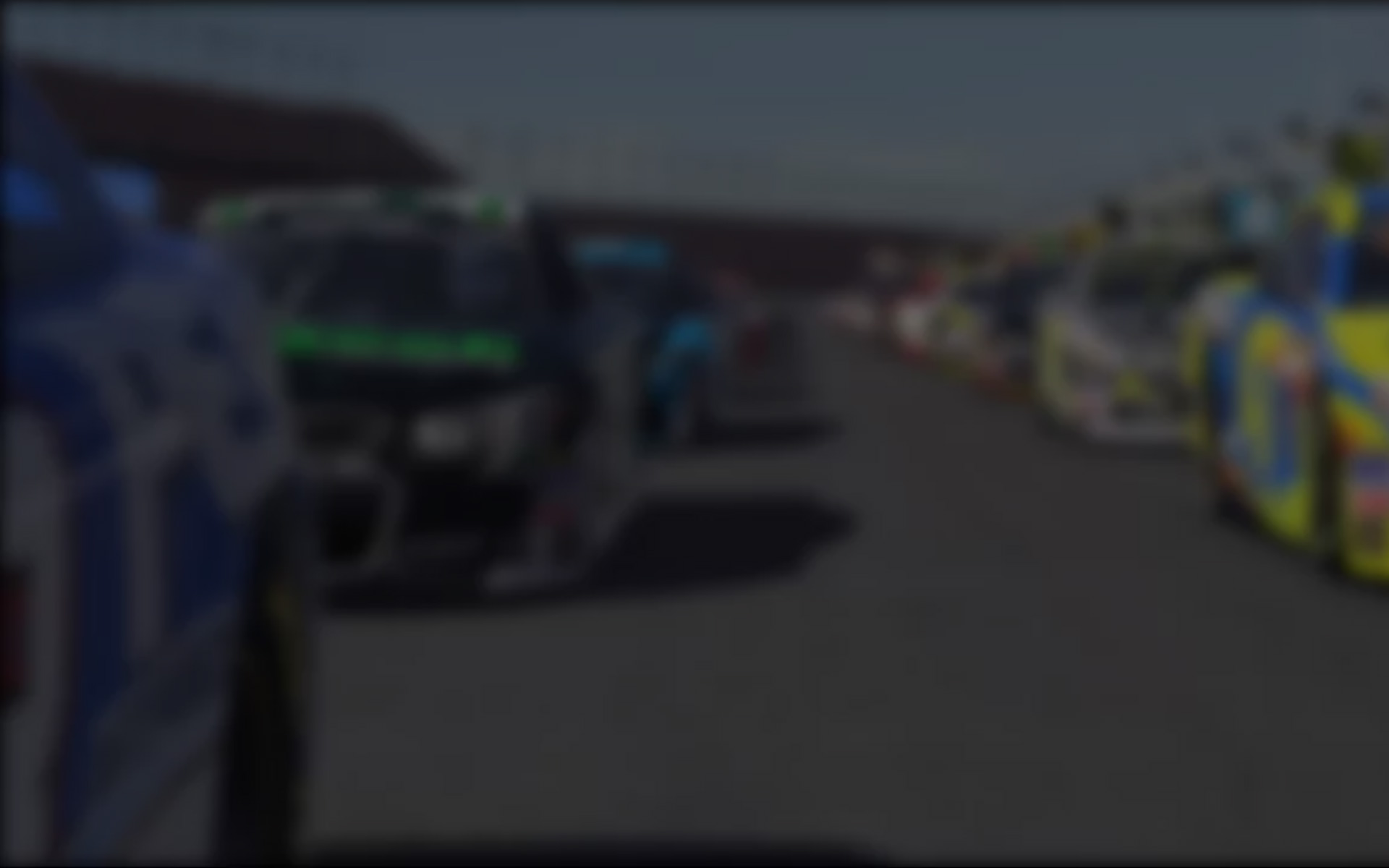 September 12th, 2016 by Alex Gustafson
Release Notes for 2016 Season 4 Patch 1 [2016.09.09.02]
CHANGE LOG:
Time of Day
– Fixed an issue that was causing the selected time of day to be ignored when anything other than "Constant" weather was selected.
Animation
– Flyover timing has been adjusted to better match race events.
– Flyover smoke is now influenced by wind.
– Pit crew helmets are now even safer, with extra padding inside!
Driver
– Fixed some hard edges on the air vents for open wheel car helmets.
– Added helmet tear offs for the open cockpit cars helmets.
ARX
– A new library, "iRacingARXmsg.js," is now included in the ARX package.
CARS
Aston Martin DBR9 GT1
– Opponent cars are now capable of flashing their headlights.
Dallara DW12
– Slightly tweaked the road course tires to give a bit more degradation.
Ford GT
– Shift lamps and suspension have been changed to match the Ford GT GT3.
– Wheel pivots have been adjusted to help avoid fender collisions.
Formula Renault 2.0
– Damage parameters have been updated so the engine is less resistant to impacts.
HPD ARX-01c
– Adjustments have been made to the low DF aero package. This slightly reduces maximum speeds.
– The mirror portals have been moved out slightly so that when damaged, the mirror frames are not in front of the portal.
– Adjustments have been made to the seat-belt mesh and the driver position.
Lotus 79
– Fixed an issue with the driver's right arm.
Mercedes-AMG GT3
– The tooltip text for the traction control setting was corrected so it correctly indicates that support decreases when increasing the setting number.
NASCAR XFINITY Chevrolet Camaro
– Fixed an issue with the pitbox textures.
SCCA Spec Racer Ford
– Fixed a camera bug.
Skip Barber Formula 2000
– Fixed a camera bug.
Sprint Car
– Fixed a camera bug.
Street Stock
– The rear windshield now uses PBR shaders and should no longer have environment reflections.
TRACKS
Circuit des 24 Heures du Mans
– Fixed curb LOD settings.
– Various environment fixes and updates.
---
You may also like...
---