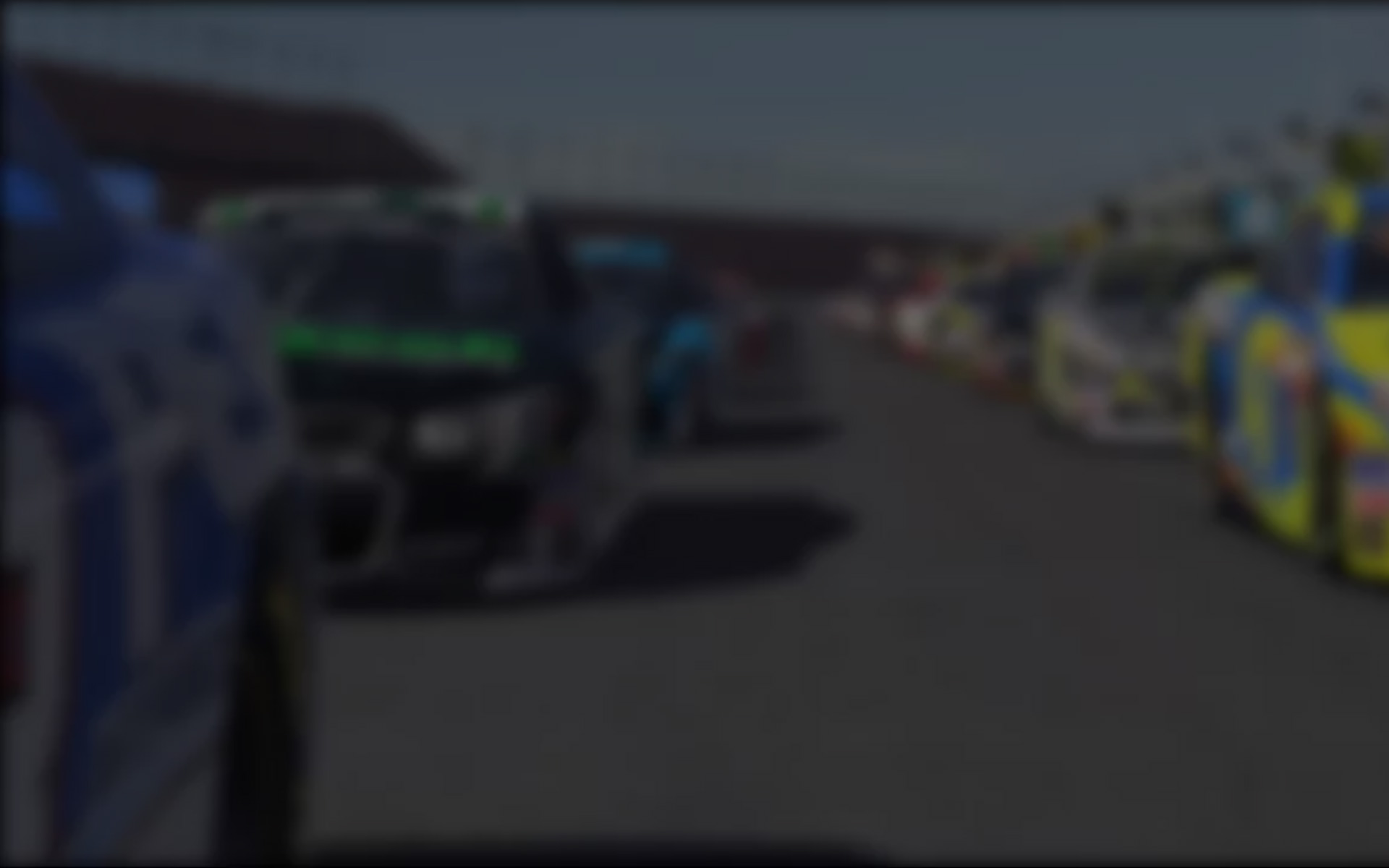 We're nearly halfway through the 36 race schedule of the NASCAR Sprint Cup Series 2012 season, and so far things, have been pretty routine. The usual leaders are doing well, and the usual losers are, well, still losing for the most part. One of the most newsworthy trends is the absence of noteworthy crashes.
Theories on why there are fewer crashes than usual are being bandied about. Some are saying that with team strategy and points being more important than ever, drivers are just being cautious. "I think guys are just racing smarter" says Jeff Gordon, but he also points out that there's been plenty of side by side racing this season with the potential for crashes and yellow flags.
Nonetheless, fans have had the chance to see some spectacular crashes on cable TV that have shaken up the standings and led to some new drivers entering into the winner's circle.
NASCAR Quicken Loans 400
Denny Hamlin was looking for his third straight win at the Quicken Loans 400 at Michigan this year. But on a restart he bumped into Ryan Newman and spun into the grass in the fourth turn, leaving the left front side of his Toyota in pieces. His car then burst into flames on the way to the pits, with Hamlin escaping without injury.
His team mates Kyle Busch and Joey Logano fared no better, with Busch blowing an engine and Logano having his own crash. Dale Earnhardt Jr. ended up winning the race.
NASCAR FedEx 400
And there were plenty of crashes at the FedEx 400 at Dover Delaware. A 13-car crash in the 9th lap took tony Stewart out of the race for awhile, though he got back in and eventually finished in 25th place. Carl Edwards' high hopes were dashed when while in 6th place, he blew a tire in lap 163 and went into the wall. "It is so frustrating to go out with that good of a car. I love racing here. We'll come back and get them in the fall," said Edwards. Jimmie Johnson took the checkered flag that day.
Le Mans
There is a world of racing outside of NASCAR where some pretty decisive crashes have taken place. British driver Anthony Davidson and veteran Italian driver Piergiuseppe Perazzini were involved in a huge crash in the 24 hour long Le Mans race that went viral on the Internet.
Davidson, who had qualified third place in the race, was turning into a corner in his prototype Toyota. Perazzini's Ferrari GT brushed against him, sending Davidson's car airborne into a complete mid-air flip before landing on its tires and hitting the barrier hard, with Perazzini slamming in behind him. Davidson suffered a broken back but is expected to make a full recovery.
Indy 500
And then there was the heartbreaking mishap in the Indy 500. Japanese driver Takuma Sato, who was in second place and trying to pass Dario Franchitti on the final lap, crashed, allowing Franchitti to go on for the win. The Japanese have suffered a lot recently in racing, and this seemed like a particularly cruel blow.
The year is only half way done, so stay tuned. There are sure to be plenty more racing spills and thrills on the way.
---
You may also like...
---
---