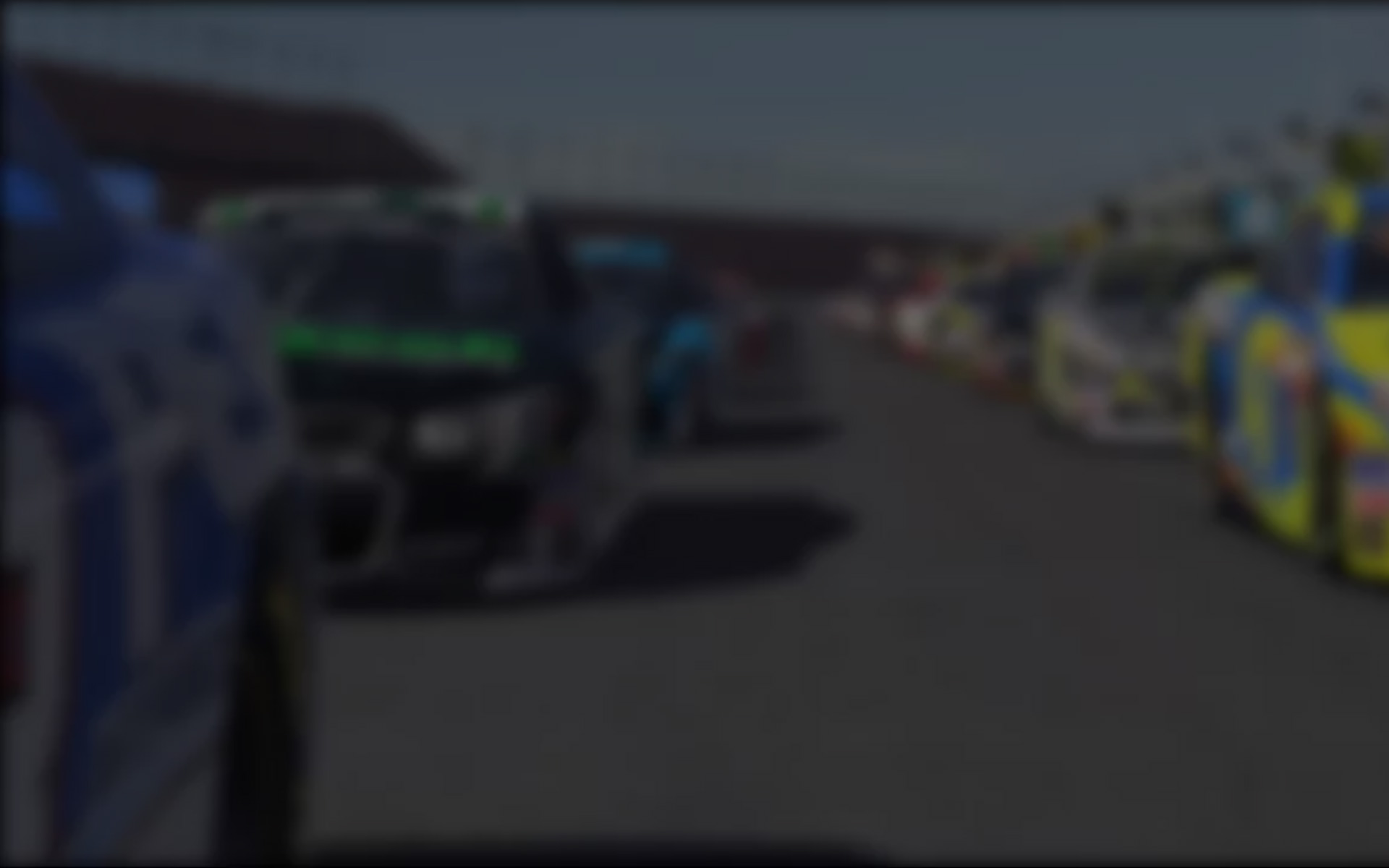 Five of the dozen spots in The Chase for the 2013 NASCAR Sprint Cup Series title are up for grabs this weekend at Richmond International Raceway.  With the top ten in points — plus two "wild cards" with the most wins among those ranked 11th-20th in the standings — qualifying, Jimmie Johnson, Clint Boyer, Kevin Harvick, Carl Edwards, Kyle Busch,  Matt Kenseth and Kasey Kahne have already punched their tickets to The Chase.
That leaves the likes of Dale Earnhardt, Joey Logano, Greg Biffle, Kurt Busch, Jeff Gordon, Martin Truex, Ryan Newman and Brad Keselowski among those jockeying for the final five spots.
In other words, some high profile drivers will be on the outside looking in when The Chase gets underway at Chicagoland Speedway next weekend.  Although the perennially popular Earnhardt looks pretty safe – he only need finish 32nd or better at Richmond (or lead one lap and finish P33) – to qualify, four time champion Gordon probably needs a win, or at least a top ten finish, to make The Chase.  Keselowski, meanwhile, not only needs a win or close to it, some of his rivals need to suffer some bad luck if the 2012 NASCAR Sprint Cup champion is to have a chance at defending his crown.
No matter how you cut it, that makes for some pretty compelling racing on Richmond's ¾ mile oval on Saturday night . . . and pretty much guarantees NASCAR's TV ratings will do just fine in an early match-up with college football, where "the chase" for the BCS won't heat-up until November.
---
You may also like...
---