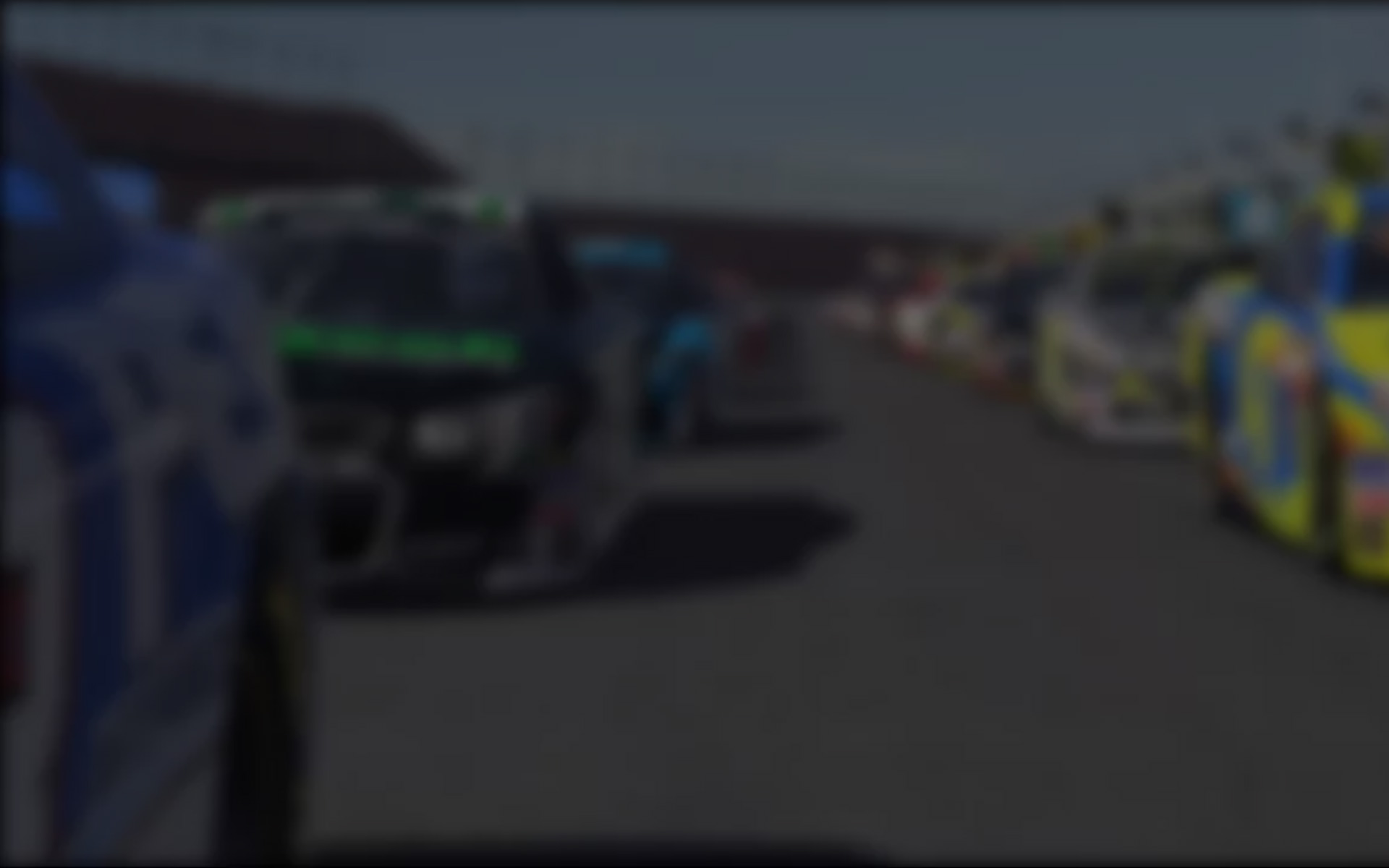 Saturday's iRacing.com Brickyard 400 Benefiting LIVESTRONG produced a dozen winners. Of course, the eleven iRacers from North America, Europe, Africa and Australia who each took the checkered flag in one of the eleven individual online races were winners.  But the real winner was LIVESTRONG.  Prior to the event, iRacing.com pledged to donate $.05 per lap completed by each competitor in Saturday evening's online event to the Austin, Texas-based foundation.  With 345 iRacers running a total of 38,568 laps on Saturday, that donation comes to $1,928.40.  What's more, a number of generous iRacers made direct personal contributions to LIVESTRONG in connection with the event, bringing the grand total raised by the iRacing.com Brickyard 400 Benefiting LIVESTRONG to $6,743.40.
Founded in 1997 by cancer survivor and champion cyclist Lance Armstrong, LIVESTRONG fights for the 28 million people around the world living with cancer today. LIVESTRONG connects individuals to the support they need, leverages funding and resources to spur innovation and engages communities and leaders to drive social change. Known for the iconic yellow wristband, LIVESTRONG's mission is to inspire and empower anyone affected by cancer.
As for the online race winners, they include Bryan Blackford from Club Florida, Kyle Fetterly (Eastern Canada), Darryn Lobb (International), Florian Kirchhofer (DE-AT-CH) , Greg Wellen (California) , Curtis Chan (Midwest), David Rattler (MidSouth), Michael Kundakcioglu (Eastern Canada), David Beattie (Australia), Gregory Hecktus (Eastern Canada) and Chris Hofmann (Carolina).
Josh Connors (Indiana) heads the list of runners-up that includes Timothy Johnston (Carolina), Anthony Roselli (New Jersey), Robbie Baker (New England), Aaron White (Carolina), Doug Blackmon (Georgia), Bill Benedict (Indiana), Nicholas Winzurk (Georgia), Paul Stewart (Australia), Paul Grimsley (Carolina) and William Duston (Plains).  Third place finishers include Eugene Mozgunov (International), Gord Jeannotte (Eastern Canada), David Jaques (New York), Bryan Barnes (Northwest), Michael Smith (Virginias), Joshua Daniels (Virginias), Pedro Leon (Florida), William Morton (Virginias), D Studdert (Australia), John Dues (Ohio) and Thomas Rutherford (MidSouth).
Fetterly led the most laps of any winner (112) while Chan was out front for just four circuits of the Brickyard en route to perhaps the most exciting win of the evening, passing Blackmon after Jonathan Auger (Eastern Canada) crashed-out of the lead on the final lap.  Similarly, Beattie, Stewart and Studdert got together on the final lap with Beattie emerging with the win by just .653s.  In contrast Hofmann beat Duston to the flag by a relatively comfortable margin of 7.204s.  And the fastest of the 38,000 laps run during the iRacing.com Brickyard 400 Benefitting LIVESTRONG went to Mozgunov, who toured the fabled 2.5 mile speedway in 51.938s.
---
You may also like...
---