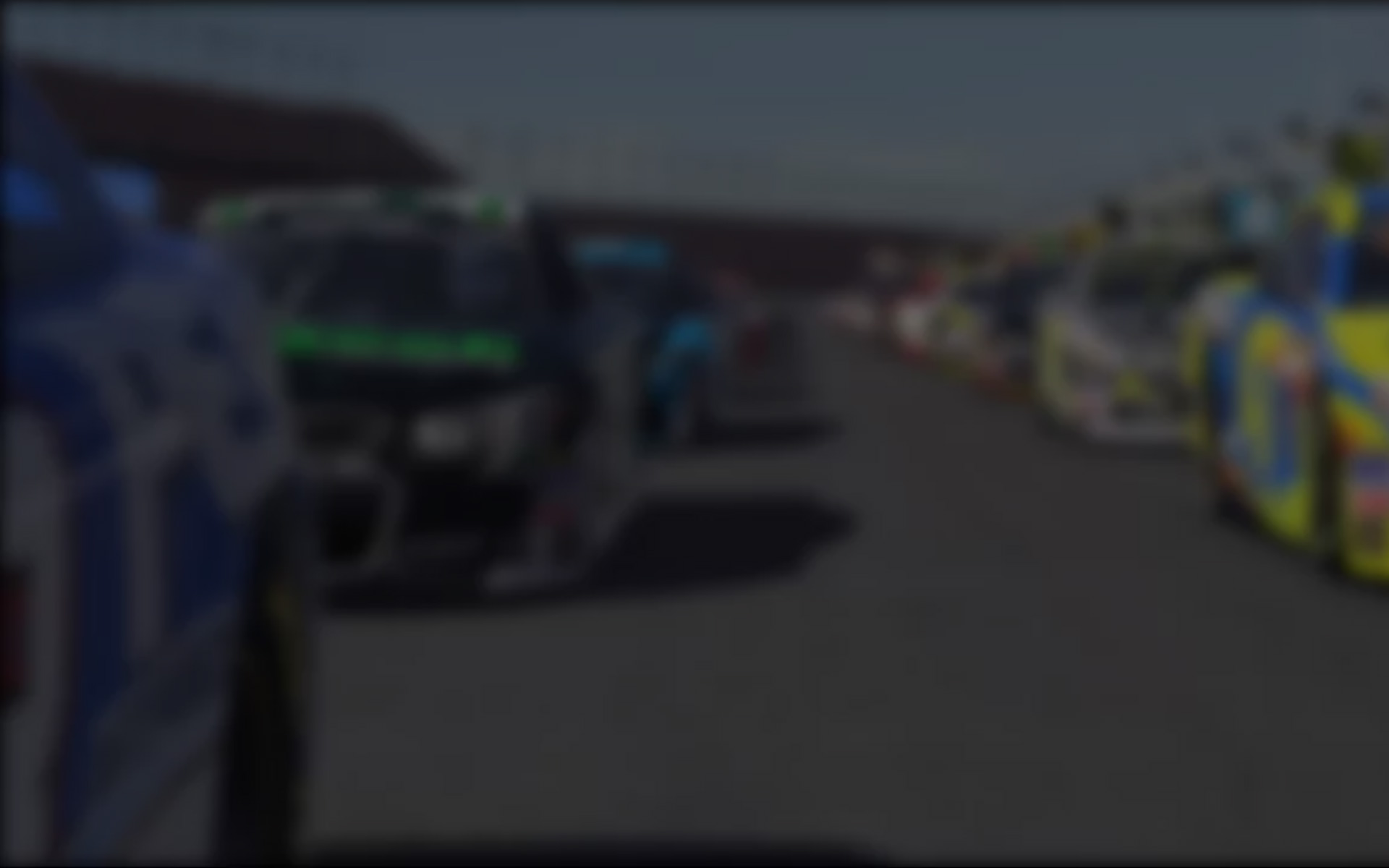 iRacer Christian PaHud's dream came true in last month's Toyota/NAPA Auto Parts 150 at All American Speedway in Roseville, CA. As winner of the recent PEAK Stock Car Dreams Challenge, PaHud earned a one-off ride in Bill McAnally Racing's PEAK Toyota in Round 13 of the 2014 NASCAR K&N Pro Series West. The Harrisburg, NC resident took full advantage of his opportunity, earning the pole then leading a race high 59 laps to edge James Bickford for the win.
"It's just amazing," said the 20 year old PaHud, whose resume includes more than 30 wins on iRacing's online motorsports service. "I can't thank PEAK, Brian Emrick and Michael Waltrip enough for getting me hooked-up with Bill McAnally Racing. To qualify on the pole and come out of here with a win is just a dream come true."
Each year the PEAK Stock Car Dreams Challenge brings America's most promising stock car racers together in a three day program designed to help advance their careers. One part instruction, one part competition, the Michael Waltrip Racing-run program selects one driver to compete in a fully-funded NASCAR K&N Pro Series West event. PaHud bested finalists (and fellow iRacers) Tyler Hudson and Paul Kusheba to earn the top prize in this year's PEAK Stock Car Dreams Challenge.
Although iRacing's catalogue of laser-scanned race tracks does not include All American Speedway (yet), PaHud nevertheless used the service to prepare for his K&N Pro Series debut.
"I practiced in the iRacing National car," he says. "I sim raced on some of the really small tracks like South Boston to get that experience of stopping and then driving off the corner. That helped me get my stuff together for Roseville."
Also helping PaHud get his stuff together were the lessons learned at the PEAK Stock Car Dreams Challenge.
"The car control exercise was probably the biggest help," he says. "They had the car set up very loose, and that helped me get comfortable driving sideways. During the race James (Bickford) moved me up the racetrack about three grooves and the experience at the Challenge helped me stay calm and comfortable."
PaHud, who races in the Southeast Limited Late Model Series, hopes to use his K&N Pro Series West triumph as a springboard to more success in 2015. For now, however, he is concentrating on the Myrtle Beach 400 this week . . . thanks to his win in the Toyota/NAPA Auto Parts 150.
"Bill (McAnally) and I made a deal that if I finished top five at Roseville he'd buy me two set of tires and if I won he'd buy me four sets of tires," says PaHud. "So that's helped me get to the Myrtle Beach race. Beyond that, Bill and I are talking about doing the Phoenix race of next year's K&N Pro Series, so we'll see what happens. You never know what's going to come up."
Whatever comes up, iRacing figures to be an integral part of PaHud's preparations.
"I use iRacing a lot more than I expected to when I first joined," he says. ""I'm using the virtual Iowa Speedway to practice for Myrtle Beach. I know they're two completely different tracks, two different sizes – but they drive the same."
---
You may also like...
---