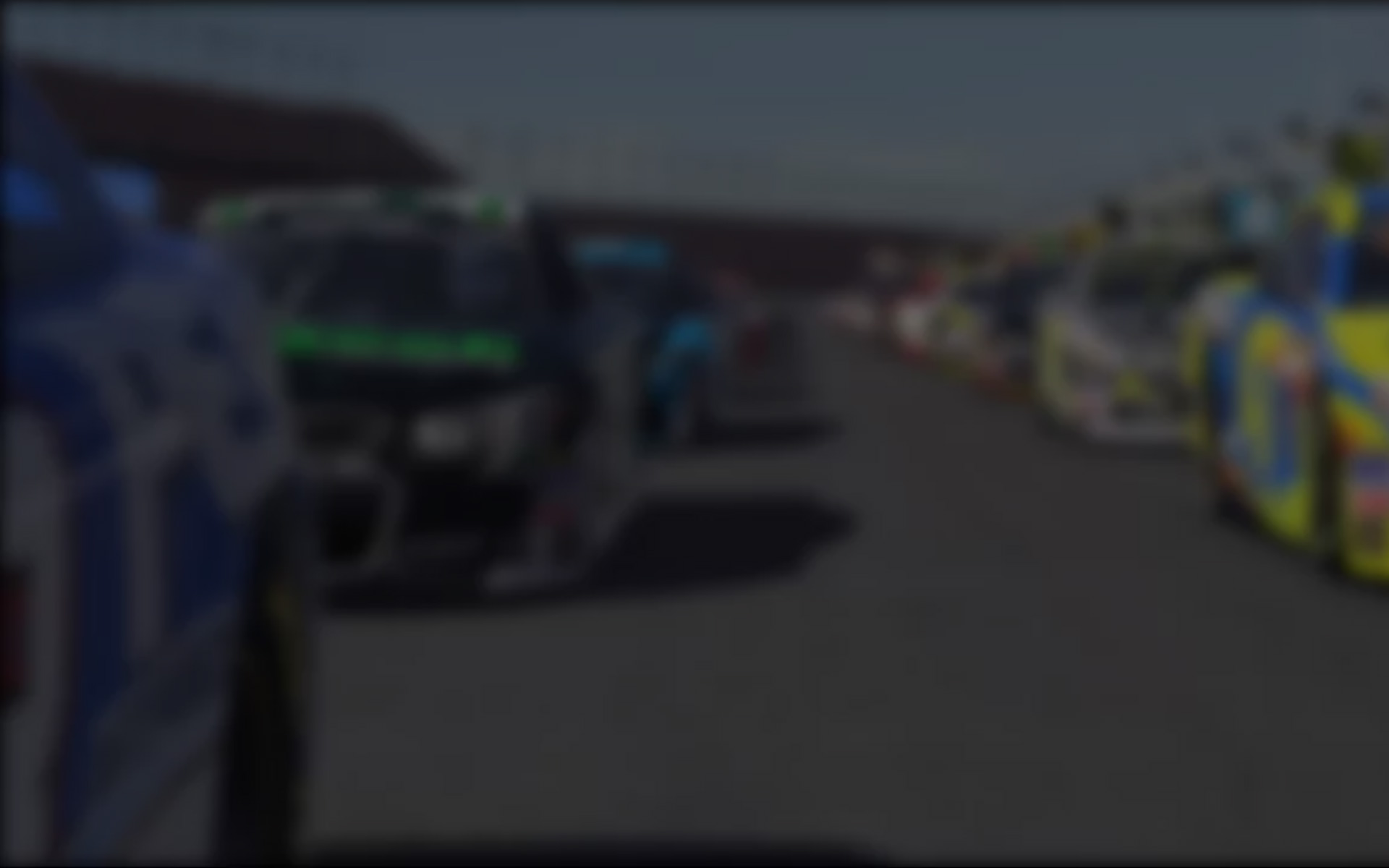 The start of another iRacing season means the start of another chapter in the inRacingNews Challenge. Entering its seventh season, the second with three classes, the iRNC will see three sim-racers attempt to defend championships: two-time champion Marius Golombeck in Pontiac Solstice, Mitch Weatherly in SpecRacer Ford, and Dylan Sharman in Mazda MX-5 Roadster.
Coming-out of Week One, which took place at Okayama's short course, three different drivers led series points. Two were familiar faces; Chris Hughson, winner of the first two Solstice championships, led that class with 158 points, while Niccolo Cedrati, one of the fastest drivers in SRF qualifying and time trials last year, paced his class with 177 points. The lone new face atop the standings was Mark Megens, whose seven-for-seven performance was good for 139 points and the Mazda class lead.
John Duffy led all Solstice drivers in starts with 19 and poles with 13. But Bryan J Miller was the big winner on the week, scoring seven victories in nine races on his way to fourth in points. Duffy, James Ayre, and Mauro Falzone tied for second in the category with five wins apiece. Miller's 61.019-second lap topped all drivers in Time Trials, and his improvement to 60.885 seconds in qualifying made him one of two drivers to break the 61-second barrier.
Two drivers topped the 20-start mark in SRF: Lorin Theriault with 25 and Hughson with 20. But while Theriault only scored 77 points and eight wins, Hughson's 17 wins led the class and enabled him to score 146 points to rank fifth in class. His 17 poles were more than twice the amount of second place in the category. Three drivers broke the 61-second barrier in Time Trials, with Steven Jones' 60.834-second lap the fastest among them, But Jones would fall to sixth-fastest on the speed charts in qualifying, with Cedrati's 60.490s edging Frank Bloem's 60.515s at the top.
Diego Said and Carl Langton tied for most starts in Mazda with 15 apiece, but despite six wins for Said and four for Langton, neither topped 100 points. Megens' seven wins were best in class, while Paul Linek and Lari Niskala tied for most poles with seven apiece. Thiago Moreira would lead all drivers in Time Trials with a lap of 61.559 seconds, while Daniel Schon would post a 60.809 to beat all drivers in qualifying.
Week Two will see a visit to Summit Point Raceway, the first of four this season, and the Jefferson Reverse layout. Last year, this event came in Week Seven; Hughson's 167 points paced the Mazda class, Golombeck topped all Solstice drivers with 198 points, and Cedrati was the big winner on the week with 218 points in SRF.
---
You may also like...
---