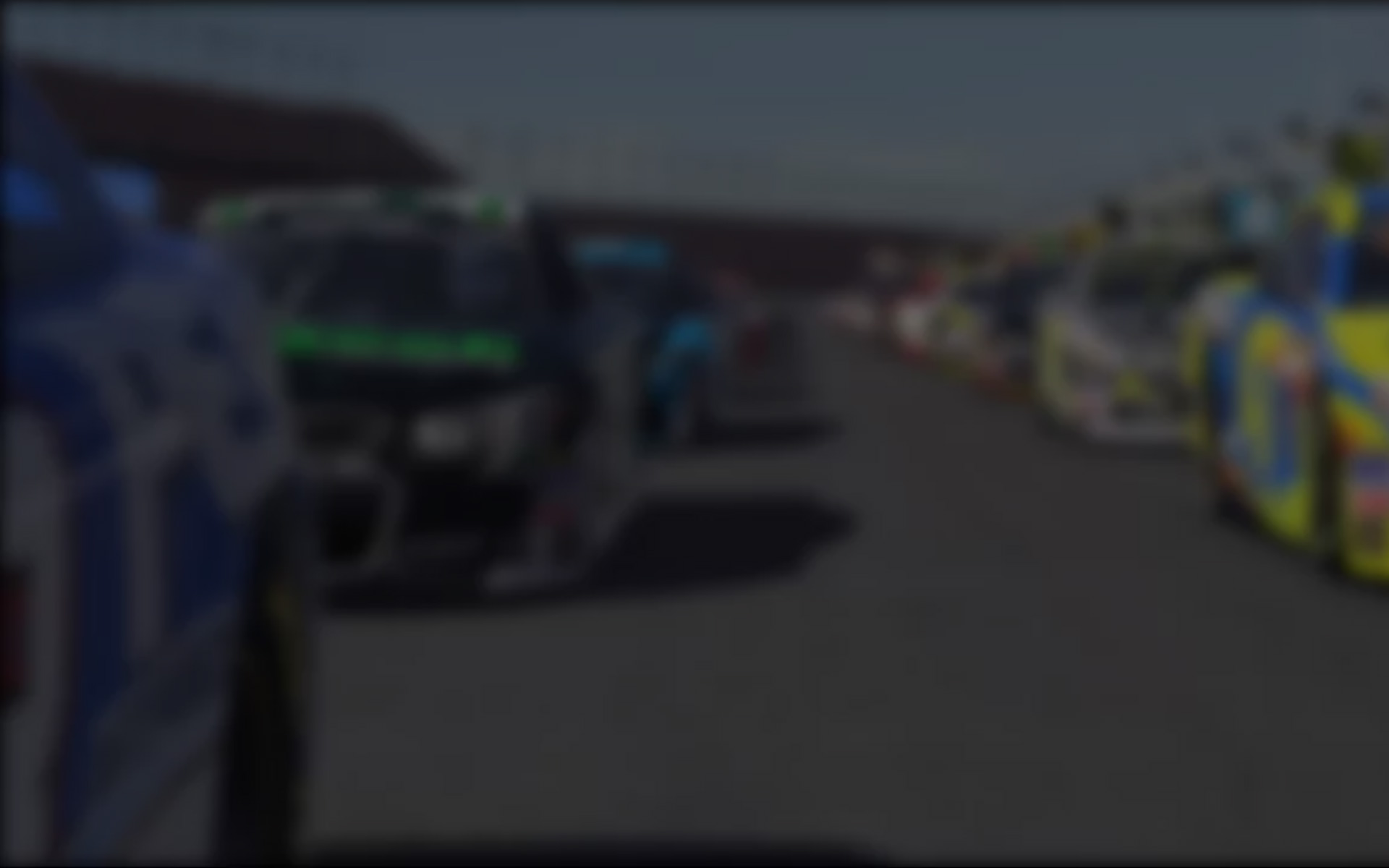 September 22nd, 2014 by JaimeB
When the lights went green on the UK&I Skip Barber League's 13 lap race at Zandvoort it was Graham Carroll who sat on pole position, but a poor getaway put him under immediate threat from Stuart Adcock who qualified an impressive second.  With the inside line for Tarzanbocht and room to spare Adcock swooped through the cambered corner into the lead of the race ahead of two dozen countrymen in their F2000s.
Carroll has shown time and time again that he is a force to be reckoned with when it comes to dogfighting the lightweight Skippy, and with the slipstream on the Start/Finish straight was able to regain the lead around the outside of Tarzan on the second lap.
Adcock was less than a tenth off Carroll in qualifying and didn't let the race winner out of his sight, but instead pressured him in corner after corner.  Meanwhile, Carroll's rival in the championship, Simon Povey, was locked in battle with Tom Ward and George Lambert for third place.  Povey had a good run on Ward coming out of Vodefoneboveocht Turn Nine) but overrsteer at Turn Ten (the Audy S)  lost him ground in the fight.  To make things worse, oversteer at the exit of Turn 11 spun Povey around and dropped him P13.
Not long after Povey's spin came a horrific incident between Chris Hanson and Sam Everest in P15 and P16 respectively.  Hanson pulled right after the final corner and lifted off the throttle, possibly in an effort to let Everest by, but Everest pulled in just behind Hanson to get the slipstream and hit him at over 100mph, launching his car skyward before tumbling back to Earth, only to be launched in the air again by Allan Paterson as he flew underneath at break-neck speeds.
After five laps Avery finally made his move on Ward for fourth place when he used the obligatory slipstream to take the obligatory inside line for the obligatory Tarzan hairpin.  It might not have been the most inventive overtake of the day but it moved him just outside the podium with still over half the race to go.
Lap Seven started poorly for Fahim Antoniades in sixth, as he lost a position to Clarke Williams at Tarzan, but things get even worse when oversteer at the exit of Turn Three (Hugenholtzbocht) sent him off the track and into P13.
With Carroll and Adcock still locked in battle ahead, Avery turned his attention to Lambert in third, just a few laps after claiming fourth off Ward.  Avery's good exit from the final corner coupled with the inside line once again into Tarzan, ensured an easy overtake and a podium position.
While Avery was continuing his charge towards the front, Antoniades was suffering from further complications when he made a move on Mark O'Connell for P11 and contact between them sent Antoniades into a spin which nearly flipped him over.  This time Antoniades dropped to P17 and opted for an early retirement instead of continuing.
Lap after lap, Adcock tried to pass Carroll at the outside of Tarzan, sometimes with over half a car length's advantage, but every time Carroll came out on top.  Adcock came under attack from Avery but it didn't slow him down as he continued pushing Carroll, trying to find a weak point.  By Lap 12 it seemed as if Adcock may have run out of steam as he began to drop off of Carroll; and when he started to slide through Turn Six (Schievlak) Avery pounced at the opportunity and dropped Adcock to third.
Adcock stuck with Avery for the entirety of the final lap but — as with Carroll — was unable to find away by, and had to settle for third place with Lambert less than two tenths behind in fourth.   Adcock thus moved to P18 in the points with Lambert taking over fourth, one point ahead of Povey.  Carroll's win by over a second from Avery moves Avery into the championship lead with 125 and Carroll into second with 111, while Job's DNS moves him into third, still on 106 points.
---
You may also like...
---