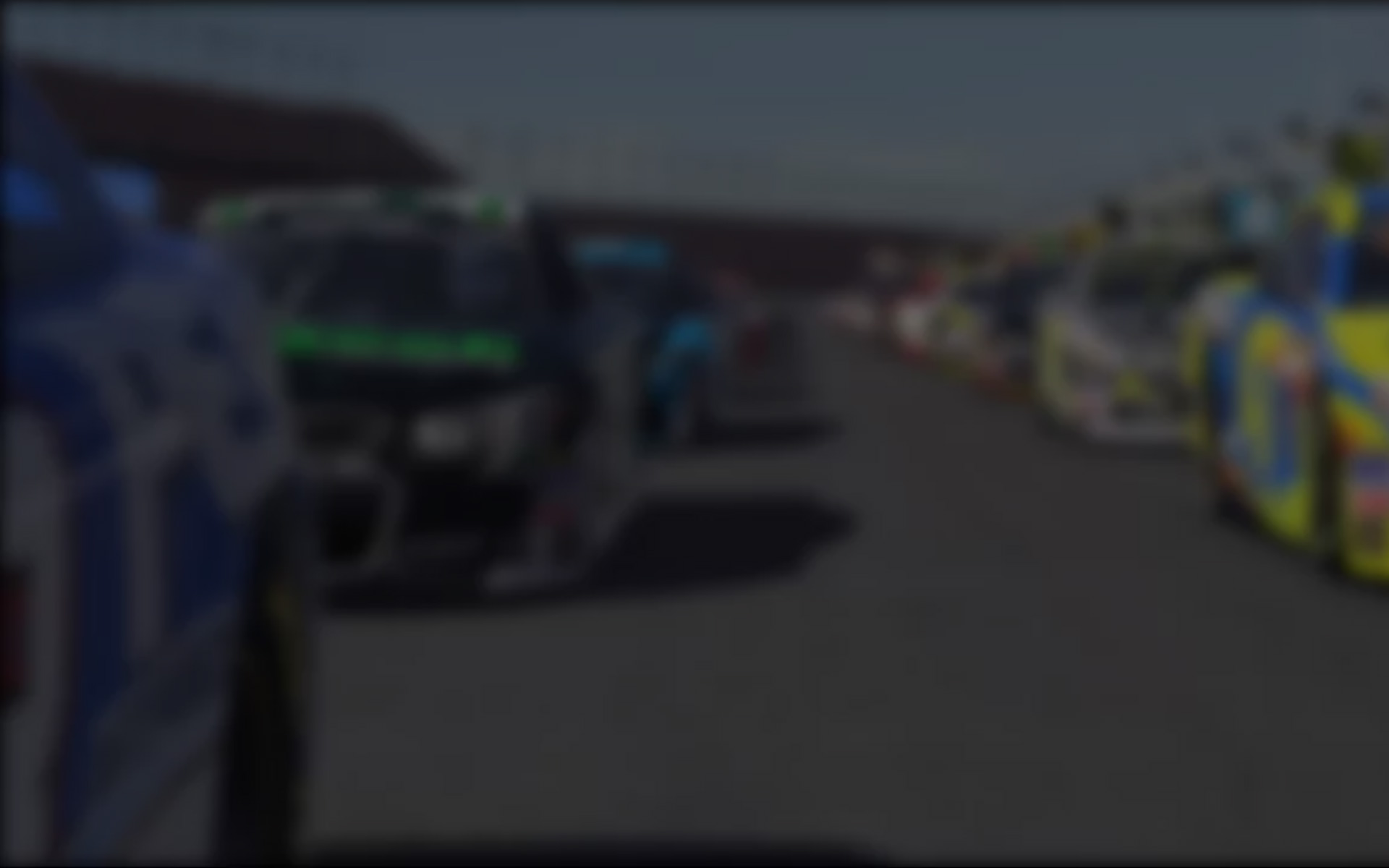 We're now a third of the way through the inRacingNews Challenge season, this past week's events taking place on the Silverstone National Circuit. The top stories remain the championship dominance of Gabriel Tobar in the SpecRacer Ford class and Chris Hughson in the Pontiac Solstice, as well as Hughson's drive to win both online racing championships.
The Solstice class is becoming more and more of a runaway by the week. Since Hughson took the points lead from Chris Wiggins in Week Two, he's only increased his lead over Nenad Matijevic and now holds a 96-marker advantage.  Tobar maintains a 90-point lead in SRF, but Hughson has moved up from third to second as Dawid Kus dropped out of the top five.
In the higher Solstice classes, Moreno Bertani has surpassed William R Randleman for the Division 2 lead by gaining 109 points (Randleman did not race this week, but retains second place). Wim Bries continues to run away with Division 3, holding a 94-point advantage there. Oleg Predko leads John Bodin by 52 points in Division 4, while Matthias Linek and Bark Hurskainen are in an unlikely tie for the Division 5 lead with 275 points apiece.
Moving down the line, Michael Brenner holds a 55-point lead in Division 6, Irek Dembski can count a 63-marker advantage in Division 7, and Richard Jordan retains his 163-point lead in Division 8 after none of the other top drivers competed this week. Michael Hogg's 220 points pace Division 9, Jeff Ramsdell's 106 are best in Division 10. But Loic Varnier, a French rookie, manages to surprise in that division with an incredible 413 points, aided by seven victories and a top-fve finish in each of his 19 starts.
In the upper Ford classes, the battles are generally pretty close. Seni Hoellmann leads Division 2 by a margin of 19 points over Henri Salminen, and Kim Kartevold's advantage over Domenico Gallipoli in Division 3 is a mere eight points. Things spread out in Divisions 4 and 5 however, as Reinhard Berger leads Roberto Peretto in the former by a relatively comfortable 31 points, and Edd Hartley paces Alejandro Mengual in the latter by 44 markers.
Things close back up in most of the lower divisions; Eric Laval, Chad Bremer, and Jimmey Fogolini lead Divisions 6, 7, and 8 by 27, 10, and 20 points, respectively. The unpredictable Division 10 battle features a new leader in Bryan Brown, holding a 12-point advantage, as last week's leader Gary Anderson did not compete at Silverstone. Meanwhile, Giuseppe Cantore and Douglas Newman fight tooth and nail for the Rookie points lead, with Cantore up 218-216.
The lone exception to the rule is Mike North, whose lead in Division 9 is now a sturdy 113 points over Oliver Felske. North has only one win in 13 starts, but his 12 top-5 finishes have established him as the division's clear-cut top driver.
With the first of three visits to Silverstone now in the books, iRNC drivers will focus on Mazda Raceway Laguna Seca for the fifth round of the championship. Owing to its length relative to the rest of the series' tracks, this week's races will feature only 11 laps, the fewest of any event this season.
---
You may also like...
---