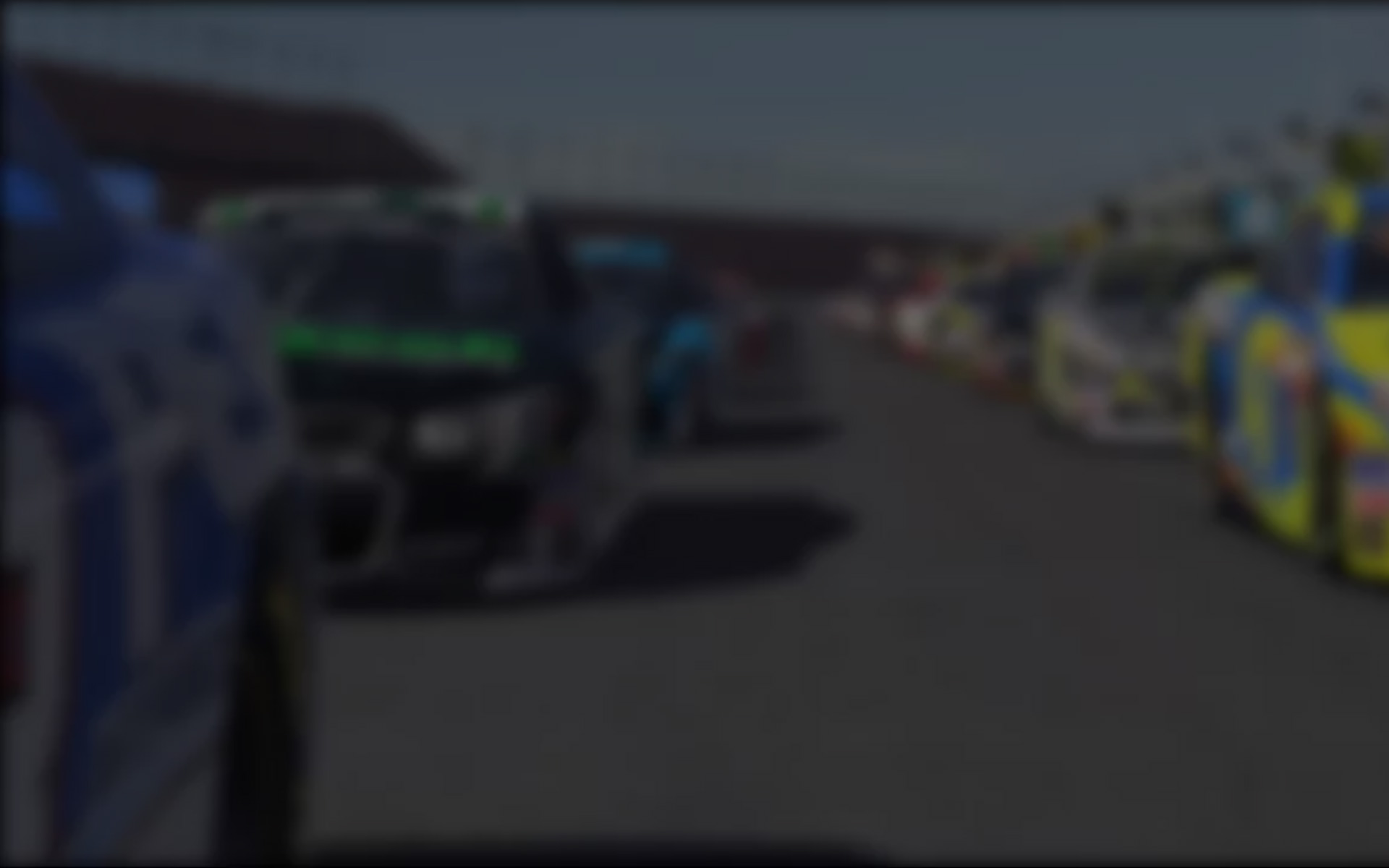 NASCAR Nationwide Series driver Josh Wise is the latest pro racer to tout the benefits of iRacing.com, both for the fun factor and as a serious tool for helping him improve his "game."  The youngest champion in USAC history, Wise caught the eye of another USAC champion – Tony Stewart – who helped him break into stock car racing in ARCA and, later, NASCAR where he drove in the Camping World Truck and Nationwide Series for Michael Waltrip Racing, Fitz Motorsports and Darrell Waltrip Motorsports.  The California-native joined JR Motorsports this season and will split time with Danica Patrick in the #7 Chevrolet in Nationwide Series competition.
See what Josh has to say about iRacing (and a few other things) here: http://www.jrmracing.com/news/2011/03/09/get-to-know-josh-wise
While you're at it, check-out an impressive JR Motorsports sim racing line-up that includes 2010 NASAR iRacing.com Series World Championship runner-up Brad Davies along with Derek Wood, Thomas Lewandowski, John Gorlinsky, John Prather and Steve Sheehan.
http://www.jrmracing.com/racing/iracing/default.aspx
---
You may also like...
---