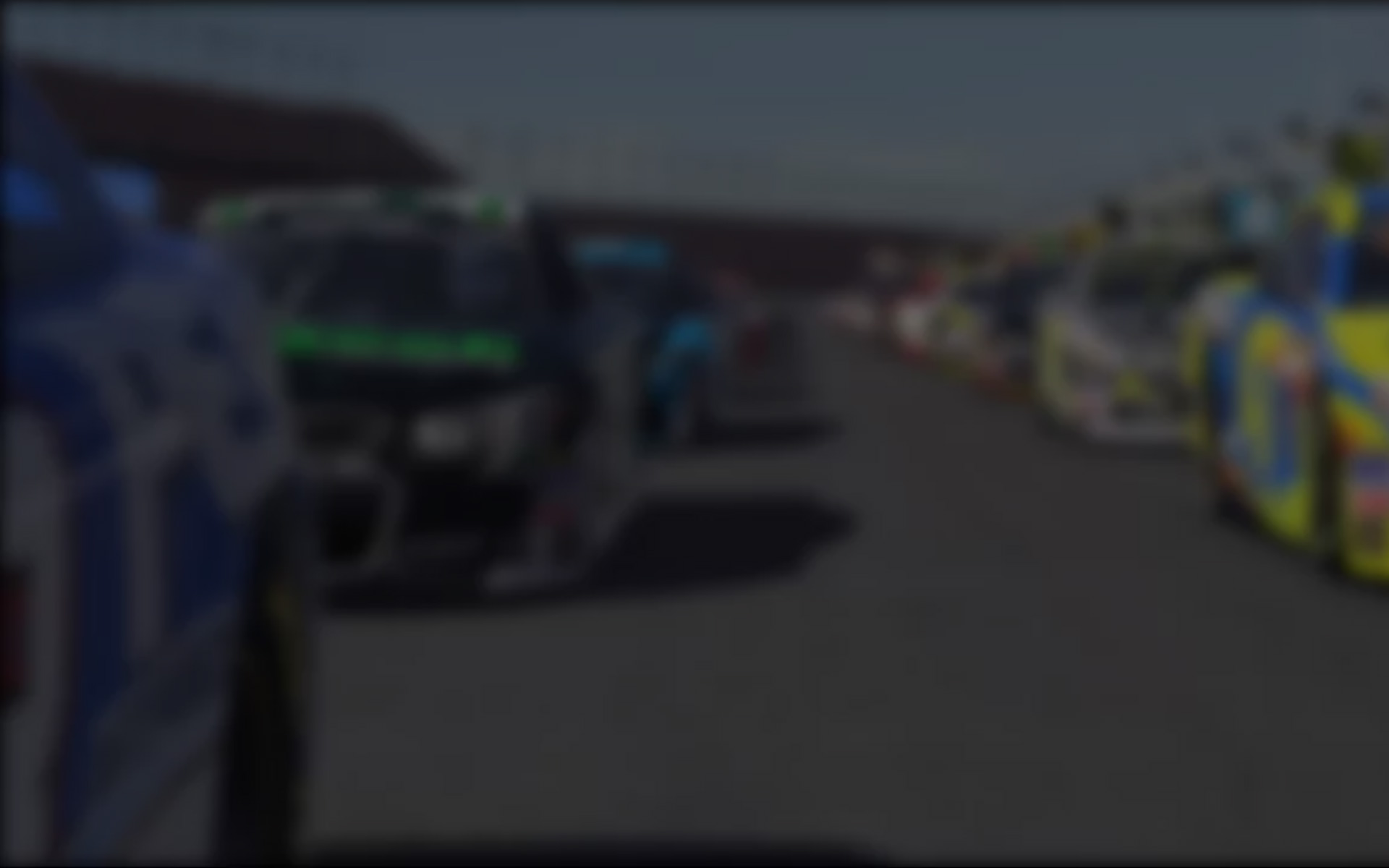 It doesn't get much better than Florida in the summer, which is why a trip to Homestead, Miami Speedway for Week Eight of the NASCAR iRacing.com Class A Series (NiCAS) was a very welcome site for everyone. Homestead offers a unique balance of driver and setup, more so than a lot of other tracks on the circuit. Fine tuning base setups to differing driving styles is always key when the series heads to Miami, but even more so now that the competition is at an all time high.
Fresh off his first ever NASCAR iRacing.com Series World Championship (NiSWC) win at Pocono Raceway, Jon Adams kept the ball rolling as he put his GSR Impala at the top of the scoring pylon with with a huge 351 point week. Overcoming a starting spot of twentieth, Adams led a grand total of one lap in the only race he ran all week, grabbing the win in the 5505 SoF. Robert Hall led the majority of the race, but fell just -0.048 from sealing the deal in the stout field.

While drivers like Adams were racing for points, others were racing for nothing but pride, and a trophy. Not going unnoticed, Al Rodriguez, who has progressed through the sim over the past few seasons, put together one of the most solid weeks of anyone thus far in the season. Rodriguez raced nineteen times, winning twelve, and scoring a top five in fourteen of his starts. Those numbers not only earned him the most wins, but the most starts, and the most top fives on the week as well.
With Kentucky in the books, the iRacing.com scoring system will now start counting drop weeks. Drivers are aloud four drop weeks over the twelve week season to allow for drivers trying to compete and advance in the sim, without purchasing all the tracks or dedicating twelve straight weeks to the season. Eight weeks in, it is the up and coming Cody Byus leading the charge over his fellow Pennsylvanian Alex Ciambrone. Rounding out the all Class A licensed top three is Brandon Kettelle, 455 points back of Byus.
Next on the schedule will be a very interesting trip to Kentucky for many setup gurus. The 110 laps around the mile and a half speedway looks normal on paper, but one thing that doesn't show up on the stat sheet is just how bumpy the aging track is. Many teams were unhappy with how their cars handled over the bumps a few weeks ago at Pocono, but that is a mere warm-up for what they are going to face next week at Kentucky.
---
You may also like...
---