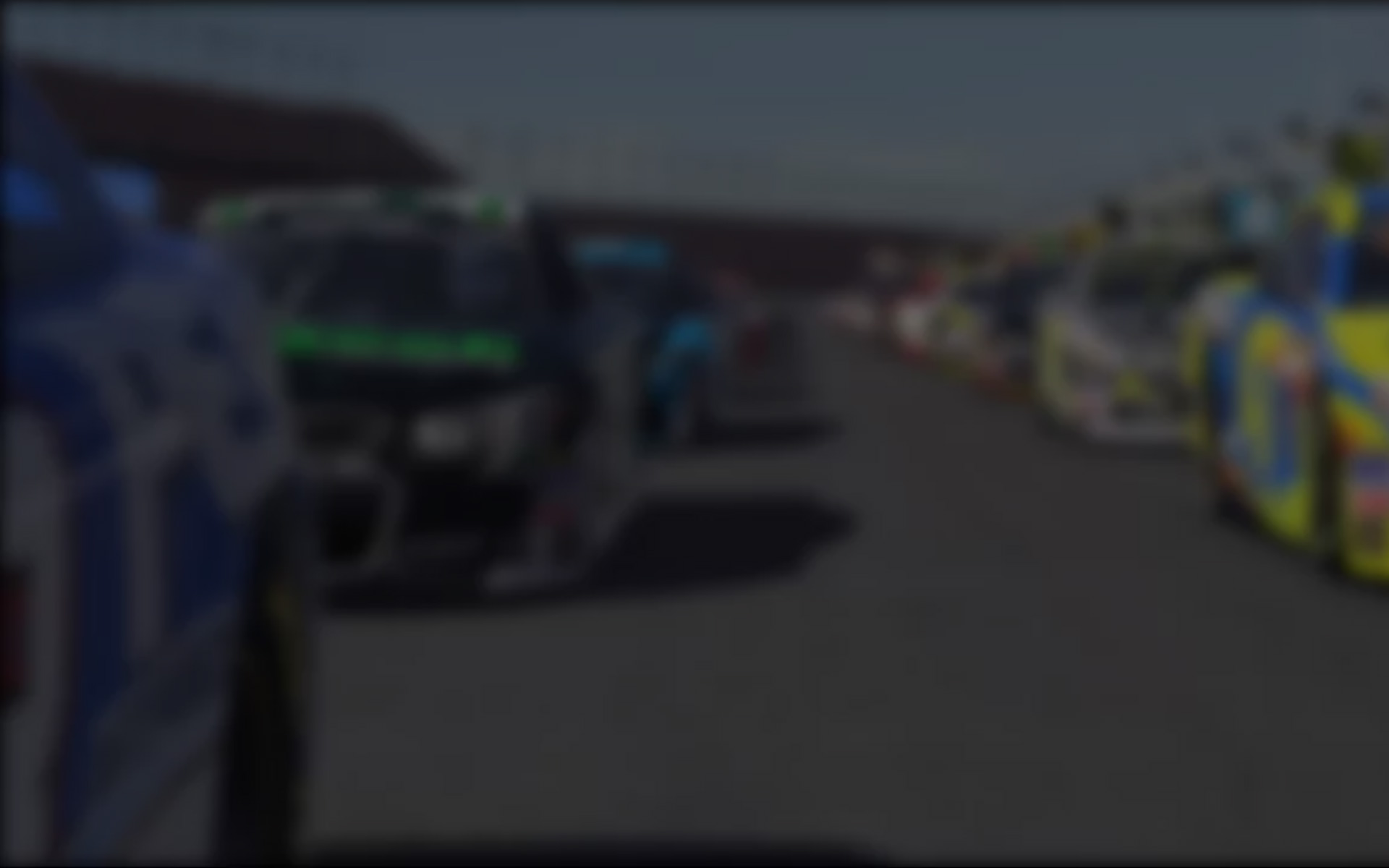 With the close of iRacing's second season of 2010, five more clubs have qualified for the World Cup of iRacing's Regional Annual Club Championship (RACC). By gaining top points in Season Two of the Regional Season Club Championship (RSCC), these five clubs will join Season One winners Carolina, DE-AT-CH, Benelux, Virginias, West, Plains and New England in the online racing tournament's regional runoffs in January.
Mid-South topped the clubs with an impressive 73,967 points for the season to clinch the Southeastern RSCC by almost 11,000 points. Despite the deficit, Southeastern's Season One winner Carolina still posted the second highest total of the 35 clubs with 63,054 points. Right behind Carolina in points, Plains repeated its Season One success, the club's sim racers collecting 59,928 points to defeat Michigan (54,423) for the Central US RSCC win.  The only other repeat winner was Club West, which topped Australia in the Pacific region by a mere 1,500 points.
Club International secured its first ever spot in the World Cup tournament with its Central European RSCC win. The international online racers recovered from third place in Season One to topple reigning World Cup of iRacing champion DE-AT-CH, beating the German, Swiss, and Austrian drivers by a staggering 15,000 points and ensuring that DE-AT-CH will have to fight its way through the RACC in order to defend its World Cup of iRacing crown. Iberia also grabbed its first trip to the RACC runoffs by outracing Benelux for the Western European RSCC (54,723 to 48,771).
In the other regions, New York flip-flopped with New England in the Northeastern standings to comfortably capture the Season Two RSCC (55,038 to 48,735) while Pennsylvania came back from a fourth-placed Season One to best Virginias by 2,800 in the Mid-Atlantic region.
Halfway through the year, only Plains and West stand to close out their divisional rivals from the World Cup of iRacing tournament entirely. Meanwhile, Season Two winners Mid-South, International, Iberia, New York, and Pennsylvania will surely have to compete with their regional rivals for for an RACC win and a berth in the World Cup finals. Twelve clubs overall are now one step closer to a World Cup of iRacing crown, but with two more seasons before the World Cup of iRacing tournament, the competition is still open to the whole 35-club field.
---
You may also like...
---