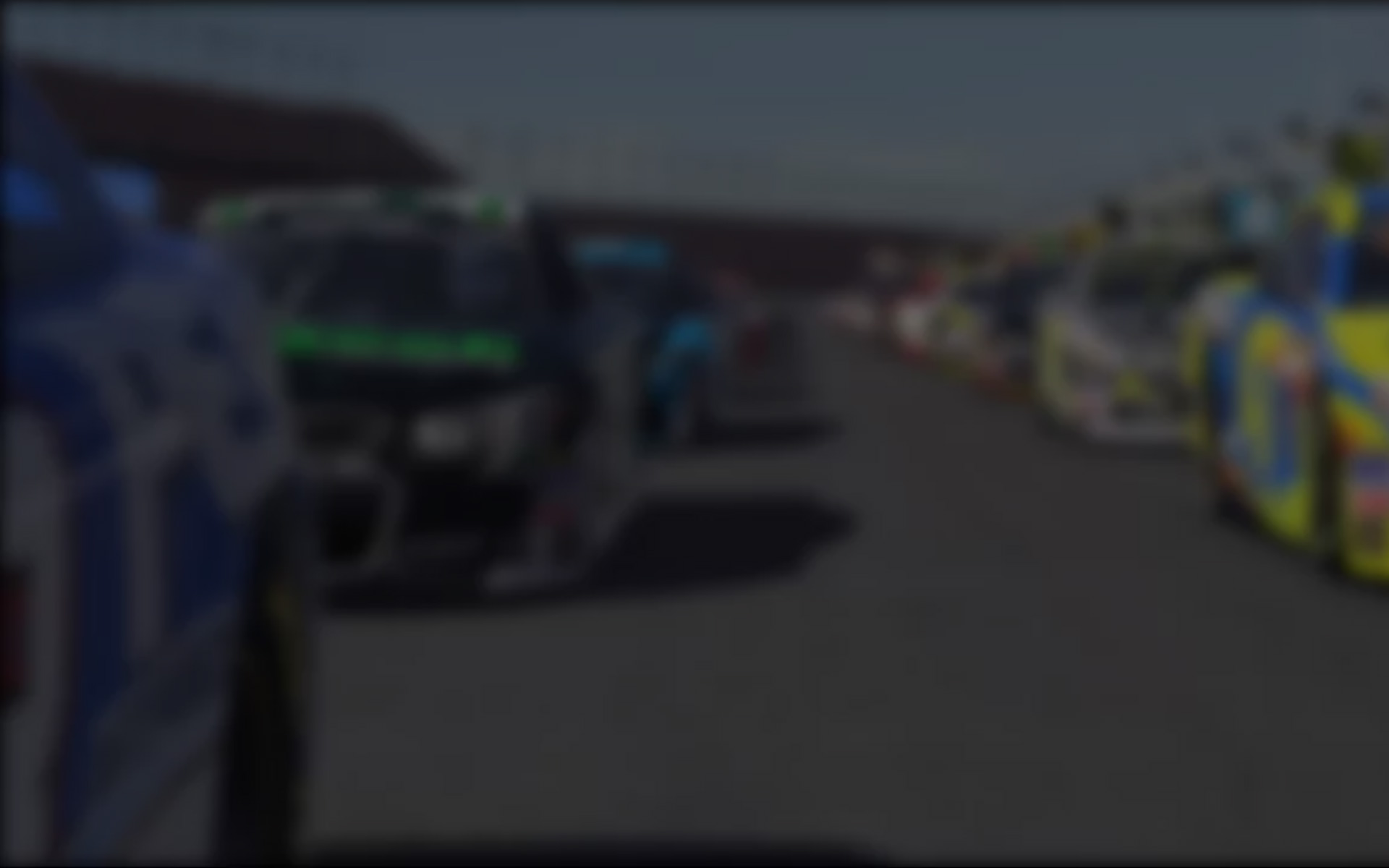 Anreus scorched into a 200 point lead in the iRacing.com Radical Racing Challenge after erstwhile leader, Tom Lanpheer, missed the last two weeks in the championship.
Anreus  had two strong weeks of sim racing as the field first visited the classic Watkins Glen and then moved onto the slippery challenge that is Mid- Ohio. Watkins Glen, as usual, proved to be very popular with 146 drivers joining up for 26 races during the week.
Todd Laribee led that week's win count with four wins from 10 starts but it was Samuli Kumo and Richard Avery who led the win rate stakes, both managing two wins from two starts and netting strong points scores. Indeed they led the way with Avery's 174 being the week's best ahead of Kumo on 169 and Anreus on 159.
As always happens. the week at the virtual Glen witnessed lots of tight racing with one brilliant example of that taking place on the 15th June when battles throughout the field resulted in fantastic close racing.
While Watkins Glen has long straights, and the Radical SR8 can pick up a good tow, the differing wing settings and car position can make overtaking hard and two abreast into The Loop was not uncommon.
Mid-Ohio, on the other hand, was a completely different challenge with the first running of the "chicane" version adding a fast right left flick into a harder left/right hairpin to the already tricky mix.
This tricky track, unfortunately, saw a massive drop-off in attendance as many drivers elected not to take on the challenge.  In fact, only 59 drivers took part in seven races, six drivers down on the previous low point at Barber Motorsports Park.
It's hard to understand why some tracks do consistently seem to struggle for attendance; both Barber and Mid-Ohio are regularly seeing dips like this regardless of the configuration and, in this case, are 50+ drivers down on the series norm.
In any case, Anreus netted 193 points at Mid-Ohio and now leads Joerg Mani by over 200 points with Markus Papenbrock 18 points back, equal on points with Kumo.
Mani also leads Division 2 from Mani with Ian Nadin some way further back. Gregor Thomson leads Division 3 comfortably and sits fifth overall with Conrad Ventor P11 overall, 250 points back and Mick Carr P14 overall 47 markers down on Conrad.
Due to the dropped weeks there is still a chance for places to change; however the top five overall seem reasonably set as the season moves into its closing stages.
Division 4 is led by over 100 points by George Vasmoulakis from Simon Russell who moved into the top 20 with a season's-best score at Mid-Ohio. Simon Mitchell has a battle on his hands in Division 5, leading Andrea Tannino by just 27 points.
Division 6 looks safe territory for Fredrick Rutgers with PJ Salley leading Division 7 by 46 points from Michael Hilscher.
The series now moves to Brazil for the classic Interlagos circuit before heading to Australia, America and the UK as the season moves into its final four weeks.
---
You may also like...
---