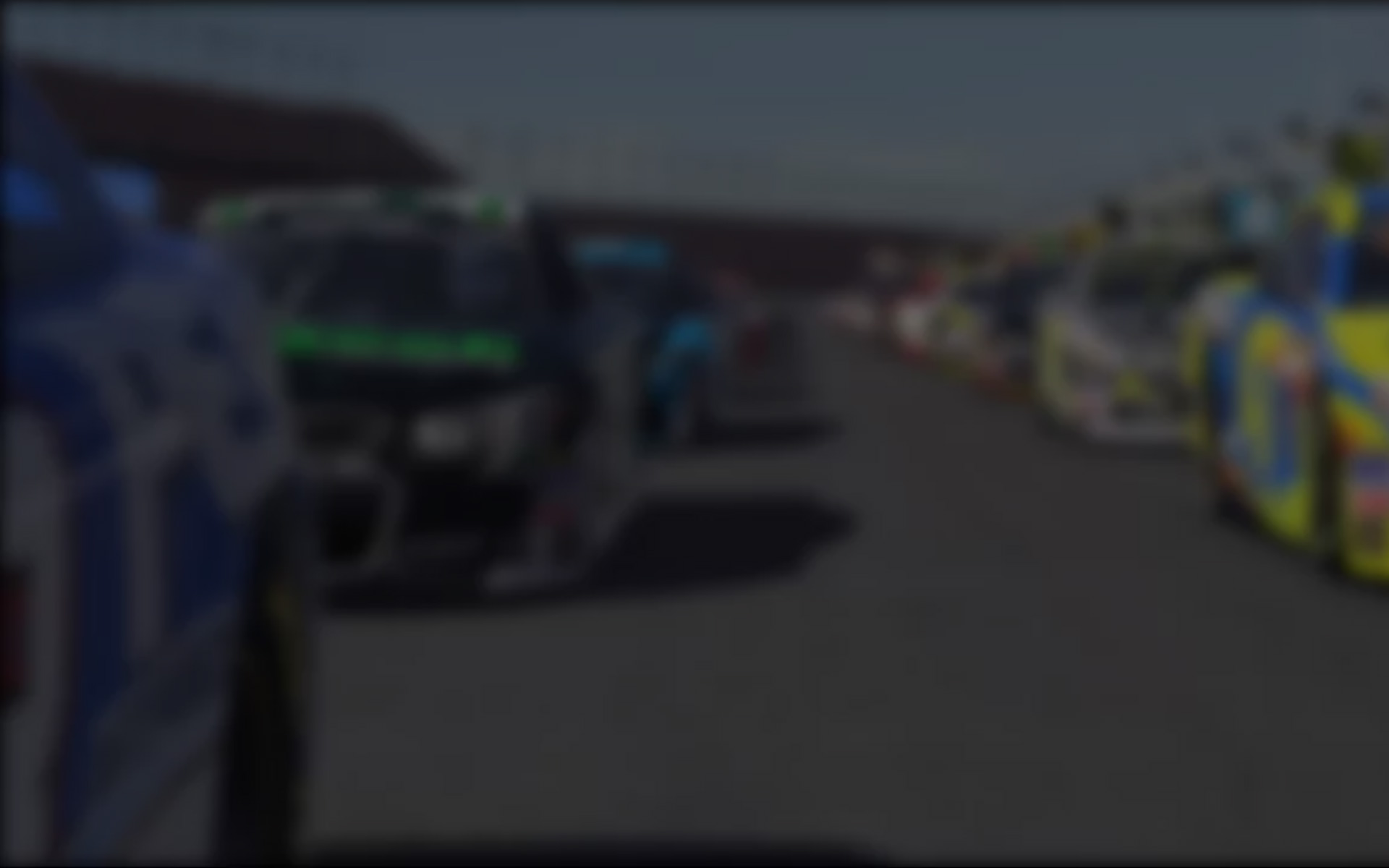 On June 13th 2015, starting at 13:00 GMT Apex Racing UK will be hosting their second charity event on iRacing's service. Last year saw an incredibly successful charity event at Spa Francorchamps (over £1000 raised overall!) where people took part in a 2.4 hour event by donating towards the chosen cause of Cancer Research UK. This year's event will be similar to last year's, although the charity of choice this time is Diabetes UK. Now iRacing have the team feature at our disposal it will be a team event (although you can race solo if you wish) around the Monza Combined Circuit using GT3 vehicles in a 3 hour race. As said already, the charity race will begin at 13:00 GMT, in a hope that it will be easily accessible for people from other continents to join us to raise money and take part! (Check world time converter here if you need to find out the time in your location).
To enter the race is simple; all you'll have to do is make a donation to our fundraising page (check this forum post for information on where to make the donation). How much you decide to donate is completely up to you and your team – once you/your team have donated make sure that you post in the forum so we know who the team and/or drivers who donated are. For another great cause Apex Racing TV will once again be broadcasting the event, with Alex Simpson in the Comms box along with other iRacer's joining him throughout the event.
---
You may also like...
---