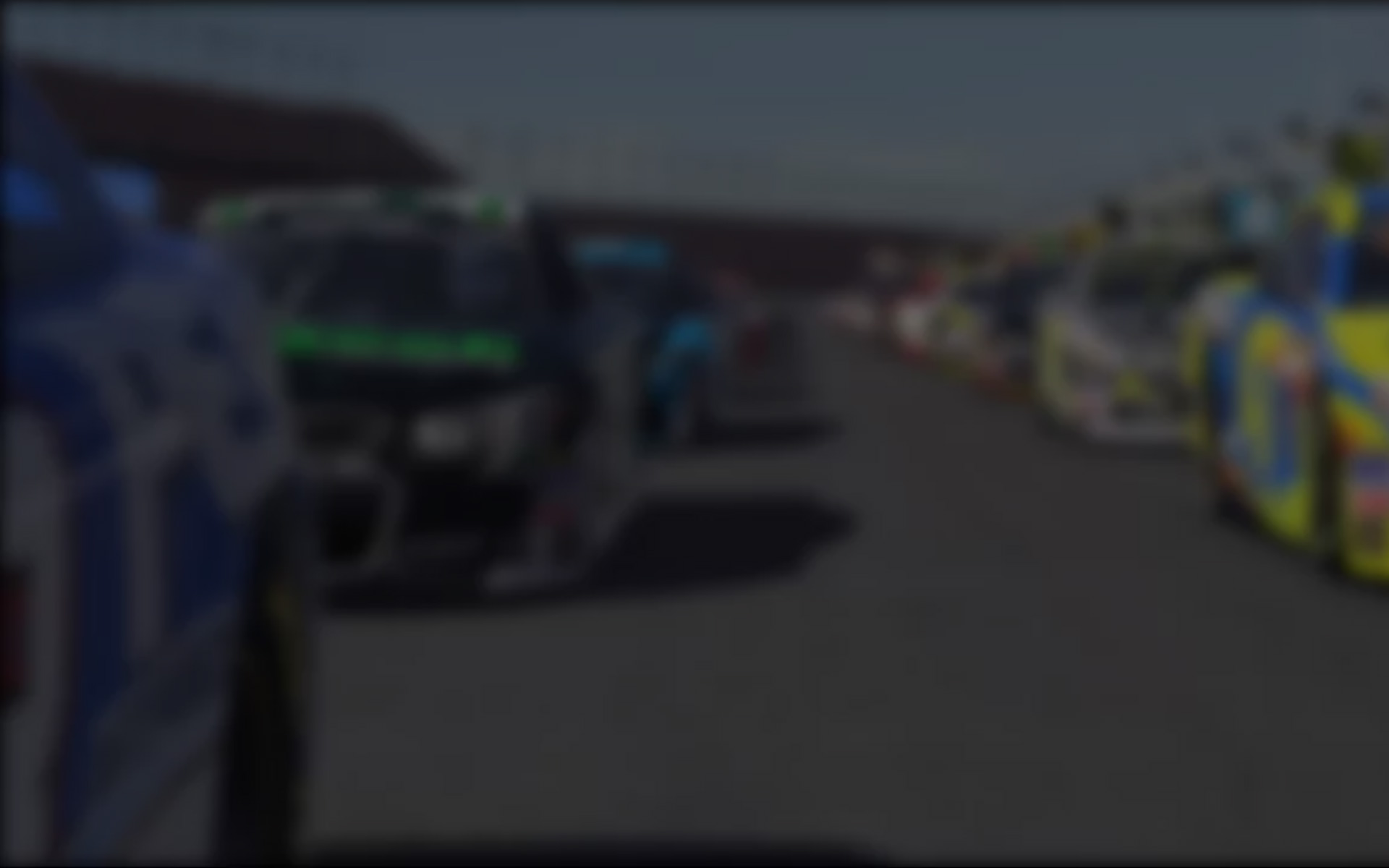 iRacer Arie Ouimet is attracting lots of attention for his exploits in the Volkswagen Jetta TDI Cup.  Here's a story by Boston Globe reporter Bill Griffith that recently appeared on boston.com:
Arie Ouimet of Plymouth is going places — fast.
At the midpoint of the season, the 19-year-old rookie driver in Volkswagen's TDI Cup racing series is in second place, a mere six points out of first. The circuit resumes this weekend with racing at the Autobahn Country Club track in Illinois.
Ouimet's season has been marked by consistent improvement as he makes the transition from champion open-wheel kart racer to driving a sports sedan.
"I'm more comfortable in the car every time out,'' he said recently while en route to a VW event in New Jersey. "I keep learning about the car. I'm confi dent enough in my skills that, if I do my very best, I can pull off at least a podium finish,'' taking one of the top three spots, "each time out. That's my goal now.''
Arie and his fraternal twin, Griffin, began kart racing at age 9 in Michigan, where they both earned state titles.  They moved to Plymouth in time for their sophomore year at Plymouth South High School, where they both graduated a year ago with honors. Now they're both pursuing careers they love, Arie behind the wheel and Griffin aimed at becoming a certified Porsche technician.
Arie has double namesake status: The family is descended from 1913 US Open golf champion Francis Ouimet of Brookline, and his first name is after 1990 Indianapolis 500 champion Arie Luyendyk.
See the rest of the article at Boston.com.
Photo by Bruce Lancaster
---
You may also like...
---