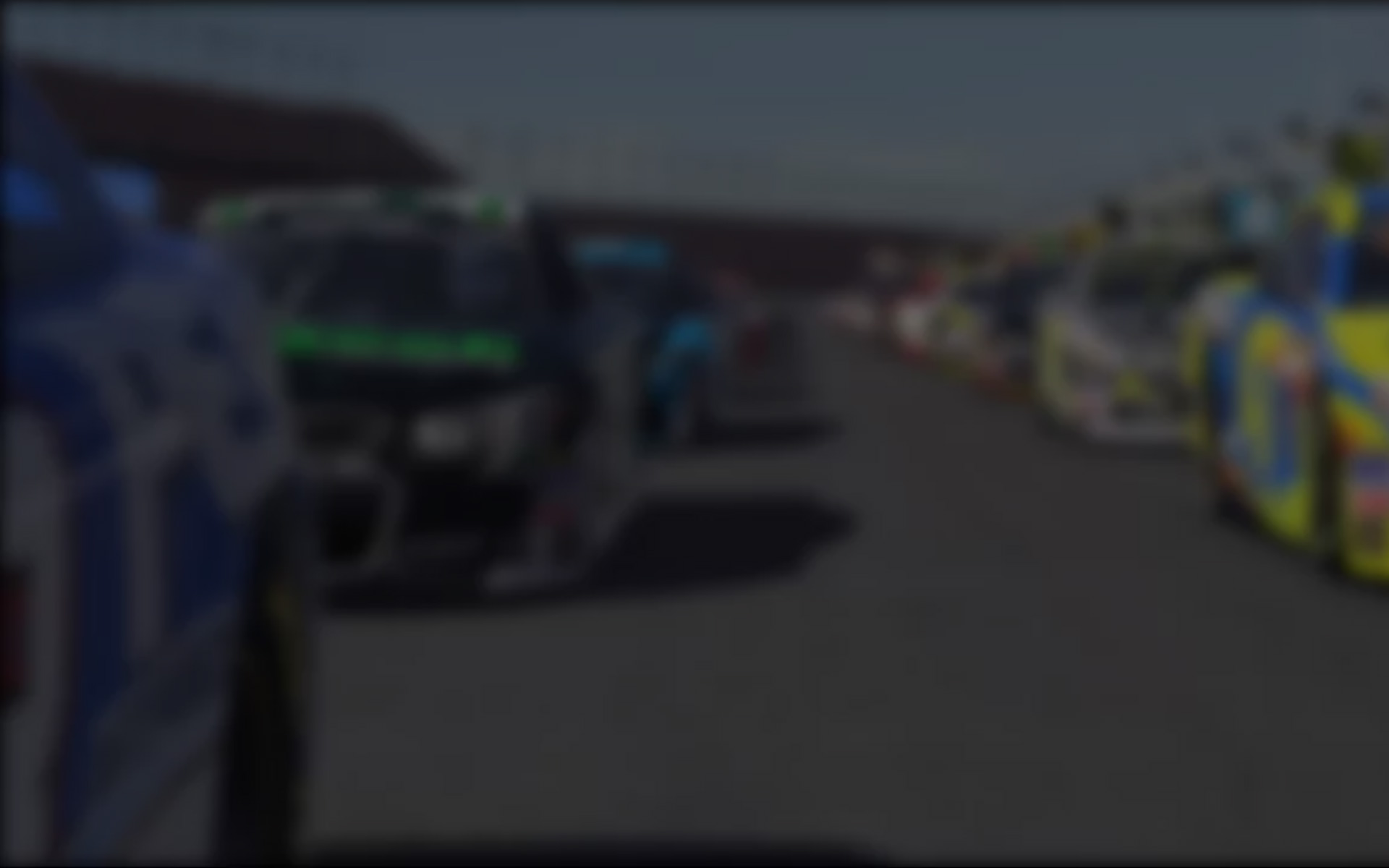 November 17th, 2016 by Paul Slavonik
Coanda sim racer rebounds from disappointing Round One finish in iRacing Road Pro Series
As the second round of the iRacing Road Pro Series got underway at Circuit Gilles Villeneuve – the home of the Canadian Grand Prix – over 100 of the best open-wheel sim-racers in the world arrived ready for the online race. For 70 laps around the hybrid street circuit, drivers piloted their McLaren MP4-30s around the tricky Canadian circuit hoping for a solid finish.
Coanda Simsport's Mack Bakkum did not leave disappointed.
Starting from fourth on the grid, Bakkum was a man on a mission as he not only grabbed the lead, but also jetted away to cross the line with a nearly 11-second buffer to his closest competitor. Additionally, Bakkum accomplished all of that without accruing a single incident point.
Despite this dominating performance, Bakkum's charge into the iRPS got off to a rocky start last week at Autódromo José Carlos Pace (aka Interlagos). Starting from 19th on the grid, Bakkum would ultimately finish in 27th and 18 laps down. However, his success at the Canadian circuit bumps him up to 16th on the overall charts. With seven rounds remaining in the iRacing.com World Championship Grand Prix Series qualification season, Bakkum will need to consistency on his side in order to continue his climb up the charts.
Clash of the Virtual Titans
Over the years, there have been two teams which have been consistently at the forefront of sim-racing: Coanda Simsport and Team Redline. Such was the case in this particular event as Redline's Freek Schothorst finished second after starting from pole position. With his average lap time extremely close to that of Bakkum's, Schothorst would lead 21 laps during his efforts to control the race.
Still, Schothorst certainly appears to have consistency on his side. From finishing where he started last week in third position to his second place finish this week, Schothorst currently sits in third on the overall leaderboard. Should the Dutchman continue his run of consistent finishes, he'll be looking at a strong possibility of acquiring a coveted seat in the iWCGPS.
The Final Podium Step
Displaying a strong mindset as well as the ability to both attack and defend, Apex Racing UK's Marcus Jensen brought home a solid third place finish after starting the online race from second. This comes after his eighth place finish at Interlagos last week which currently puts him in fifth on the overall leaderboard.  Although he had worked his way back up to second at one point, Jensen was eventually overtaken by Schothorst but still managed to hold on to his podium finish despite pressure from behind.
Rounding out the top-five was Cem Bolukbasi who had an amazing run after starting from 13th to finish in fourth ahead of the Bono Huis who started in 12th to finish inside the top-five.
Standings
Despite his fifth place finish during Round 2, Huis currently leads the series with 352 points after his win during the opening round at Interlagos. Second place is currently held by Sebastian Job with 341 points after his second place finish at Interlagos followed by a sixth at Montreal. Schothorst (330) and Bolukbasi (319) make up third and fourth with Irishman Jamie Fluke (308) rounding out the top five. Although Fluke completed Interlagos with a fifth place finish, his run at the Canadian circuit saw him finish towards the rear in 25th.
With sunny Silverstone next on the map, drivers still have seven rounds remaining on the calendar to make it all happen as they aim to gain entrance into one of the three world championship series' on iRacing. With the competition this tight, every point counts and every mistake will be costly. With these rising stars eager to take it to the established drivers, we'll have to wait and see who the next heavy hitters will be.
---
You may also like...
---