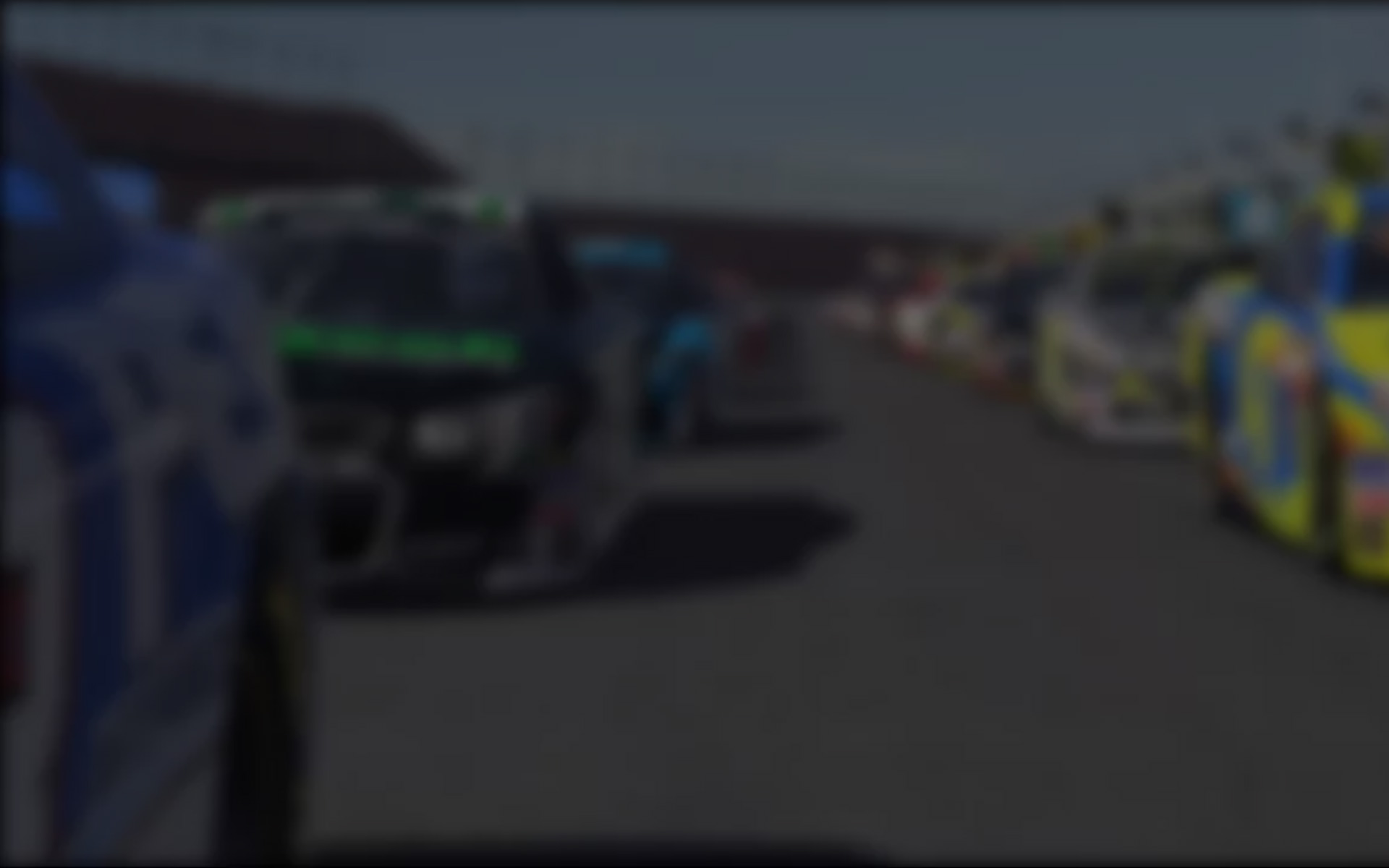 Editor's note:  Oswaldo Negri, Jr's name should be familiar to iRacers.  Apart from being a long-time member of iRacing, he's been a mainstay of Michael Shank Racing since 2004 and has a win and a couple of pole positions in the Rolex 24 at Daytona to show for his efforts.  This year finds "Ozz" doing double duty, driving for Shank in the IMSA Tudor United Sportscar Championship and joining Krohn Racing for the European Le Mans Series.  He took some time off from his busy schedule to recount his debut with Krohn Racing at Silverstone last weekend.
Throughout my career, whenever I have gone to a race I've tried to do everything possible to make sure I am prepared.  Not only is good preparation the mark of a professional, it certainly increases your chance of success.
So when I joined Krohn Racing for this year's European Le Mans Series program, I wanted to do everything I could to prepare for the new challenge.  I was very excited that our first race would be at Silverstone.   I have a lot of good memories of Silverstone from 23 or 24 years ago when I was doing the British Formula 3 Series.  I was on pole position for the support race for the British Grand Prix and had a few podium positions there . . . plus I used to live in the village!
Obviously, Silverstone has changed quite a bit since the 1990s.  However, I could prepare for many of the changes to the track thanks to iRacing.  John Pew (my teammate at Michael Shank Racing in the Tudor United series) and I and spent a lot of time on the sim last year and I used iRacing during the winter preparing for the Rolex 24 at Daytona.   It must have helped: we were on pole position!
"I used iRacing during the winter preparing for the Rolex 24 at Daytona.   It must have helped: we were on pole position!"
While iRacing's version of Silverstone does not include the new "Arena" section, many of the corners are the same.  Preparing for the race weekend, I watched a couple of in-car videos to give me the line; then the iRacing simulator gave me a lot of reference sights, especially at Copse, Maggotts, Becketts, Stowe and Vale.
So I was able to get half the track down with iRacing, which was a good thing, because it turned out to be a compressed weekend for us.  We had two practice sessions, the first was an hour and the second was an hour and a half. It seems like a lot, but it really isn't because we had three drivers – myself, Tracy Krohn and Nic Jönsson – plus it was the first time the team was running the Ligier/Judd in the ELMS configuration, so we had to do setup work.
To add to the challenge, we basically lost the first session with some mechanical issues, which left only one session to get ready for qualifying and the race.  The team worked really, really hard to solve the problems but having to go through three drivers in one 90 minute session plus doing the setup was really hard.  But again, the engineers did really, really well and gave us a fast but safe setup that wouldn't have any "surprises" for us.
I was supposed to qualify the car but with the restricted time, we decided to have Tracy qualify so he would have 20 extra minutes of track time.  All told, I did seven practice laps before the green flag . . . and the new Silverstone layout is not one where you can get comfortable right away.
The start was pretty exciting; already on the first corner there was contact between two cars ahead of me and I very fortunate to miss the car that spun.  I was able to continue and, as I did more and more laps, I got more comfortable with the car and the track.  I started to run pretty hard, passed a few cars and ran as high as third, depending on everybody's pit stop strategy.
Because we were only allowed three sets of tires for qualifying and the race, I had to double stint my tires.  It was the first time I'd run these tires; I wasn't sure what to expect on their longevity, so I went with a pace knowing the tire would perform all the way through the two stints, which it did.
My goal was to hand the car over to Tracy in one piece (obviously) and in good position, which I feel I did.  Tracy did a very solid stint but we very unlucky in that when he came-in to hand over to Nic there was a yellow flag, which put us in a bad position behind the pace car relative to our competitors.   Unfortunate, but that's the way racing goes.
Nic jumped in and did a superb, absolutely fantastic job – as he would, he's a super professional guy – and brought us to P4 which I would say was a very good result considering the short amount of time we had to work on the car and familiarize ourselves with the track.
"When I got back from England Monday, I had three emails from John (Pew) explaining what he has been running on iRacing."
So coming out of the first race with a solid finish gives us a lot of motivation to go to the next round at Imola in May.  I really enjoyed the weekend working with the Krohn team.  There was a lot of new stuff, a lot of new procedures compared to what I am used to here in the US that I had to digest in a short period of time.  But I was able to do that.  In fact, my fastest race lap wasn't much quicker than my seventh lap of practice, so I feel I did as much as I could to be prepared – thanks in part to iRacing!  I just wish were racing again at Silverstone in a couple of weeks because I think we would be pretty competitive knowing now what we needed out of the car and what we can do setup wise.
Unfortunately, the remaining rounds of the ELMS are at tracks not offered by iRacing – at least not yet!  The good news is that I'll be back with John Pew and Michael Shank Racing for the Tudor United Sportscar Championship at Long Beach this weekend.  John and I used iRacing to prepare for Long Beach last year and we're doing the same thing this year:  When I got back from England Monday, I had three emails from John explaining what he has been running on iRacing, the gears, setup and downforce level; what he's doing here and there.
Long Beach is one of my favorite street tracks. The whole weekend is just a lot of fun: It's the Monaco of the United States.  I'm really looking forward to it and I'm hoping for a good result.  Race car drivers try to be optimistic about race weekends and I'm no exception.  I go to every race meeting thinking about winning.  We definitely have a good car and team, John and I prepare ourselves well, so I think a top four would be very rewarding at Long Beach.
Until next time – Ozz!
---
You may also like...
---