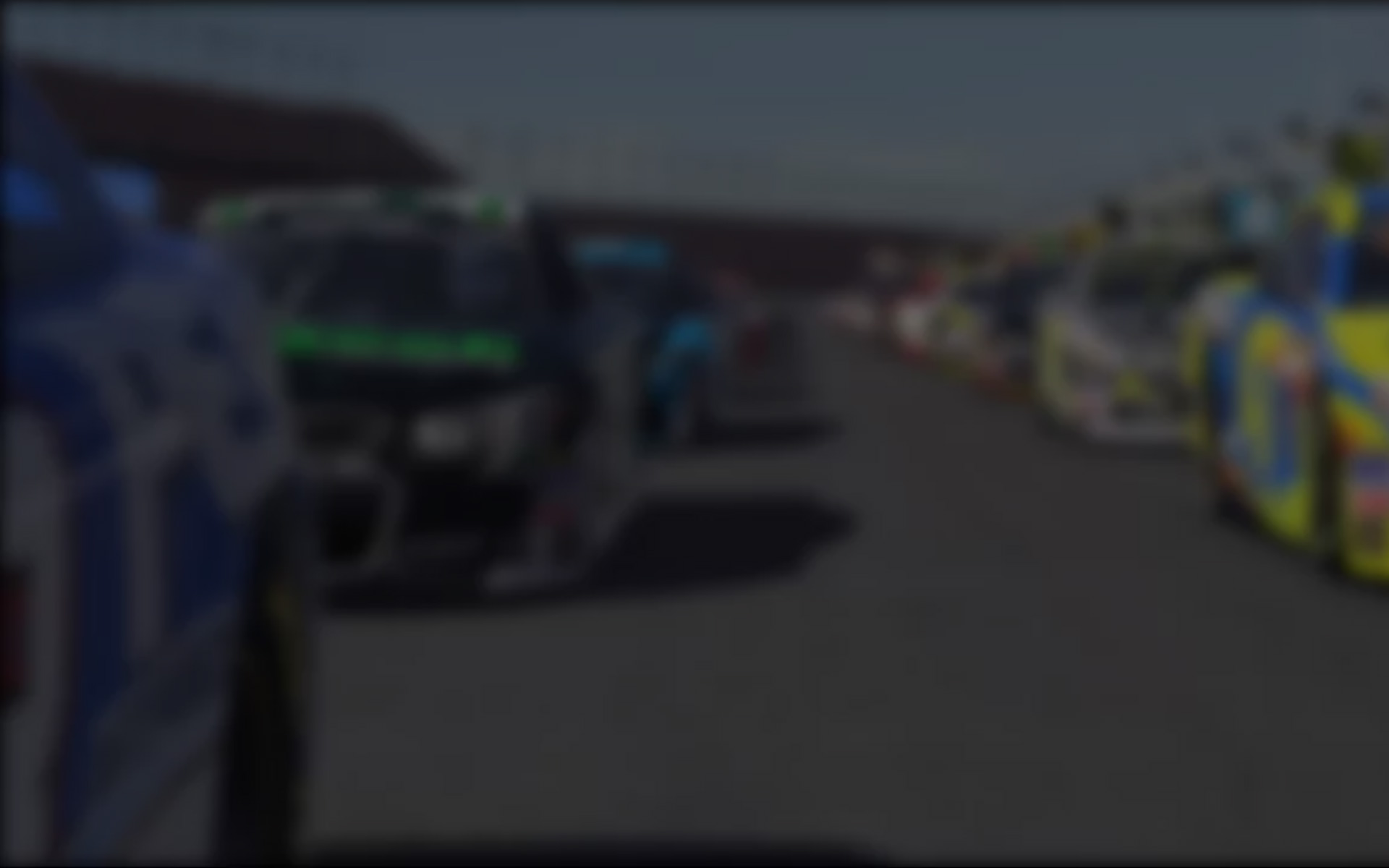 by David Moulthrop   –   Kyle Busch again had a strong car during the 5-hour ENERGY 301 at New Hampshire Motor Speedway but on lap 244 of the 301 lap distance Kyle thought he had a tire going flat and made a green flag pit stop which put him a lap down. The issue was not a tire going down, but instead fluid on the track and with fresh tires Busch was able to return to the track and pass the leader within a few laps putting himself on the back of the lead lap. As fate would have it, the caution would come out shortly for the oil Busch had driven over earlier and while the rest of the field pitted, Busch stayed on track and inherited the lead. During the closing laps it looked like lap leader Brad Keseloski might be able to close in on Busch. Brad however got loss during the effort and Kyle was able to go on to his third win in the last for races. Kyle has reduced the points deficit  away from 3oth place to qualify for The Chase for tThe Sprint Cup from 182 to just 58 points and moved to 33 in the points standing with seven races remaining before the regular season ends having run only 8 of 19 races run so far this year,
The top ten finishers were Kyle Busch, Brad Keselowski, Kevin Harvick, Joey Logano, Dale Earnhardt Jr, Matt Kenseth, Carl Edwards, Austin Dillon, Jeff Gordon and Kurt Busch
Race Stats: Average Speed: 108.504 MPh, Time of Race: 2 Hrs, 56 Mins, 06 Secs., Margin of Victory: finished under caution, Lead Changes: 10 among 7 drivers, Cautions: 7 for 34 laps,  Cars on lead Lap at Finish: 21, Cars running at finish 42 of 43
---
You may also like...
---