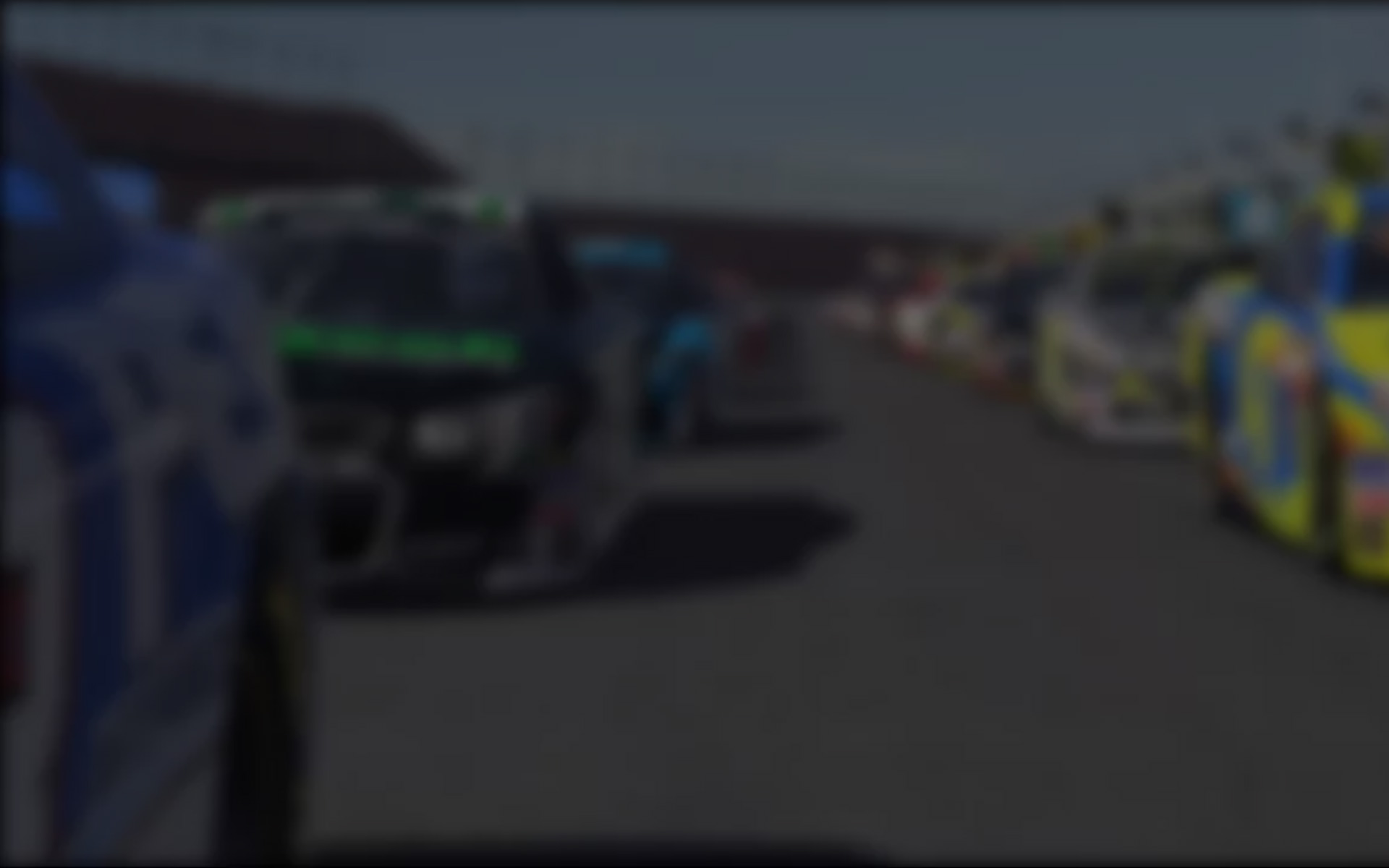 It didn't take long for Ben Kennedy to put iRacing.com at the forefront of Super Late Model racing.  After finishing third last week at New Smyrna Speedway in the debut of his iRacing.com-sponsored Chevrolet Impala SLM, Kennedy drove to an impressive victory at Orlando Speedworld on Friday night.
Kennedy started sixth but quickly moved-up to challenge for a front-running spot, sparring with Jason Vail for third place while veterans Dickie Anderson and Jared Allison battled for the lead.  As the end of the 35 lap feature approached the two leaders tangled, forcing Kennedy and Vail to take evasive action.  Although Kennedy suffered a damaged front fender in the melee, he quickly dispatched Vail on the restart and drove to the win.
"That was awesome," said the 18-year-old Kennedy.  "We spent about three hours testing on Thursday and while we didn't get the car quite right for qualifying, once the race started it was awesome.
"When the leaders got together, I went high and tried to miss them but one of them came back up the track and got into me.  That pushed-in the fender and made the car tight through the center of the turns after the restart but – thankfully – everyone else must have had their own problems and we were able to get the win."
After a weekend off, Kennedy and the Mark Martin Performance team will race the iRacing Impala at Orlando Speedworld on consecutive weekends before returning to New Smyrna Speedway in mid-April.
---
You may also like...
---