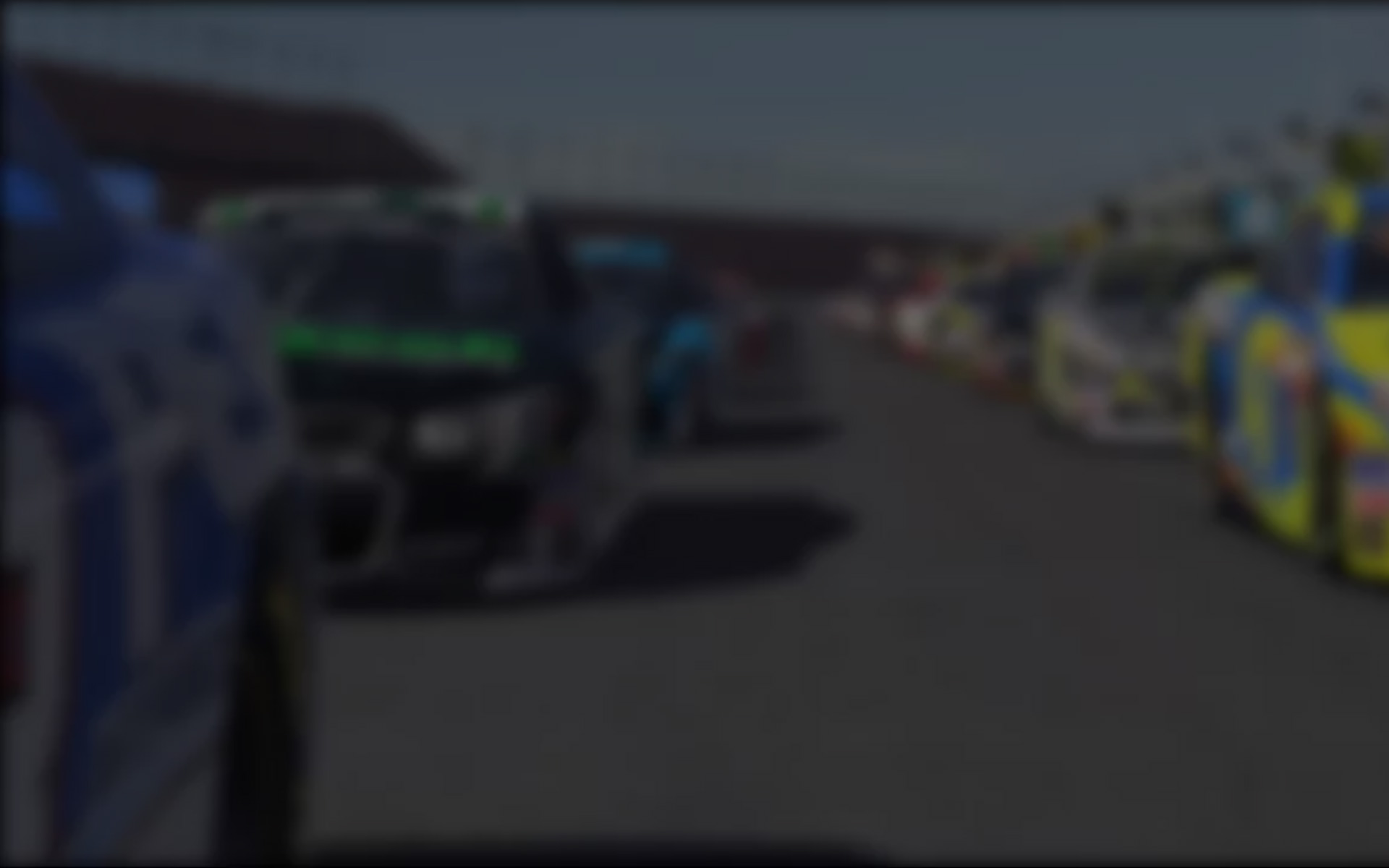 The Premier GRAND-AM iRacing.com Online Sports Car Series already has the longest title among the multitude of online racing series on the iRacing.com service.  But in the wake of the series inaugural season, it may be time to insert two more words into that lengthy title:  Benelux Club.
That's because Benelux Club's Dave Gelink and András Király not only took home top honors in the mixed class (Ford Mustang FR500s and Riley MkXX) series, they won their titles going away.
To say Gelink dominated the pony car class is an understatement.  After all, the Dutchman took 10 wins in 14 starts and finished in the top five every time out, while notching 8 poles to boot.  Although he didn't lead all the way (Dylan Sharman, Norbert Rebelski and Dániel Sinka) came out ahead of him on points in Week One at Homestead-Miami Speedway, Gelink quickly took command of things in Week Two at Barber Motosports Park and never looked back.  In the final accounting, Gelink earned 2035 points en route to the title, some 300 more than runner-up Scott Michaels . . . and more than 700 (!) points clear of third placed Evan Maillard.
It was a similar story in the Daytona Prototype division.  Király got off to a (for him) slow start at Homestead's Road Course B – garnering 140 points to John Mallia's 146 — jumped to the top of the standings at Barber.   While there was no shortage of competition the rest of the way, it wasn't for first place in the DP points race.  Király breezed to the title with 15 wins and 17 top fives – and 17 poles — in 17 starts, to finish more than 200 points clear of a fierce battle for runner-up between Morgan Sowerby and Ales Nocar.
Don't feel too bad for Messrs. Michaels, Sowerby, Maillard and Nocar.  As runners up in their respective classes, Michaels and Sowerby collect $500 each while third place is worth $250 to both Maillard and Nocar.  As for the winners, Gelink and Király will collect $1,000 for their efforts along with trophies emblematic of their championships in the inaugural Premier GRAND-AM iRacing.com Online Sports Car Series.
---
You may also like...
---