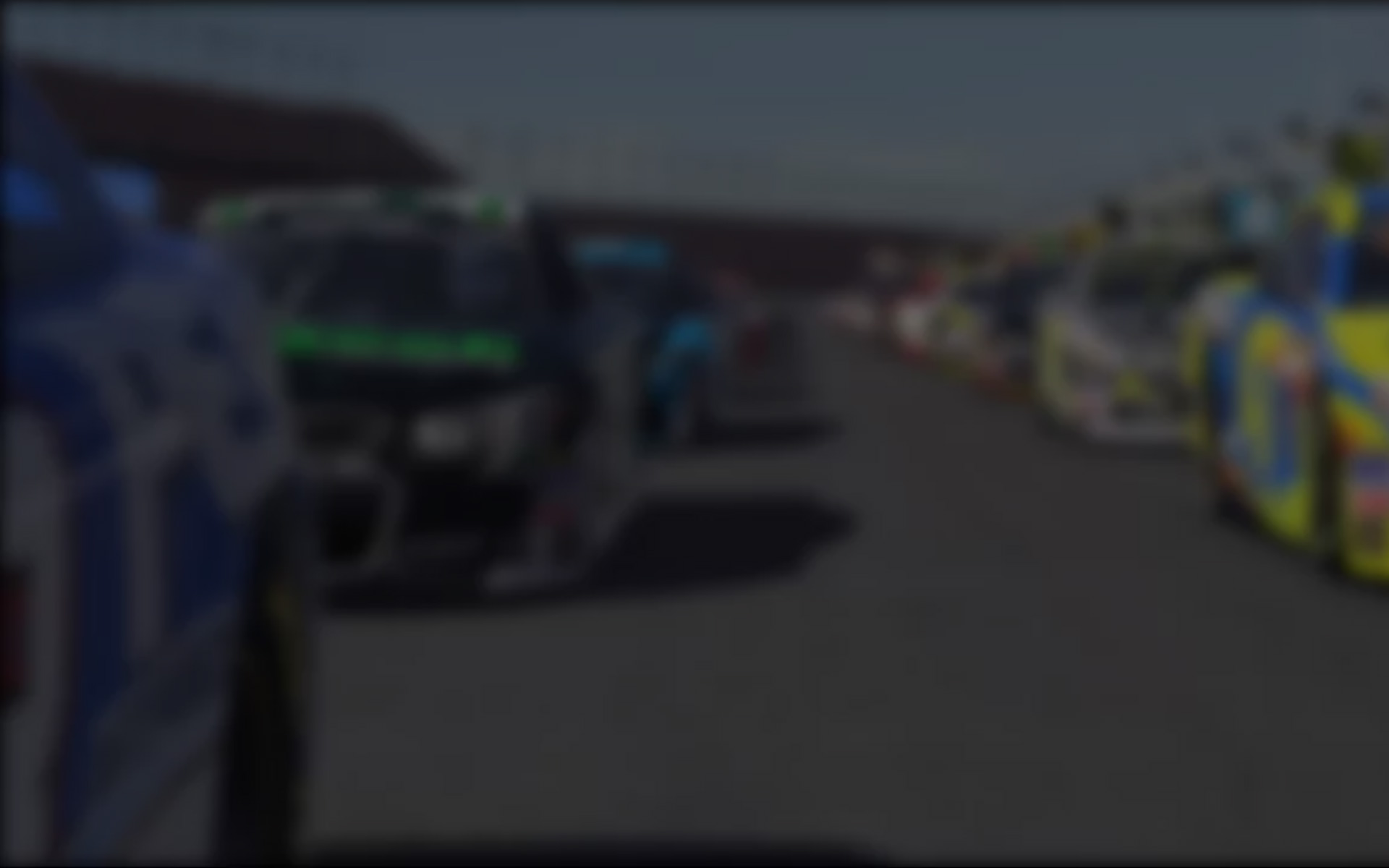 September 26th, 2011 by JaimeB
Big weeks from Kalle Ruokola in Pontiac Solstice and Tim Bone in SpecRacer Ford defined Week Four of the third season of the 2011 inRacingNews Challenge.
The sim racers convened at Lime Rock Park for the first of two rounds this season, utilizing the circuit's full layout. Previously, this event had taken place later in the schedule, but the addition of the chicane layout as a second event prompted its placement earlier in the schedule.
Ruokola earned a Solstice-best 171 points on the week by scoring wins in both of his starts, one of which came from the pole. That bested Alessandro Fior, who scored five wins in seven starts and tallied 137 points. Third place went to Corey Slade, who won in his single start from the pole to score 135. Mariano Sandroni had the most starts with 10, while Fior and Ingrid Marti tied with the most wins at five.
Bone also won his lone event, leading 18 of 20 laps from the pole and scoring 202 points based on strength of field. Kevin Richardson scored 161 to finish second on the week despite failing to take a win in either of his two starts. Robert Strbik, with a win in two starts, finished third with 154 points, while the double-dipping Ruokola earned fourth place and 149 points for his two wins in four starts. Teddy Tournois competed in 13 races, most of any Ford driver; Chris Hughson won the most, with eight out of his 10 starts.
Marti posted the fastest time trial lap in Solstice, his 59.959-second lap making him the only driver to break the one minute mark. Eight drivers bested a minute in qualifying, however, led by Fior's 59.240-second time. Ruokola, meanwhile, scored the best Ford time trial lap, a 58.876; in qualifying, Jerry Burkacki and Peter Velkov paced all drivers, as both put-up a lap of 58.502 seconds.
While the iRNC is now a third of the way through the season, only eight of 12 rounds count towards the championship, meaning the top drivers have now scored half of their possible points. With the incredible difficulty of making up points in the final four rounds of the season, strong performances in the next few rounds – including the Charlotte Motor Speedway road course in Week Five and the full Okayama International layout in Week Six – will be more important than ever.
---
You may also like...
---