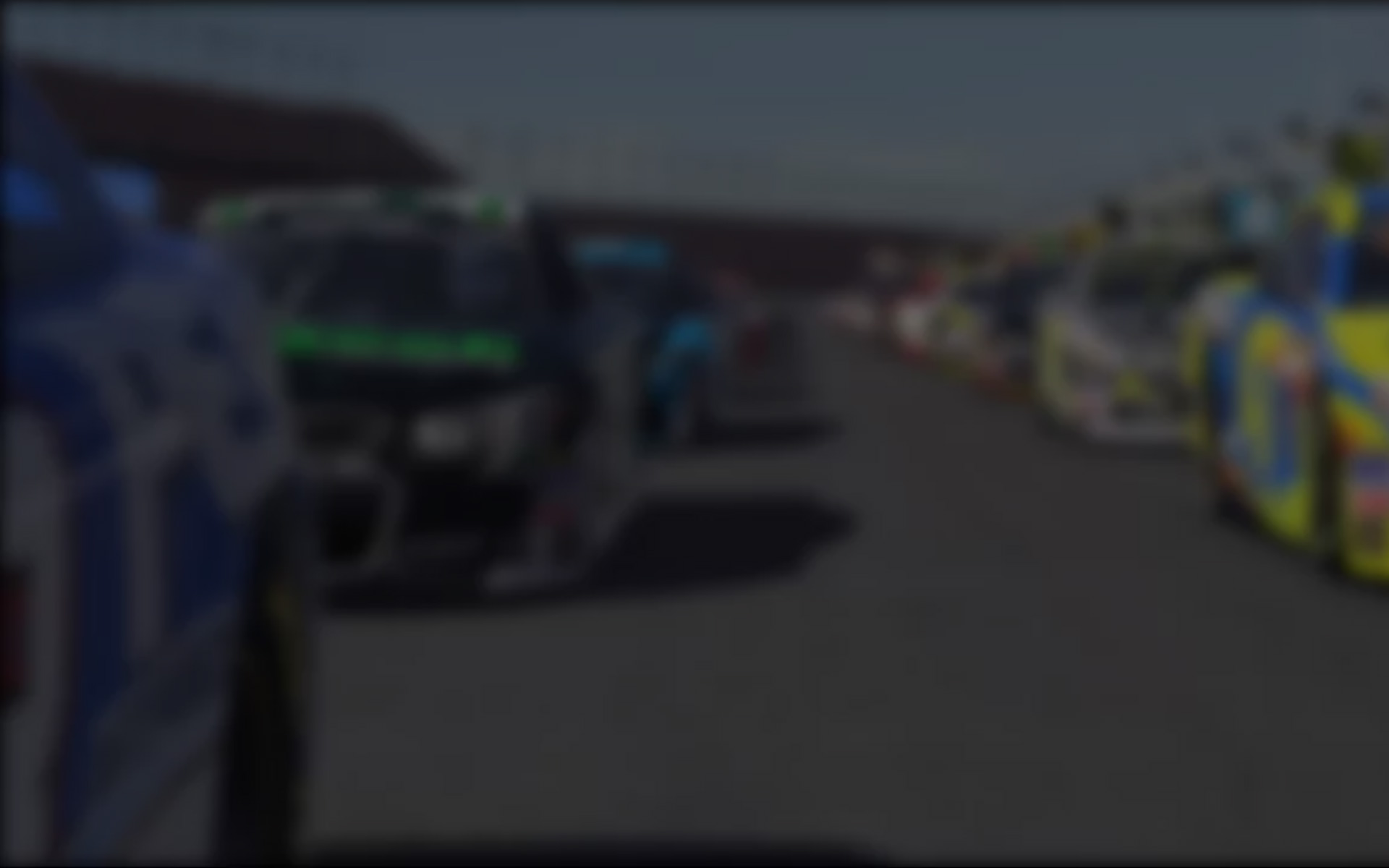 The man is on a roll and there's no sign that he's slowing down.
That's what could be said of Italian driver, Enzo Bonito of Team Redline. As Week 9 of the iRacing.com GT3 Challenge Series rolled through Belgium's premier racing course, Circuit de Spa-Francorchamps, Bonito went on the rampage and continued to do what he does best – win races.
Coming off is first iRacing World Championship Grand Prix Series (iWCGPS) win at Zandvoort, Bonito had momentum on his side. Even though he would enter three separate online GT3 events, Bonito wrote the check to himself and cashed it as he swept all three races. Using the McLaren MP4, Bonito garnered 354 championship points from a monster Strength of Field (SoF) race of 5529. In that race, Bonito started on pole, set the fastest lap (2:15.453), led all 14 laps and went on to win with almost an 11-second gap. In recent weeks, Bonito has been untouchable and his results are evident of such.
Taking the second step of the Week 9 GT3 podium is Coanda Simsport's Jörn Jens. He was Bonito's closest challenger as he drove his McLaren MP4, as well. Jens started four GT3 events this week and, although he failed to bring home a victory, he secured a top-five finish each time and started on pole for two of them. Jens raced in the SoF event listed above and earned 340 championship points for his runner-up finish in that race.
The third and final step of the podium goes to Finnish driver, Ville Ojakoski. In a podium lockout, Ojakoski also raced the McLaren MP4 and did so in four online events as well. Claiming victory in two GT3 races this week, Ojakoski would go on to complete the week with three top-five finishes and two pole positions. As the only non-Pro/WC driver, Ojakoski had his hands full but managed to bring home 326 championship points in a SoF race of 5299 where he finished second only to Bonito.
As the GT3 Challenge Series enters Week 10, drivers pack up and head to Canada for 30 minutes at Circuit Gilles Villeneuve. Otherwise known simply as Montreal, this circuit has a bite of its own but is a driver-favorite because of its high-speed corners combined with the lower speed chicanes and its long, flat-out straights. This 2.71 mile hybrid street/road course features 13 turns which challenge even the most skilled of drivers. As we approach the final weeks of Season 3, you can be sure that the pressure is on for many a sim racer who has hopes for a strong season finish.
Be sure to follow iRacingNews as we continue our coverage of the 2014 Season 3 iRacing.com GT3 Challenge Series!
---
You may also like...
---