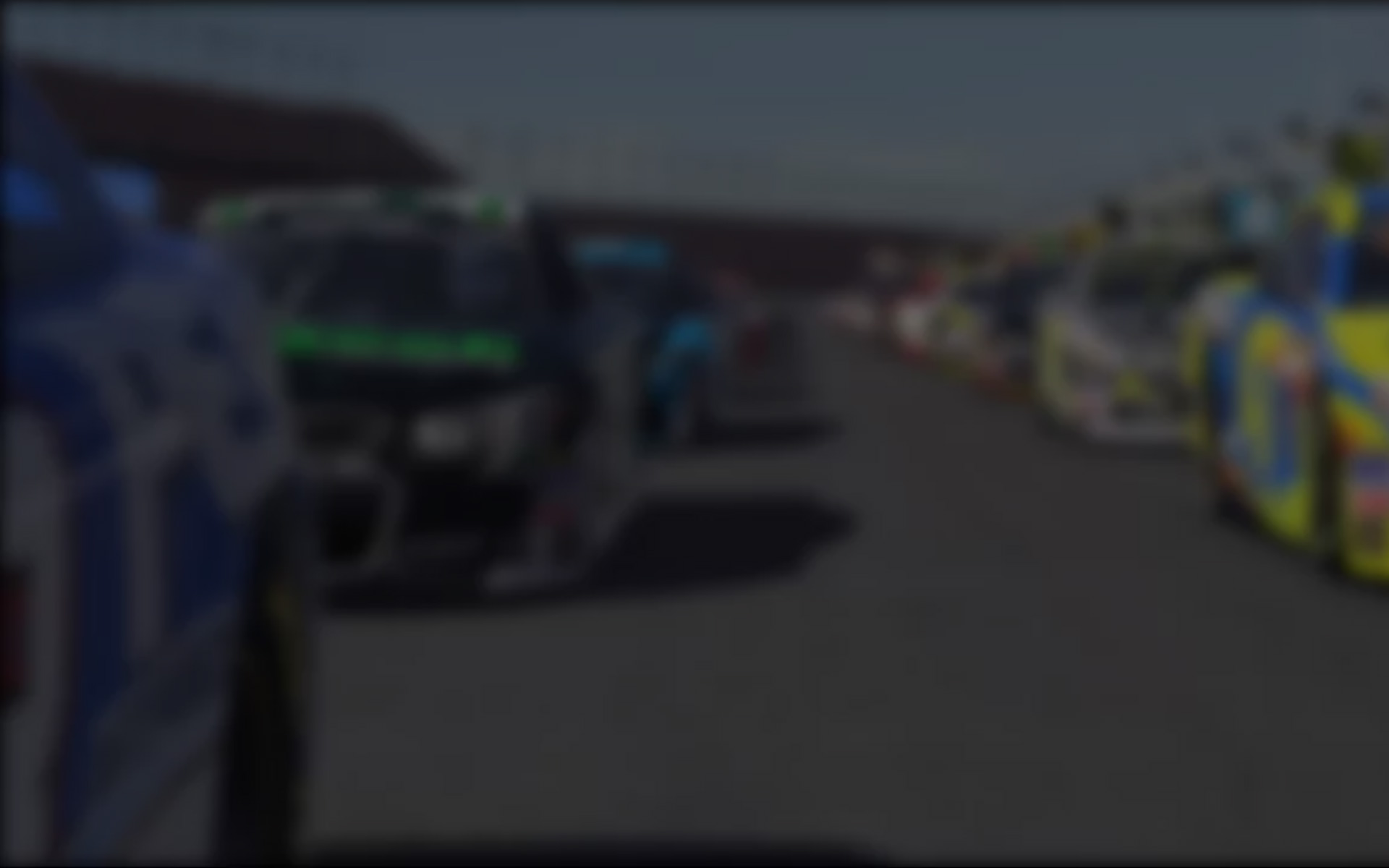 From his amazing performance at Bathurst to his numerous wins throughout 12 weeks of sim-racing, Rens Broekman has enjoyed nothing short of an amazing Season 2. With 35 GT3 race starts, Broekman claimed victory 18 times along with 13 pole starts and 30 top-five finishes. By the end of the season, he had dominated the leaderboard with 1987 championship points. On that note, we're pleased to announce Rens Broekman as the 2014 Season 2 iRacing.com GT3 Challenge Champion!
It was a close battle to the end as Raffaele A Di Palo was hot on the heels of Broekman. Unable to topple the Dutchman, however, Di Palo secured his position on the second step of the Championship podium with 1943 points. Still, Di Palo had an amazing season with several race week wins to his name.
The final step of the Season 2 Championship podium goes to Rafa Bordoy. A somewhat distant third place with 1866 points, Bordoy nevertheless had an excellent season as he also claimed several race week wins while holding-off some very intense competition in the race for the final spot on the podium.
Concluding the season on an epic high note, Broekman raced his BMW Z4 at Suzuka International Racing Course in four separate events and found victory three times. His Strength of Field (SoF) race had a strength of 3651 and saw him claim 232 championship points which helped him secure the season for good. As a cherry on top, Broekman also won this race incident-free.
No stranger to success, Broekman has had his time in the spotlight over the years. Dating all the way back to 2012 Season 4, Broekman was the first driver to win a championship while driving the McLaren MP4 in the original GT3 Challenge Series which also featured the Corvette C6R and the Ford GT. Presently, Broekman's success isn't limited to just the GT3 Challenge. In a move which mirrors Julian Rodriguez Moreno from Season 1, Broekman also won the 2014 Season 2 Championship in the RUF Cup as well.
As we wrap-up Season 2, here are the Championship winners from Divisions 2-10:
Division 2:
1-      Felipe Mafra
2-      Rob Hartley
3-      Leighton Fine
Division 3:
1-      Paweł Ledwoń
2-      Simon Grossmann
3-      Alexander Manea
Division 4:
1-      Kevin Leclaire
2-      Ivan Pereira
3-      Todd Arkell
Division 5:
1-      George Alamaras
2-      Justin Hoppe
1-      Sergio Ferrer Baquero
Division 6:
1-      Zachery Hanlin
2-      James Thewlis
3-      Jiri Mojak
Division 7:
1-      Nigel Owen
2-      Mario Bergonzini
3-      Sam Griffiths
Division 8:
1-      Gregory Workman
2-      Jarrad Flynn
3-      Rocky Cheung
Division 9:
1-      Jack Veasey
2-      Luigi Mannoni
3-      Rick Timmis
Division 10:
1-      Jucenyo Pablo
2-      Derek Schrock
3-      Ricky Heinan
Congratulations to the Season 2 GT3 Challenge Champions! With over 5,000 different sim-racers participating, it's been an exciting season to be a part of and we are looking forward to seeing some post-season action during Week 13 at the newly added Donington Park Racing Circuit. From all of us at iRacingNews, we look forward to seeing you on the track again during the 2014 Season 3 iRacing.com GT3 Challenge Series!
---
You may also like...
---