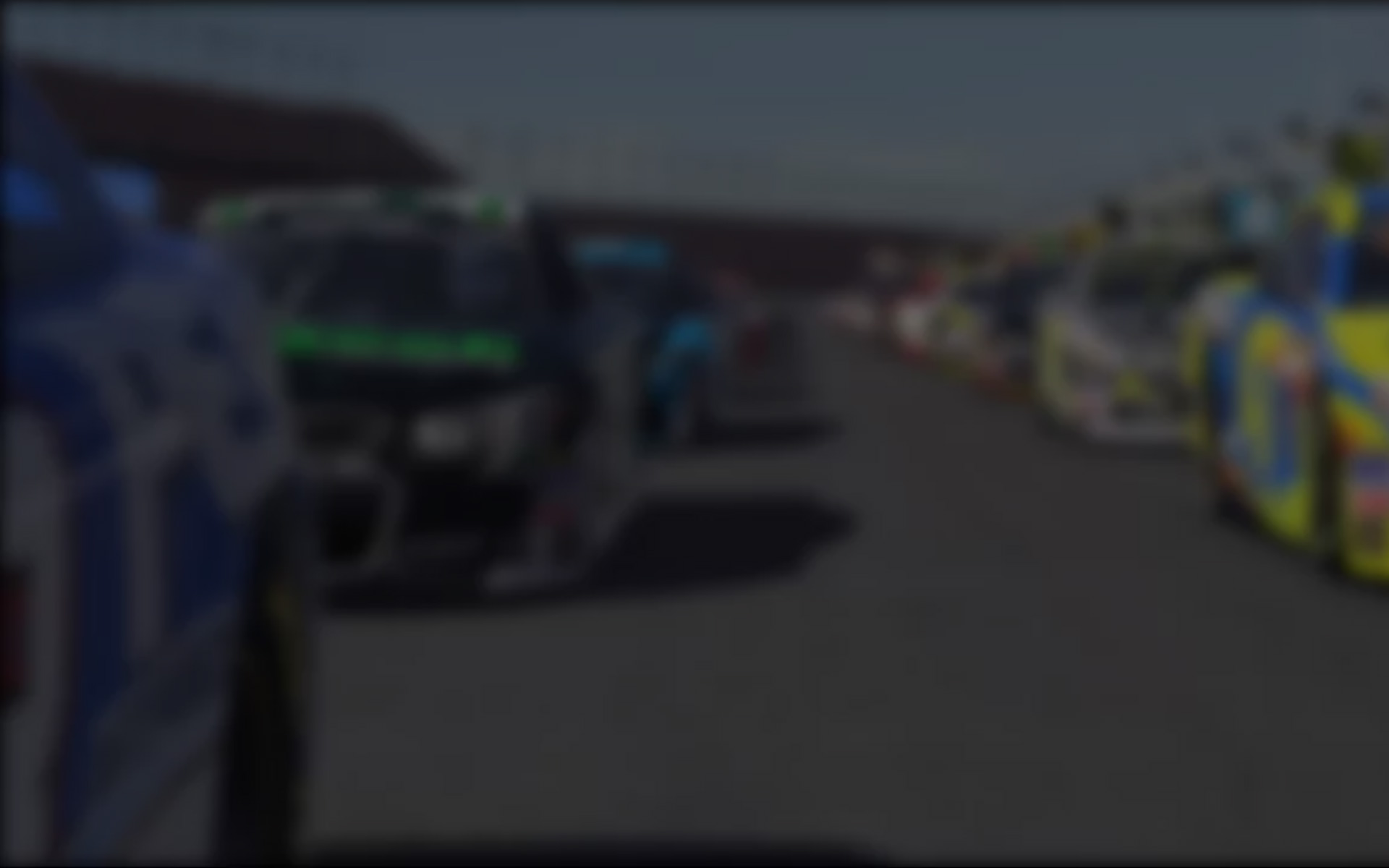 Last month, iRacing and Cadillac announced plans to build a virtual version of the Cadillac CTS-V for release in late spring of this year.  Last weekend, the Cadillac CTS-V scored its first win of the season in the opening round of the Sports Car Club of America's 2012 Pirelli World Challenge.  Following an official review of Saturday's race in the Acura Sports Car Challenge of St. Petersburg, SCCA Pro Racing officials awarded first place to Johnny O'Connell's Cadillac CTS-V.  Although O'Connell finished second on the road to the Porsche  911 GT3 driven by Lawson Aschenbach, a subsequent review  revealed Aschenbach passed several cars at the scene of a local yellow on the final lap of the 27 lap race.  Aschenbach was assessed a 60s penalty for his actions, promoting O'Connell's #3 Cadillac Racing Cadillac CTS-V to first place.
The win is the second for the Cadillac CTS-V since entering Pirelli World Challenge competition last year, and O'Connell's third career win in World Challenge competition.  As the result of the penalty to Aschenbach, Cadillac's Andy Pilgrim moves up to fourth place in the final race standings.
For more information on Cadillac's St. Petersburg win, go to Cadillac Racing.com.
---
You may also like...
---