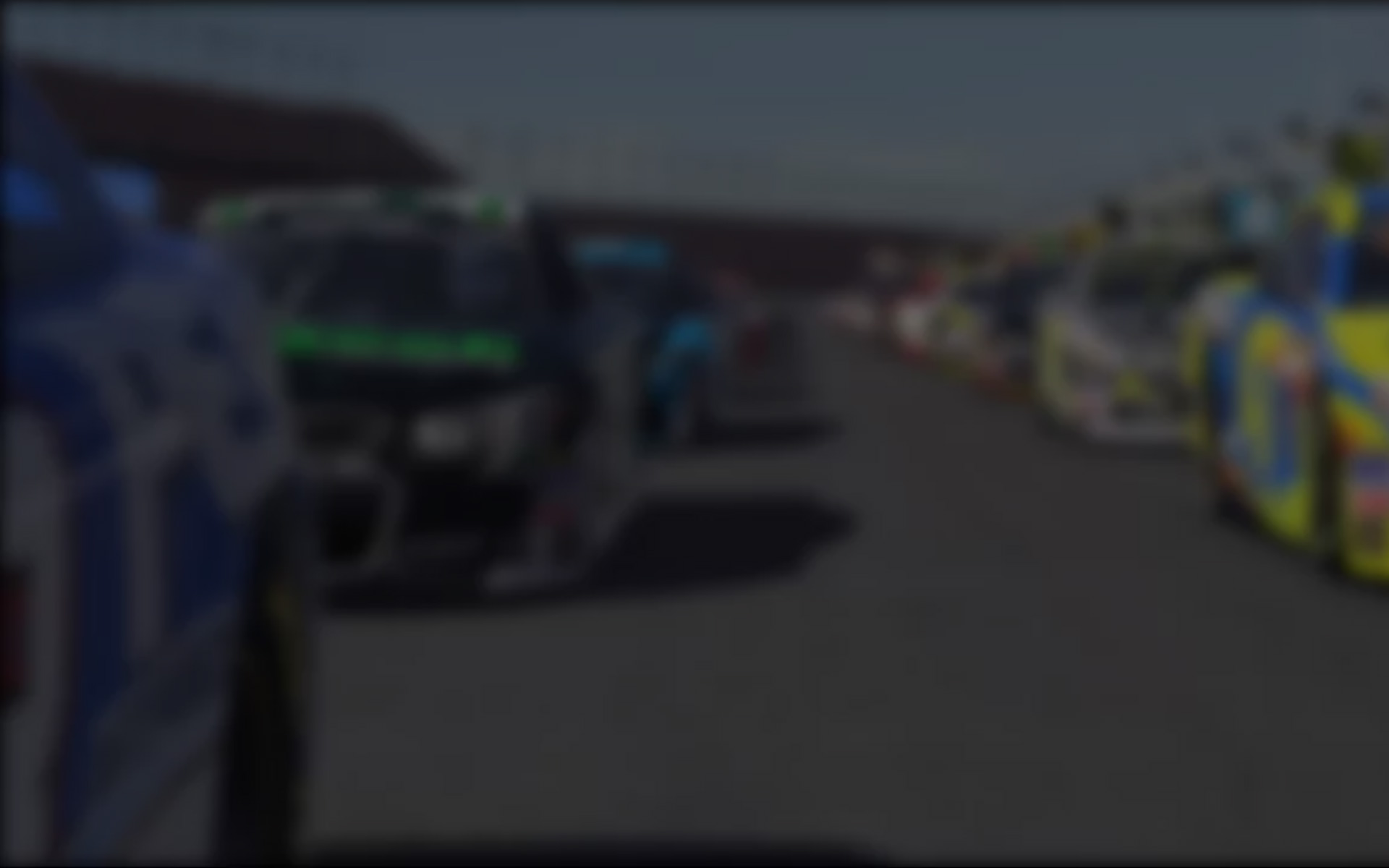 Mobile Native to Thank Fans for Lifetime of Support Leading up to the Inaugural Mobile ARCA 200
Despite an off-weekend in the NASCAR Camping World Truck Series (NCWTS) series — and iRacing.com — regular Cale Gale has been busier than ever this week.  The driver of the No. 33 Rheem Chevrolet returns to his hometown of Mobile, Ala., to compete in the inaugural ARCA Racing Series event at Mobile International Speedway.  Before climbing into the cockpit, the 2002 track champion is spending time thanking his lifetime supporters and encouraging local youth to follow their dreams just like he did.
"I'm really excited to be back in Mobile for the ARCA race this weekend," commented Cale Gale, driver of Eddie Sharp Racing's No. 33 Rheem Chevrolet.  "My family has a lot of history at this track and it's where I watched my heroes race while I was growing up, so it means a lot to be a part of this event.  I am so thankful for my sponsor, Rheem, and everything that they have made possible for me this week.  The 'Cale Gale Thank You Mobile' tour has been an awesome experience.  There are so many people that have helped me throughout my career; to have the chance to come home, thank them, and give back to the community is incredible."
Gale, who turned 27 on Monday, kicked off the "Thank You Mobile" tour at his alma mater, Baker High School on Wednesday morning.  With an estimated crowd of 700 students, Gale recounted his own life experiences to students and shared a few of the "life lessons" that he has learned along the way.  Following the event, Gale traveled to Causey Middle School where he encouraged the eighth-grade class to dream big, work hard, and have confidence in their abilities.
Gale also hopes to influence the children of the Boys & Girls Clubs of South Alabama while he hosts them at Mobile International Speedway on Saturday morning.  With the help of Mobile International Speedway and Gale's primary sponsor, Rheem Manufacturing Company, many of the children will make lifelong memories during their first trip to a racetrack.  Leading up to the race, Gale will spend the morning walking the track with the group of 75 children ranging in age from eight to 13 before having a private meet and greet with the group.
"We are really excited for this event," commented Inger Anderson of the Boy & Girls Clubs of South Alabama.  "It's the first time that our kids have been exposed to this.  None of them have done this or have seen anything like this before.  It will be a brand new experience for them and I'm sure everyone will have a lot of fun."
Gale's image will also be displayed on a new billboard at Mobile International Speedway.  After spending years competing around the half-mile oval, Gale felt it was the perfect location to thank all of his fans for their support.  The billboard carries on the "Thank You Mobile" theme with images of Gale in his 2012 Rheem NASCAR Camping World Truck Series firesuit and as a young child racing in southern Alabama.
"Cale Gale is a very special racer and an even more special person," commented Ed Raniszeski, Rheem Corporate Director Strategic Relationships.  "His first instinct was to use this unique opportunity to say 'thanks' to his hometown.  He always puts others before himself—that's just who he is and how he approaches life.  All of us at Rheem are exceptionally proud of him."
Fans are invited to visit the Cale Gale "Thank You Mobile" Tent presented by Rheem on Saturday morning from 9:30 a.m. to 10:00 a.m. CST when Gale will sign autographs, pose for photos and greet his fans while thanking them for their support.  The event is open to the public and does not require a special ticket for admission.
---
You may also like...
---