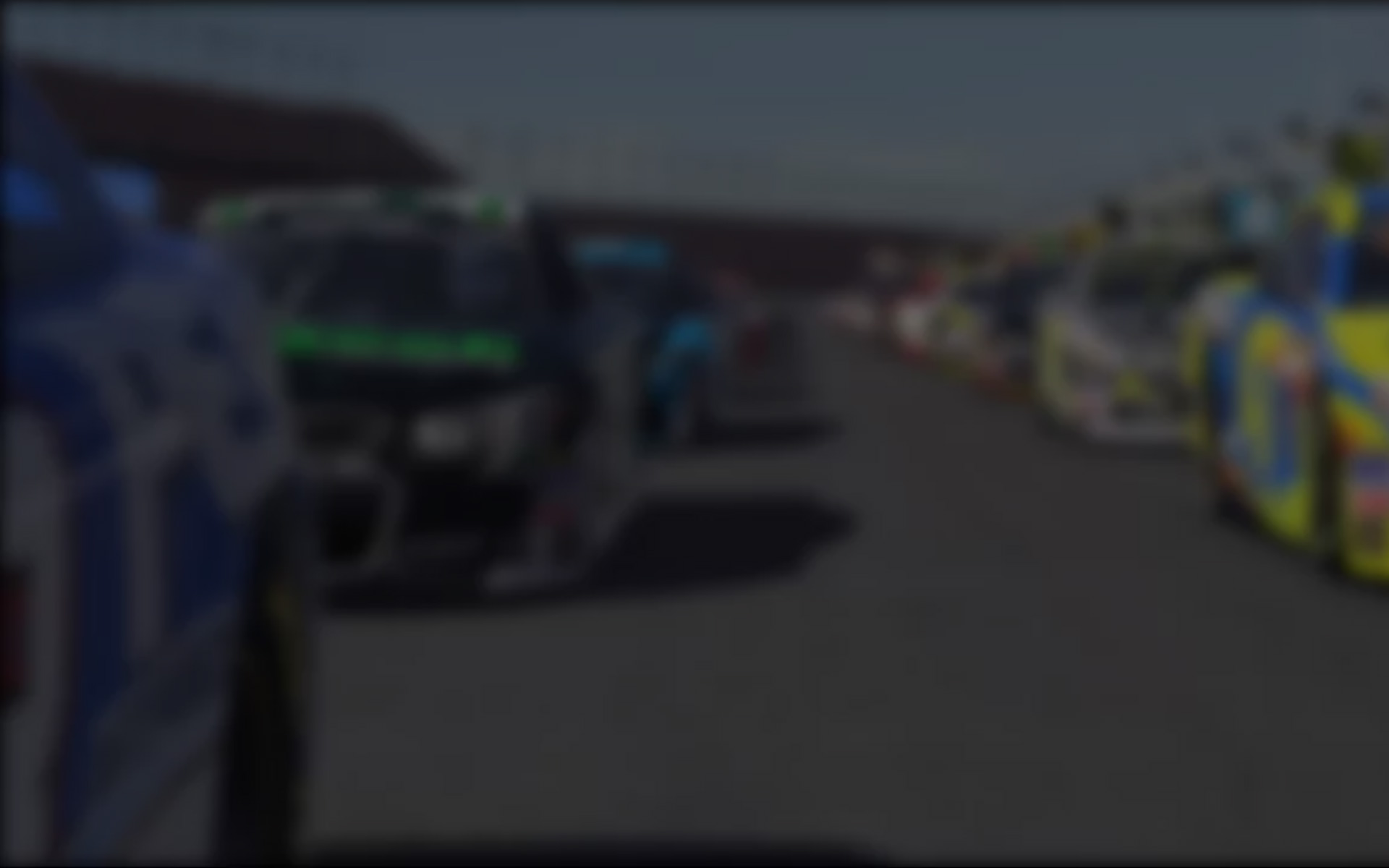 The absence of Andre Gomes from last week's racing at Summit Point left the door open for a new driver to lead the way in the VW Jetta TDI Cup. With Gomes taking the weekend "off" to race karts, Carl Modoff claimed a second place finish in the week's top Strength of Field race, to earn 218 points and a slender lead over Wyatt Gooden, who finished third in the same field and collected 203 points.  Their results enabled both drivers to leapfrog Gomes in the points race. Gooden is now looking over the shoulder of Modoff, who is 23 ahead in the championship on 1207 points.
An avid karter, Gomes looks set to miss another week of racing as the championship circus heads to New Hampshire Motor Speedway for the first iRacing-sanctioned event on the road course, giving Genaro Cuevas and Richard Crozier the opportunity to steal places from the early series favourite. Whilst Cuevas had a mediocre performance in the big race of the week at Summit Point, retiring after one lap, the American was able to salvage 131 points from the week with a win in a lower-strength field later in the day; incidentally, his first race victory in the series.
Scotland's Richard Crozier is now fifth in the championship hunt with 965 points, just a handful behind Cuevas. The Celtic club driver fought his way from tenth to a podium third in his solitary Summit Point race of the week, but hot on his tail is Ben Anderson, who grabbed 178 points for his championship account, and is now looking to move into the top five. The Midwest driver is just 11 points behind Crozier on 954 and appears to be hitting some late championship form.
Still in the hunt and stalking the championship title in seventh spot, Max Dell'Orco claimed a big win last week to add a whopping 233 points to his total.  Whilst the Italian is nearly 200 points off the championship lead, Dell'Orco has missed a week in the series, so when dropped results are implemented following New Hampshire's racing, he's likely to become a new championship favourite.
The championship is still wide open, and the balance of power is constantly shifting. Who will rise to the top this week?
---
You may also like...
---