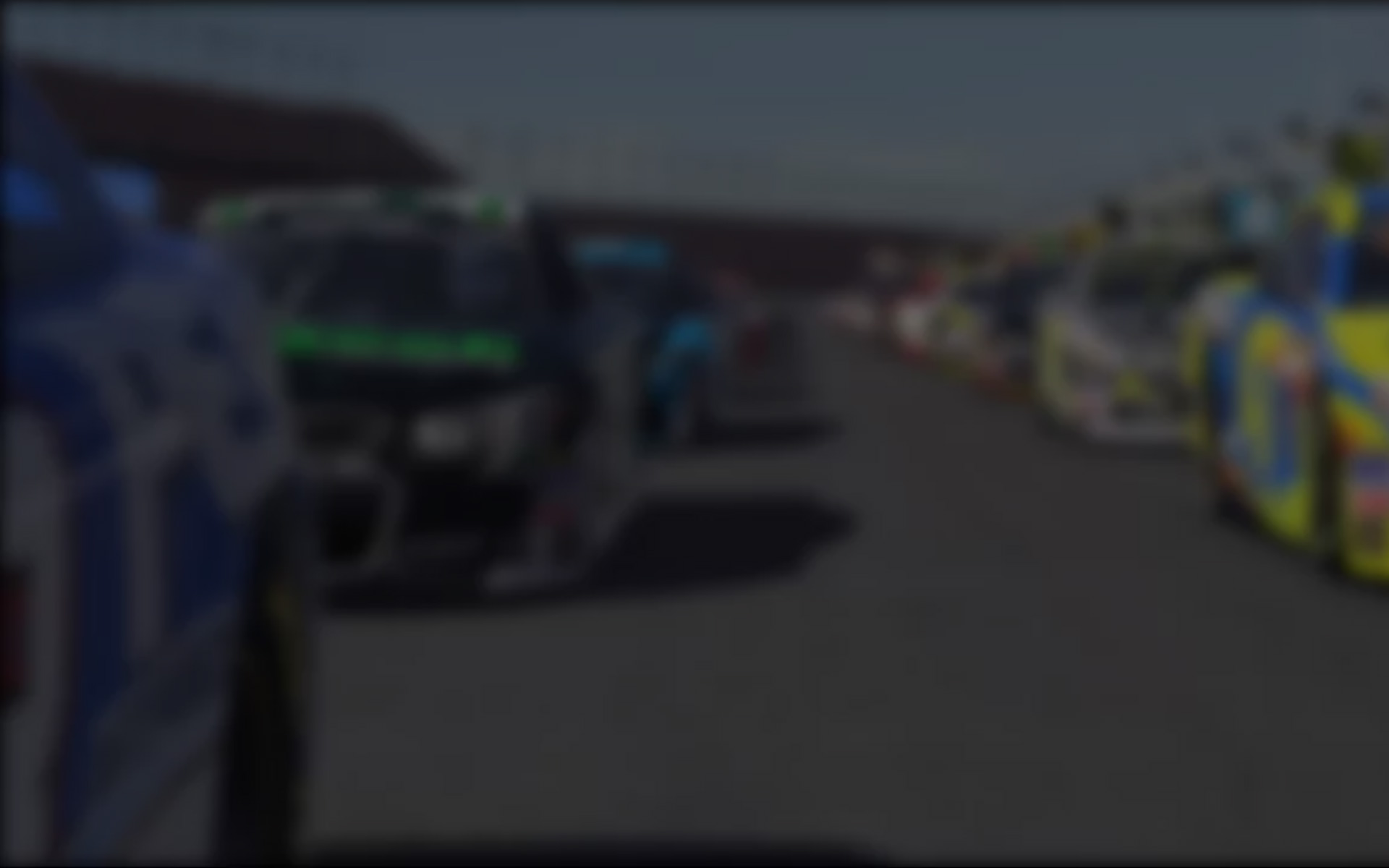 Not every iRacing club has the NASCAR Hall of Fame in its midst.  But Carolina Club does and they're planning an extraordinary club activity in Charlotte this coming Saturday, April 2.
"We wanted to do something that would give the Carolina Club members a chance to get to meet one another and have some fun together," says Jeff Addison, who came up with the idea for the Carolina Club Challenge.  "We thought the NASCAR Hall of Fame would be perfect and Matt Aldrich (membership sales manager) at the Hall of Fame has gone out of his way to help us make it happen."
A trip to the NASCAR HoF is just part of the fun.  The day begins in Mooresville with a tour of the JR Motorsports shop, where the club members and their guests will get a behind the scenes look at fellow iRacer Dale Earnhardt Jr's racing operation including the cars raced by Danica Patrick, Aric Almirola and Josh Wise.  Next the Carolinians head to Charlotte to visit the 150,000 square foot NASCAR Hall of Fame, with its 50 interactive exhibits detailing seven decades of NASCAR racing history.
Carolina Club's visit to the Hall of Fame will be highlighted by some "friendly" competition on the HoF's 14 iRacing-equipped simulators.  Although final details are still "evolving," tentative plans call for heat races and a feature with Impala Class A cars at Martinsville Speedway (where the NASCAR Sprint Cup competitors will be racing this weekend).  Prizes will include a NASCAR Hall of Fame membership, iRacing gear and, of course, a trophy for the winner.  What's more, all thanks to NVIDIA, attendees are eligible to win an Asus 3D vision-ready monitor with 3D glasses through a random drawing.
And that's not all.  Following the Carolina Club Challenge, the club members are all invited to nearby Whisky River for food and drink in a special VIP room.
More than thirty Carolina Club members have already signed-up for the event, according to Addison, including some from well beyond the immediate vicinity of Charlotte.
"We've got some families coming-in from out of town who'll be staying at hotels in Charlotte on Friday and Saturday nights," he says.  "Some of our members are affiliated with race teams so they may not be able to attend.  Some will be working at Martinsville and the Late Models and Modifieds are running at Hickory Speedway on Saturday night, so some may have to leave a little early.
"But that's OK.  We're happy to have anyone who can make it for however long they can join us."
Addison is hoping to make the Carolina Club Challenge an annual event or perhaps stage it a couple of times a year, particularly in the winter during the "real" racing off-season when some iRacers who'll be at Martinsville this weekend will be able to attend.
---
You may also like...
---