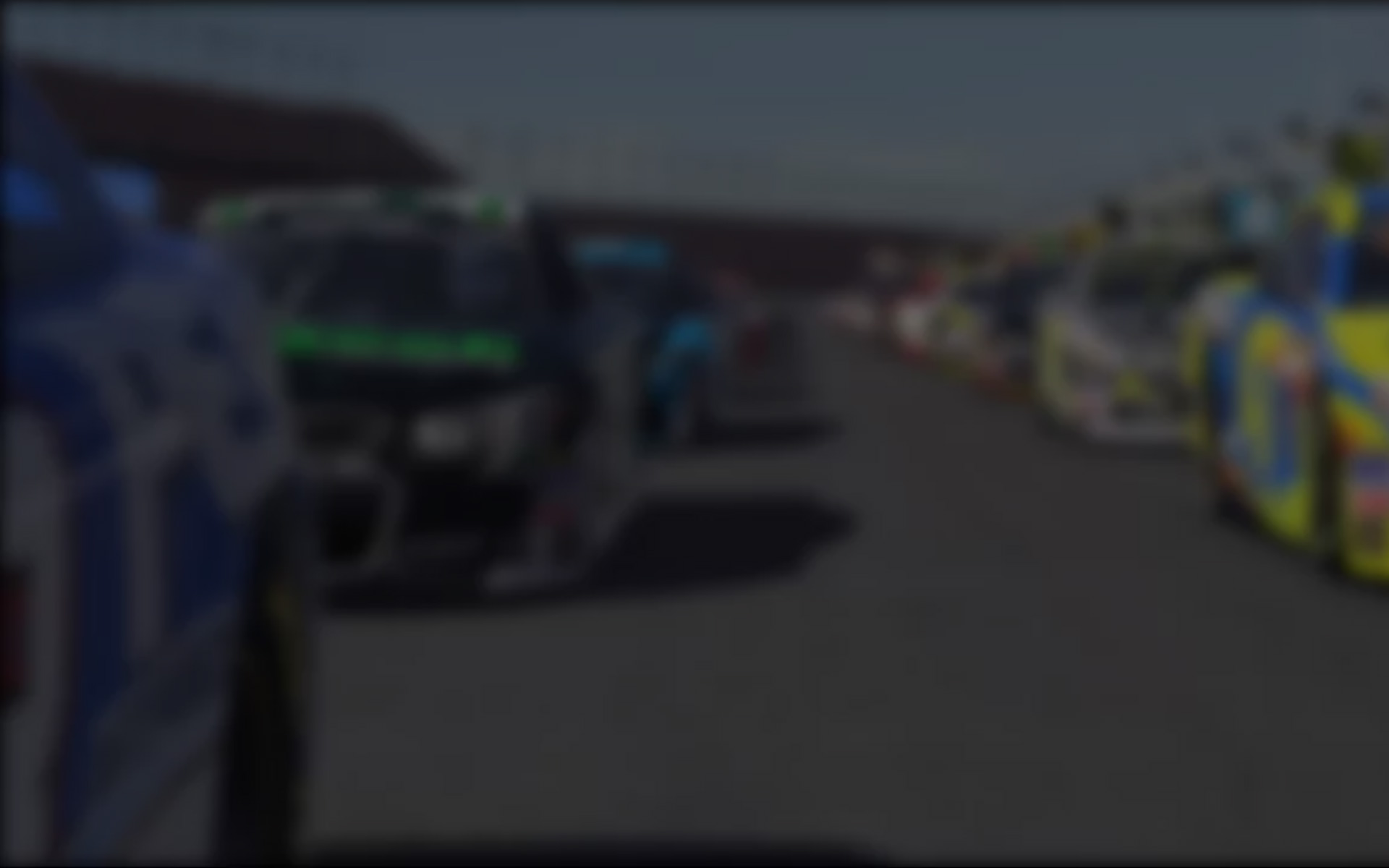 More than 85 sim racers from the Carolina and Florida Clubs did battle in half a dozen online races on Sunday and Tuesday in their first Club v Club tournament. The competition featured a trio of races on Sunday evening, followed by a day (and night) of rest on Monday before three more races on Tuesday.   Although Florida came out on top in terms of raw numbers, after the weighted scoring system was applied, Carolina was declared the winner and granted unchallenged bragging rights – at least until the next Club v Club tournament!
Given that the Club v Club tourney attracted slightly more than twice the number of Floridians  than Carolinians, the organizers decided that taking the average points scored by each driver from the two respective clubs was the fairest and least complicated way of determining the winning club.  To arrive at the average point total for each club, the total points (plus bonus points) were added together, penalty points subtracted with the resulting number divided by the number of starts (drivers).  So although Florida totaled 3316 points to Carolina's 1677, when divided by total starts (149 and 69, respectively), Carolina Club came out on top by a margin of 24.30 to 22.26. As for the specific races, Race One (Nationwide Impala) at Charlotte Motor Speedway) went to David Fortsch (FLA) by .196s over Landon Huffman (CAR) and Keegan Lunsford (FLA).  Bill Brown (FLA) edged Jeremy Harrington (CAR) and Chris Templin (FLA) by .063s and .070s respectively in Race Two (Silverado) at Talladega Superspeedway while Lunsford closed-out Sunday's competition with a .187s win over Chad Holmes (FLA) and John Dantzler (CAR) on the Daytona International Speedway road course in their Skip Barber F2000s.
Tuesday evening saw Bruce Bennett (FLA) best Brown and Rolando Alvarez (CAR) at Lanier National Speedway in Street Stocks while Brown rebounded for his second win of the competition in the closest finish of the tournament, edging Eric Bradford (FLA) by .040s in Nationwide competition at Talladega, with Kevin Viebrock (FLA) third.  Lunsford closed-out the event with his second win, beating the Mazda MX5s of Holmes and Brian McCann (CAR) to the checkered flag on the New Hampshire Motor Speedway road course.  Click here for a video of Tuesday night's action.
Although the Carolinians won the competition, as the saying goes, the real winners was the sport of sim racing in the first of what figures to be a tradition of Club v Club tourneys, one that gives iRacing's 37 other geographical clubs a model on which to build some friendly rivalries of their own.  What's more, iRacing's new heat racing functionality for hosted sessions expected to be in next build promises to make these events even more exciting in the future.
---
You may also like...
---