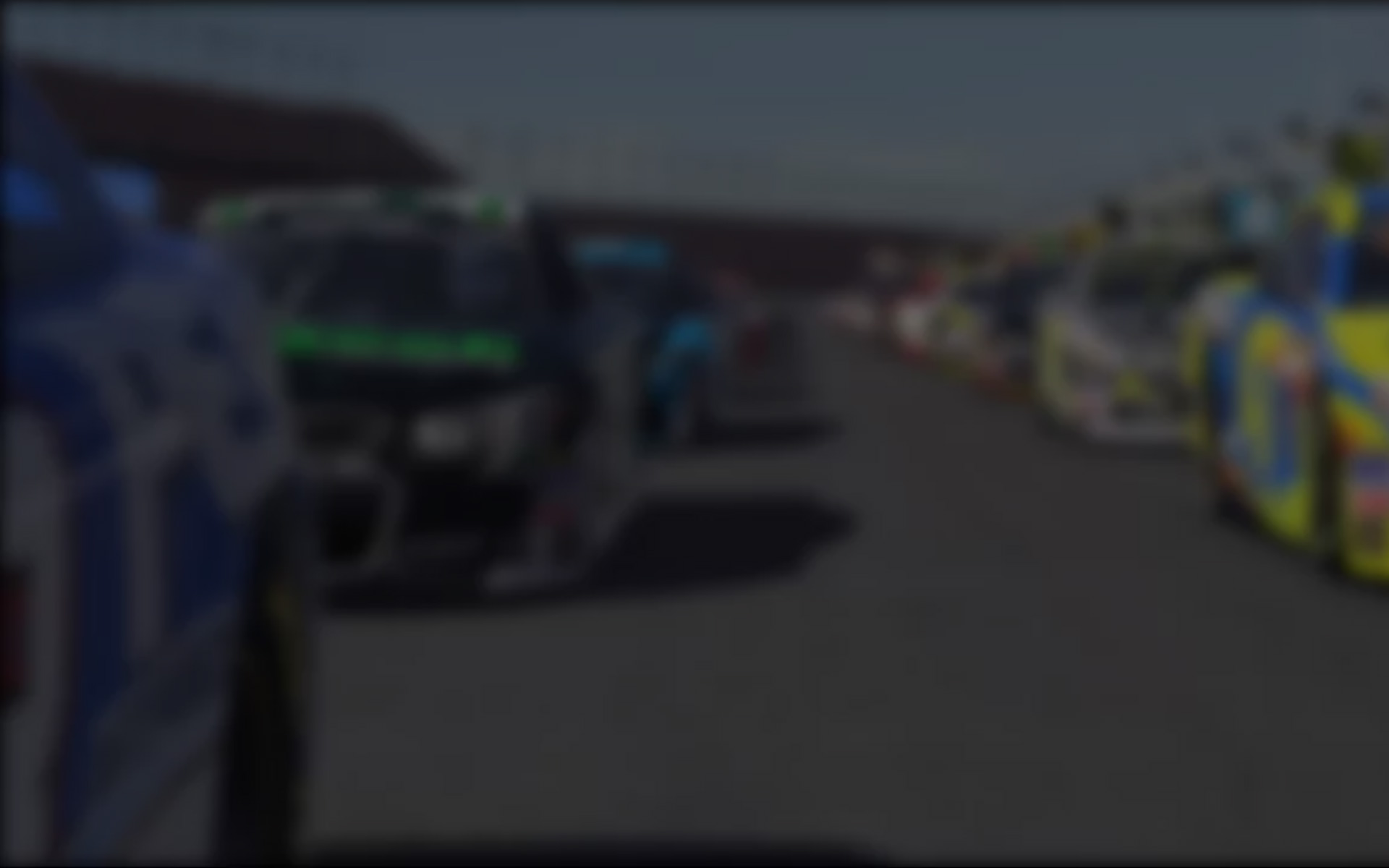 All News: Sim Racing News
---
December 22nd, 2010 by DavidP
Christmas came early for iRacers of all persuasions this year.  Road course lover or oval fan, there's something for every iRacer this holiday season. First, iRacing released one of the most eagerly awaited tracks in history to its members, namely Circuit Spa-Francorchamps.  From daunting Eau Rouge to picturesque Blanchimont and the iconic La Source, sim racers can now test their mettle at the home of the Belgian Grand Prix, Spa 1000K and 24 Hours of Spa for just $14.95
December 22nd, 2010 by DavidP
Popular Series Samples Global Motorsport Variety With Tributes to Major Real-World Races Conceived a year ago as a way for iRacing.com's 20,000+ members to sample the world's wide range of oval-track and road-racing cars and circuits, the 2010 World Tour of iRacing proved to be an extremely popular artistic success among the global group of sim racers and racing game enthusiasts who enjoy competing with one another in virtual versions of real-world racing cars on the internet racing service's high-fidelity reproductions of many of the world's premier race tracks.
December 22nd, 2010 by KevinB
Whenever friends and family ask me what I want for Christmas I am always stumped. Maybe it's because they put me on the spot. Or maybe I just never bothered to think about it. Whatever the reason, I get the feeling I'm not alone when it comes to bumbling through an answer and finally settling … Read the Rest »
December 21st, 2010 by DavidP
The inRacingNews Challenge made its third visit to the West Virginia panhandle in 2010 Season Four, with a week's worth of mixed class online racing competition between SpecRacer Fords and Pontiac Solstices at Summit Point Raceway's Jefferson Circuit.  Reverse.  While some sim racers acted like they didn't know if they were coming or going, the … Read the Rest »
December 18th, 2010 by DavidP
I'm living a motorsports fan's dream:  Watching a race at Spa-Francorchamps from the window of my room at Auberge de la Source, the picturesque country inn overlooking the La Source hairpin which, of course, takes its name from the adjacent establishment. The amazing thing is that I'm actually nearly 4,000 miles west of Francorchamps, Belgium, in the office of Greg Hill, iRacing.com vice President of art and production.  Greg is giving me a preview of the latest addition to the online racing service's catalogue of virtual race tracks, legendary Circuit Spa-Francorchamps, set for release to iRacing's membership on December 21
December 18th, 2010 by DavidP
In racing it's rare to find something a majority of drivers agree on. It seems to be even more rare when it's something that everyone seems to enjoy. That was the case though this past week when the iRacing.com Skip Barber Race Series made its way to the Mid-Ohio Sports Car Course for its second … Read the Rest »
December 15th, 2010 by DavidP
Florida's Sebring International Raceway hosted the final RSR league race of the 2010 Season Three schedule.  As drivers and fans arrived for the "24 Laps of Sebring" event, all eyes were glued to the garages of Les Turner, Tommy Rhyne, and Terry McCuin.  With only 12 points separating the top three sim racers, everyone knew … Read the Rest »
December 13th, 2010 by DavidP
The Antipodean sim racers were at it again in a small but exciting field in the December 9th 10pm split three of the iRacing Mazda Cup at Mazda Raceway Laguna Seca. With Anthony Vranic absent for this split, arch rival Andrew Le nabbed pole with a scorching  lap of 1min 42. 258. Still, he was … Read the Rest »
December 9th, 2010 by DavidP
So it comes down to a mere 12 points for all the marbles!  That is all that currently separates the top three sim racers as Season 3 of the 2010 Red Sox Racing League schedule comes to a close at Sebring International Raceway next week.  Tommy Rhyne led the point race for most of the … Read the Rest »
November 24th, 2010 by DavidP
Black Friday comes to iRacing this week. The day after the Thanksgiving holiday is the biggest shopping day of the year, when shoppers all over America line-up in the wee small hours of the morning to take advantage of all those great one day sales.