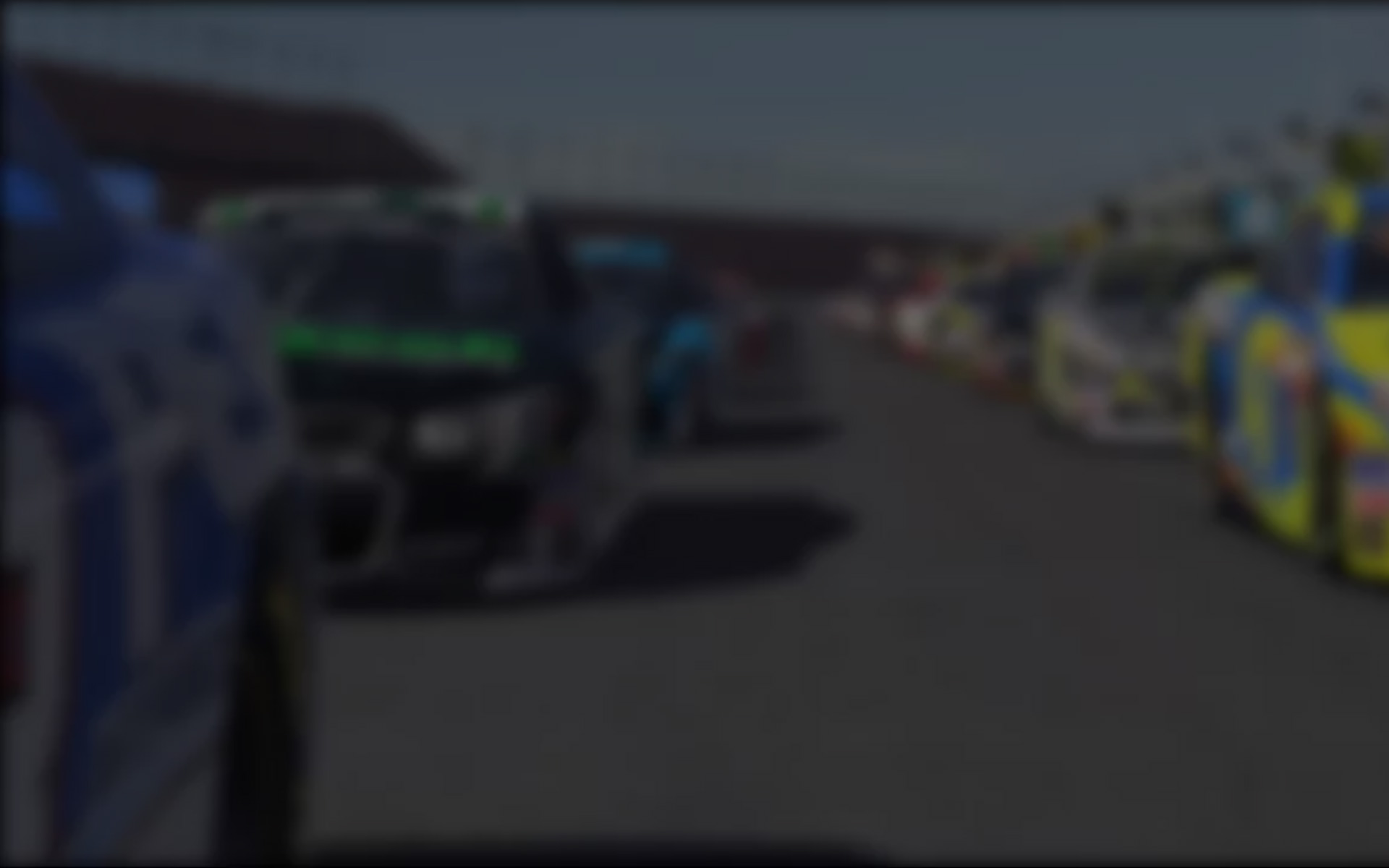 All News: Sim Racing News
---
June 12th, 2009 by KevinB
Brands Hatch, home for many years to the British Grand Prix and today host to A1GP and many other open-wheel and touring-car series, and Oulton Park, a hill-and-dale circuit named by drivers as one of the world's most challenging, will join Silverstone as the second and third British motorsport facilities to be represented in the … Read the Rest »
June 12th, 2009 by Jay
Brands Hatch, home for many years to the British Grand Prix and today host to A1GP and many other open-wheel and touring-car series, and Oulton Park, a hill-and-dale circuit named by drivers as one of the world's most challenging, will join Silverstone as the second and third British motorsport facilities to be represented in the iRacing.com motorsport simulation service.
May 16th, 2009 by Jay
NASCAR and iRacing.com Motorsport Simulations announced today that the two organizations are joining forces to create a NASCAR-sanctioned online racing series, a new competition division that will be licensed by NASCAR and organized and hosted by iRacing. Beginning early in 2010, NASCAR fans anywhere in the world will be able to log onto the internet and compete against one another, as well as a number of NASCAR drivers, in an official NASCAR series featuring digital duplicates of real-world NASCAR cars and tracks in the most realistic NASCAR racing environment ever created. "The online world is an ever growing marketplace filled with NASCAR fans.
May 11th, 2009 by KevinB
Marcos Ambrose is competing these days on America's NASCAR Sprint Cup circuit, but his heart and his racing roots are in his native Australia. That's why he's partnering with iRacing.com Motorsport Simulations, the global leader in on-line auto racing competition, to expand the presence of the company's internet racing service in Australia and New Zealand. Marcos Ambrose smiles after completing a session on the iRacing.com simulation service
May 7th, 2009 by KevinB
Sports Car Club of America, Inc. and iRacing.com Motorsport Simulations, LLC have jointly announced a multi-year partnership naming iRacing.com the "Official Motorsport Simulation of SCCA." As part of the overall partnership, iRacing.com has also introduced the SCCA Spec Racer Ford to its service.
April 25th, 2009 by KevinB
Volkswagen of America, Inc. and its SCCA Pro Racing Jetta TDI Cup series have announced a partnership with iRacing.com Motorsport Simulations, LLC, that will allow the racing series to utilize iRacing's online racing simulations to further enhance training and recruiting capabilities. The partnership will aid in current Jetta TDI Cup driver training and identify driver candidates for future seasons
April 17th, 2009 by Tony Gardner
NASCAR's fastest race track, Talladega Superspeedway, is now available to iRacing.com members, and a new version of Chevrolet's racing stock car – the Impala SS, as raced in NASCAR's Nationwide Series – will join the iRacing fleet within the next two weeks. "Talladega Superspeedway is host to some of the legendary races in the history of motorsport, and now our members will be able to make personal racing history of their own," said Tony Gardner, iRacing's president. "And we expect our members to enjoy competing at Talladega and elsewhere with this new version of the Chevy Impala SS.
April 14th, 2009 by KevinB
iRacing.com Motorsport Simulations, LLC announced today that it is developing digital versions of a series of Ford competition cars for use in the iRacing simulation service. The first two vehicles announced as part of this new digital line-up of Ford race cars are emblematic of Ford's storied racing history, the Mustang and the Ford GT. iRacing engineers have begun the process of gathering the data necessary to produce digital duplicates of the Mustang FR500S and the Doran Ford GT-R
March 31st, 2009 by DavidP
BEDFORD, MA (March 31, 2009) – iRacing.com has been named title sponsor of the American Speed Association's 2009 Northwest Late Model Tour.