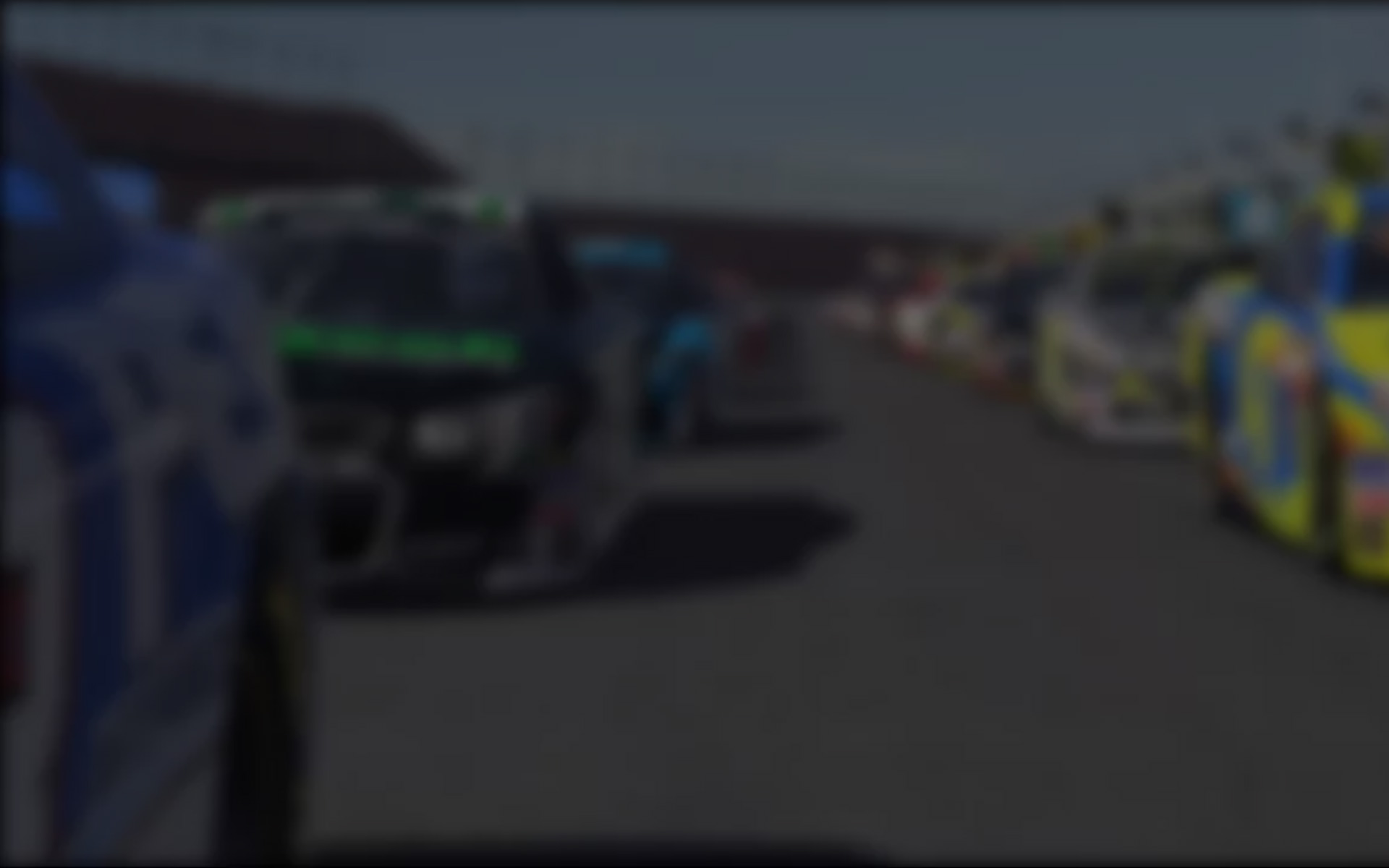 The fifth round on the inRacingNews Challenge schedule unfolded on Charlotte Motor Speedway's 12 turn, 2.25 mile road course. While sports car racing might be the last thing that you'd expect from a track renowned for its stock car events, the Pontiac Solstice and SpecRacer Fords of the iRNC have never failed to put on a good show here. Now, with the Mazda MX-5 Roadsters added to the mix, the three-class series was bound to put on even more of a show in its lone visit to the Tarheel State in 2012 Season 1.
In Mazda, Daniel Schon put on the week's best showing, scoring 161 points on the strength of a win from the pole in his lone start. Mogar DG Filho put on an even better show in SRF, scoring 176 points after winning in one of his two starts. But it was Marius Golombeck in Solstice who put up the biggest week of anyone, with two wins in two starts to score 206 points.
Five drivers managed 10 or more starts in Mazda, led by Richard Bauer's 19 and Matthew Wright's 17. Pedro Najera posted the most wins, totaling six in nine starts, while his eight poles would also lead that category, topping two rivals with six apiece. With an even one minute, 22 second lap, Elmar Erlekotte posted the fastest lap of time trials, but Dylan Sharman's 1:21.124 would put the rest of the class to shame in qualifying.
Chris Hughson, as usual, dominated SpecRacer Ford in all statistical categories, with 30 starts, 23 wins, and 20 poles. Robert Brist ranked second in starts with 23, managing four wins and four poles in the process. With eight wins, Joao Nunes had the second most of that category for the week, while his perfect 16 poles in 16 starts also proved untouchable for any other competitor. With a time trial lap of 1:20.801, Niccolo Cedrati barely beat Frank Bloem and Erlekotte for the best lap of the session; Erlekotte would turn a 1:20.405 to edge Nunes by 16 thousandths of a second in qualifying.
In Solstice, Kouji Bessho and Bryan J Miller topped all three statistical categories. Bessho started 17 races, one more than Miller, and also edged him in wins by a like margin, 13-12. Miller, however, managed to top Bessho in poles by a margin of 15 to 13. Miller's 1:21.756 lap time trials score was nearly a full second better than second best Mihael Vucinic's, and his qualifying lap of 1:21.004 was over a half second better than second place Alessandro Fior's hot lap.
Week Six sees the iRNC sim racers take on the full layout at the Okayama International Circuit for the first time this season, having already raced the short course during Week 2.  Ralf Janiak, who currently leads points in both Mazda and Solstice, swept all three classes during that round. The other visit to Okayama's full course comes in the final week of the season, making this an important learning round for drivers who will eventually try to gain extra positions in the last race on the schedule.
---
You may also like...
---