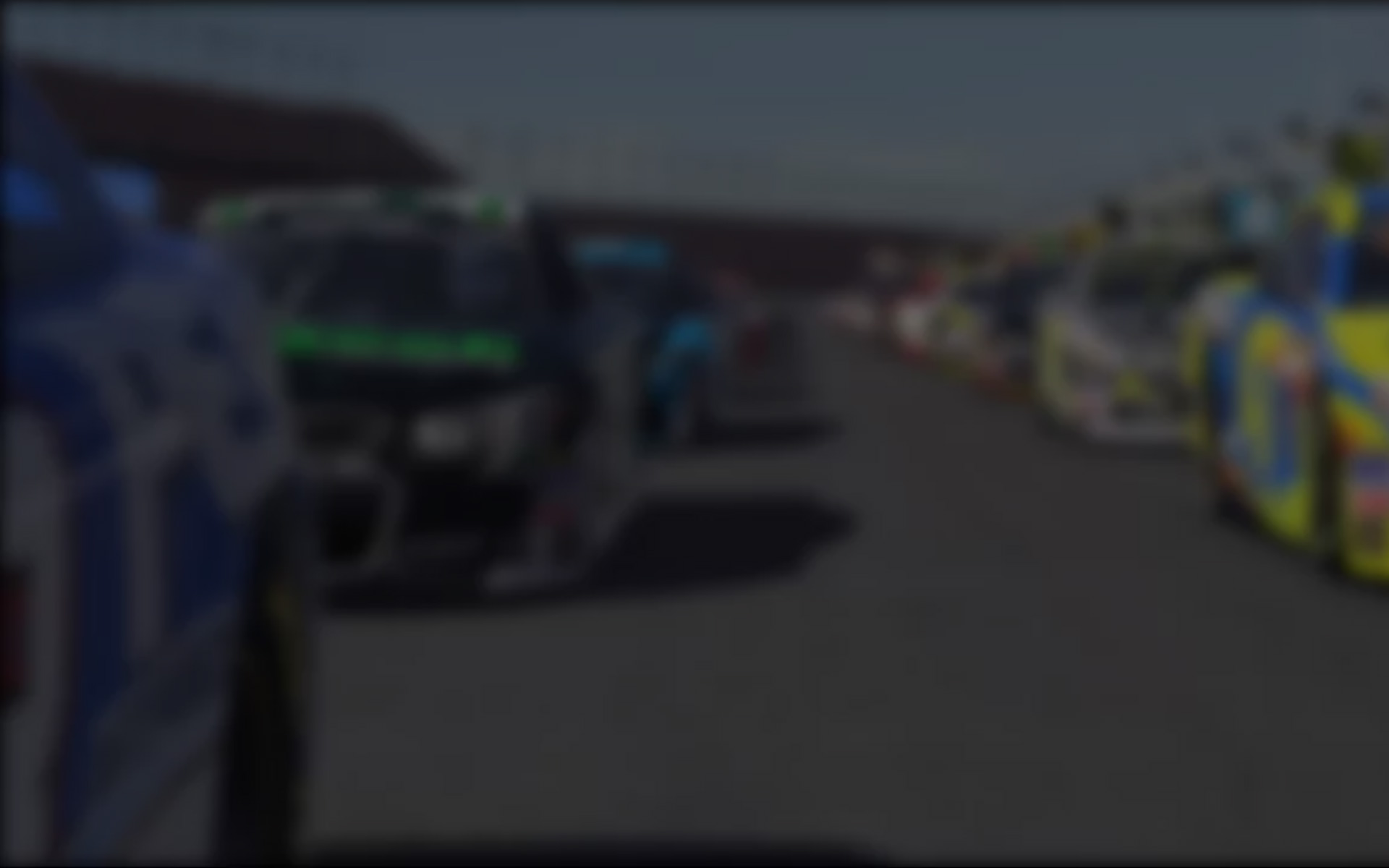 August 1st, 2016 by Dave Moulthrop
When it came to odds, the winner of the Pennsylvania 400, Chris Buescher was beyond the triple digits for Vegas odds makers. A rain delayed race for the second time this season at Pocono Raceway ( NASCAR record ) played into his favor with the unpredictable weather conditions putting the 2016 Sunoco Rookie of the Year Candidate at the front of the pack. Buescher was on a different pit sequence than the race leaders and elected to stay on track when most of the field made pitted for fuel and tires. The decision by crew chief Chris Osborne ended-up paying dividends six laps later when the races final caution came out. Buescher led the next half dozen laps with his Roush Fenway built Front Row Motorsports Ford before the field was red flagged. In a effort to have the race finish under the advertised distance NASCAR waited over an hour before calling the race official with thunder storms approaching the speedway.  Buescher thus becomes the first rookie since 2009 to win a Sprint Cup race when, coincidentally, a young Joey Logano took the checkers in a rain shortened event at New Hampshire Motor Speedway. While Monday's win does not put the 23 year old rookie in The Chase for the Sprint Cup yet, Buescher needs only to make up a six point difference to move into the top 30 and secure his place.
The top 10 finishers: 1. Chris Buescher, 2. Brad Keselowski, 3. Regan Smith, 4. Kevin Harvick, 5. Tony Stewart, 6.  Kyle Larson, 7. Denny Hamlin, 8. Carl Edwards, 9. Kyle Busch, 10. Kurt Busch
Time of Race: 2 hrs 42mins. 15 secs.,  Average Speed: 127.581, Lead Changes: 19 among 11 drivers,  Caution Flags: 7 for 31 laps, Running at Finish 37 of 40
---
You may also like...
---