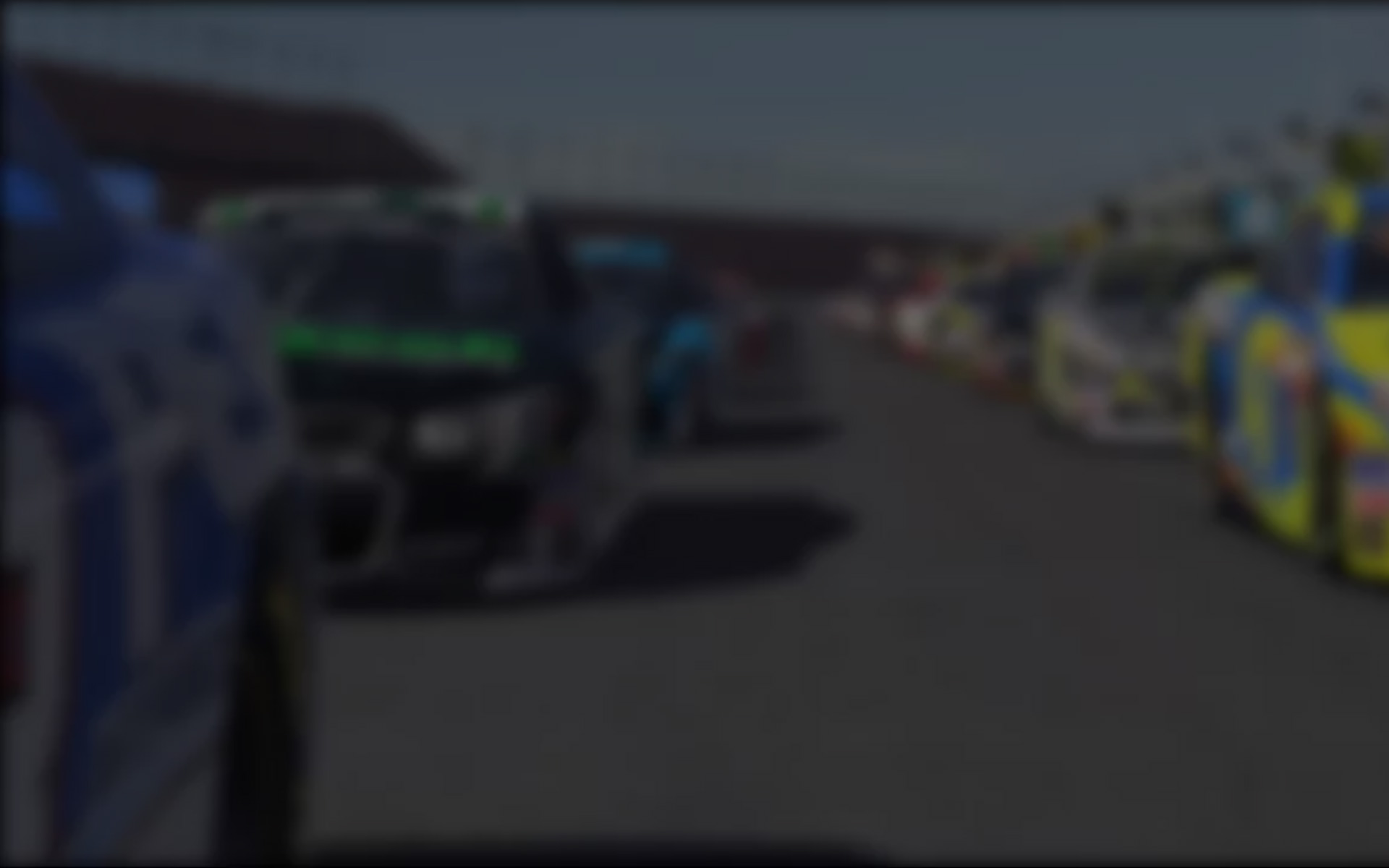 Virtual Version of Historic European Circuit Open to Online Racers World-Wide
Circuit Park Zandvoort, one of Europe's most historic motorsports venues, is now available to online racers around the world through iRacing.com's internet-based virtual-racing service.  iRacing's first offering on the European continent is a millimeter-precise rendering of the undulating Dutch seaside circuit, from the famed Tarzanbocht hairpin to the daunting Scheivlak curve and the Arie Luyendijkbocht honoring the two-time Indy 500 winner who cut his racing teeth at Zandvoort.
"Circuit Park Zandvoort is one of Europe's most iconic race tracks," says Divina Galica, iRacing's director of partner relations and former Formula One driver. "There's some great history at Zandvoort, with new history being made every year with the Formula 3 Masters and DTM events, together with a full schedule of national and club events. On top of that, there's a multitude of different track configurations that are fun and challenging to drive.  I raced at Zandvoort in the Aurora F1 series in 1978 and absolutely loved it.
From the hard braking at top speed into Tarzan to the flat-out (or nearly) curves around the back and some of the more technical sections, Zandvoort is a fantastic test of a driver's ability and commitment."
The creation of a virtual version of the former home of the Dutch Grand Prix is the result of a collaboration between iRacing.com and Circuit Park Zandvoort, one that will enable online racers worldwide to experience the challenge of racing at the famous Dutch circuit.  After a crew from iRacing.com laser-scanned the entire facility last summer, a team of graphic artists began the painstaking work of creating virtual versions of Circuit Park Zandvoort's various circuit configurations.  The results include the Grand Prix, Chicane, Club, National and Oostelijk circuits ranging from .87 to 2.67 miles (1.4 to 4.3 km) in length, all of which are now available to members of iRacing.com.
Circuit Park Zandvoort's Chief Operation Officer Erik Weijers is enthusiastic about the cooperation: "We are delighted to see Circuit Park Zandvoort as one of the first European circuits presented in iRacing.com. We believe that the current digital versions of the various circuits at Zandvoort, created by the team of iRacing.com, are the best so far. It is great to offer race fans around the world a very realistic 'taste' of the famous track, where the banked curves and uphill and downhill parts encourage you to drive an extra lap each time you pass the finish line."
Circuit Park Zandvoort is the latest in a string of international components to the iRacing.com service that counts 40% of its membership from outside North America.  iRacing.com already has nearly every major North American oval and road course in its inventory, and is now focusing on adding more the greatest circuits in the rest of the world.  The service features Brands Hatch, Silverstone and now Zandvoort, with Belgium's Circuit Zolder, England's Oulton Park and two Australian tracks – Phillip Island and Oran Park – currently under construction.  In addition, iRacing has announced plans to develop virtual versions of the Williams FW32 and Ford Falcon Australian V8 Supercar in the near future.
---
You may also like...
---