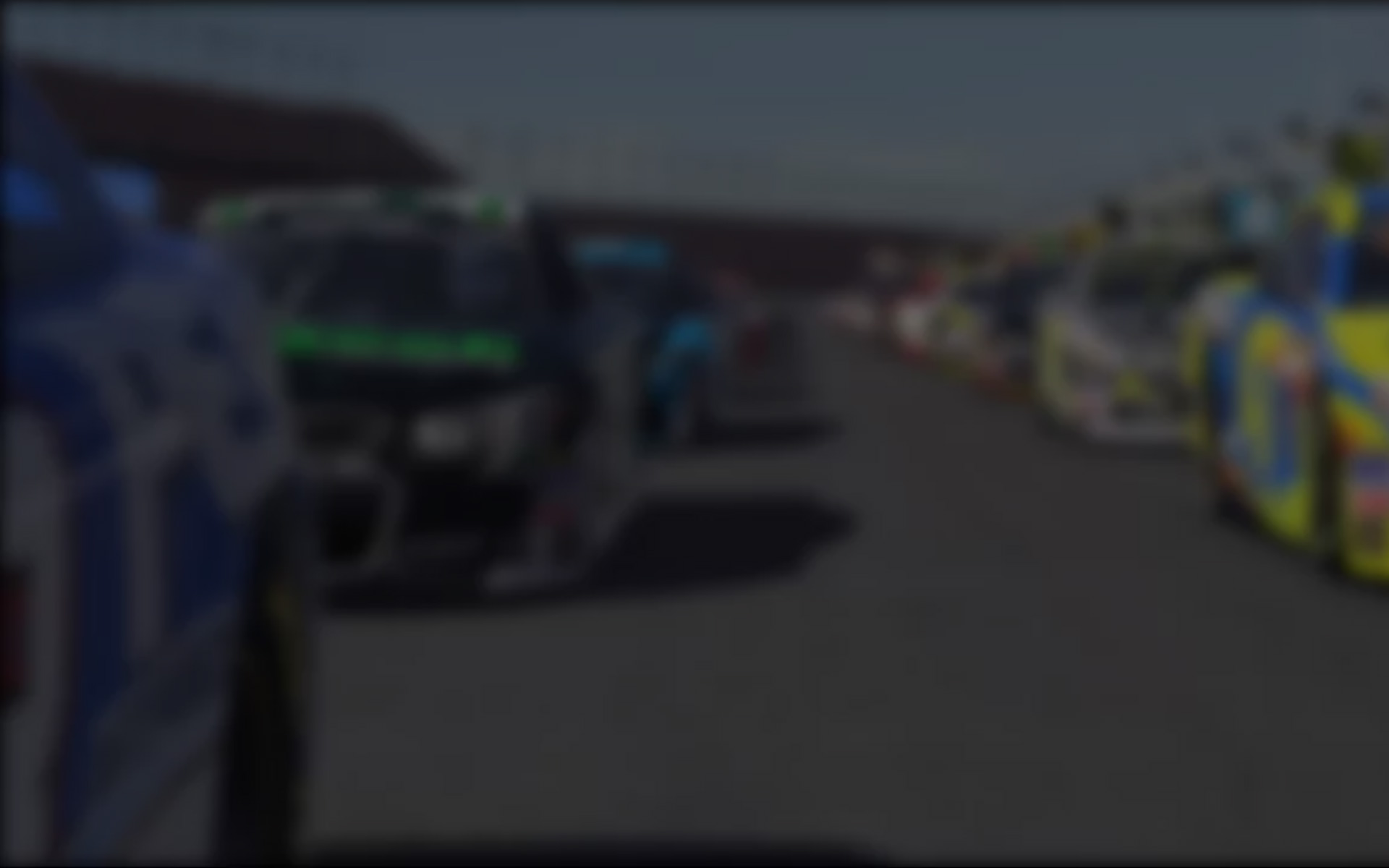 Mazda Raceway Laguna Seca, one of America's few truly classic road courses, provided the setting for Week Eight of the third season of the 2011 inRacingNews Challenge. With only eight of 12 weeks counting in the end of season standings, Pontiac Solstice and SpecRacer Ford drivers used the week to set their points benchmarks for the season, trying to top their worst weeks with the final four events of the season.
After an off-week in Week Seven, Michael Booth returned to Solstice competition with a vengeance, scoring 195 points by winning his lone online racing start. Second place Chris Hughson (nine starts, seven wins) and third place Laszlo Miskolczi (three starts, two wins), weren't even close, at 152 and 149 points respectively.
Dale Farmer dominated most statistical categories, with 19 starts, nine wins, and 12 poles good for the lead in each. Guy Vandiver was second in starts with 16, Hughson had the second most wins with his seven, and Wim Bries' nine poles were good for runner up in that category.
Ingrid Marti and Simone Rossini were the only drivers to eclipse the one minute, 43-second mark at Laguna in Solstice time trials, with Marti's 1:42.550 the better lap between the two drivers. Matijevic's 1:42.220 beat Rossini and Bries for fastest qualifying lap honors.
Just as he did the previous week at Summit Point, Kalle Ruokola topped all SRF drivers with 183 points. He did so by winning two starts from the pole. Second place saw a tie between a typically busy Hughson and Nenad Matijevic, two longtime Solstice competitors, who had 162 points apiece. Matijevic won five of 10, while Hughson won 14 of 18.
Two other drivers, Jean-Francois Boscus and Jan Schlegel, matched Hughson's leading mark of 18 starts. None, however, could match his 14 wins or poles; Omar Soto's eight of 11 was as close as anybody got. Soto's 11 poles also came second in that category.
Omar Soto was the best of four Ford drivers to top the one minute, 40-second mark in time trials. His 1:39.214 topped Ruokola, Elis Jackson, and Dave Newman. Soto bettered that time in qualifying with a 1:39.069, three tenths of a second better than second-place Ruokola.
The iRNC heads back east for Week Nine week, as the Solstices and SpecRacer Fords will take-on the fabled Lime Rock Park circuit in Connecticut.
---
You may also like...
---